Meeting Facilitation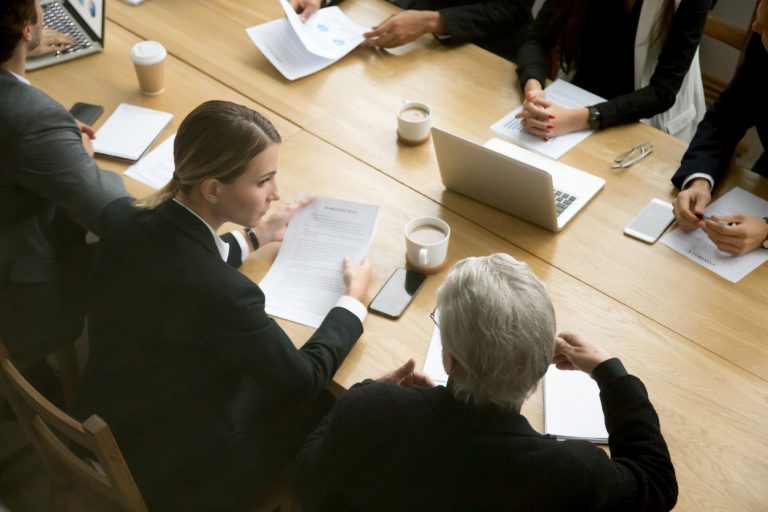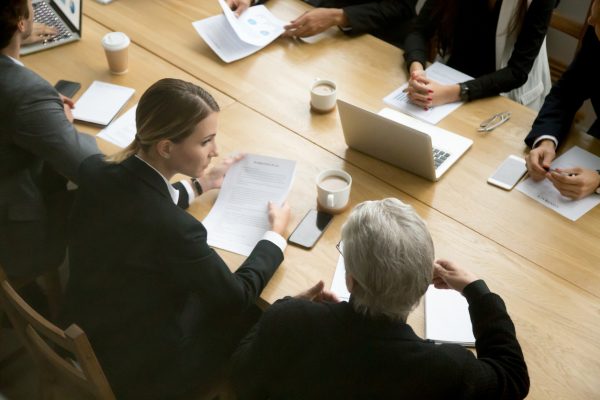 With many years of experience building and running businesses, our meeting facilitators bring vast skill and know-how to any meeting.  Having a master facilitator at your meeting allows you to focus your energy on the outcomes you want to achieve rather than running the meeting.  You can be fully present in the discussion while the facilitator keeps things on track. If you have a meeting that you feel would benefit from an experienced facilitator, contact us to learn more!
Plan Your Event Today
Plan Your Event Today
The thought partners at Dame Leadership are eager to help you keep your upcoming meeting on track. We understand that effective facilitation is a whole other job in itself. Let us keep things in order so you can focus on the important discussions at hand.