Leadership Training in Central Pennsylvania
As an executive, you want to maximize your potential and leave your greatest legacy as you direct your organization. Keeping that vision and finding your purpose requires accountability and insight when you're in the midst of day-to-day demands and responsibilities.
With Dame Leadership's services focused on leadership training for central Pennsylvania professionals, you can gain all the tools you need to move your organization forward and achieve breakthroughs that build employee retention, purpose-driven business and creative solutions. Dame Leadership offers highly confidential, instructive leadership development services to help you and your team move toward productivity and engagement breakthroughs.
Why Invest in Leadership Development Services?
Why Invest in Leadership Development Services?
Being a leader requires many different skill sets and responsibilities. Even the most experienced and knowledgeable executives can still use support and engagement to help them grow. When it comes to navigating the diverse demands of a leadership position, investing in leadership development can be a critical choice that optimizes your entire organization's culture and effectiveness.
With CEO leadership services, you're able to work with a trusted thought partner who can provide coaching and feedback to help you hone your unique skill set, as well as those of your team members. Whether you're weathering high-pressure situations, making difficult calls or seeking to find and pursue your mission, our services can provide the trusted support and inspiration to motivate you. Experience benefits like these:
Reliable support: Fully confidential leadership development training encourages you to reach your potential and be open about struggles and successes in a secure environment. Your trusted advisor is a sounding board you can talk with about anything affecting your leadership and organization.
New perspectives: With robust leadership development and training, you're able to gain fresh perspectives and ideas, identify blind spots, brainstorm and solve problems.
Team development: When you invest in leadership development, you're ultimately investing in your entire team. You'll get the support and resources to strengthen your team and help build them into trusted leaders.
Strategic Planning
Approaching your business with purpose and strategy is crucial for moving your organization forward and achieving your goals. When you want to make an impact, we're here to equip you with strategic planning development to help you pinpoint your objectives, identify your purpose and pursue it intentionally.
Executive and CEO Coaching
When you have a trusted advisor and thought partner to coach you, you're able to get feedback you can rely on as you navigate and grow in your leadership. Coaches can listen to and evaluate your concerns and requirements, help you process and identify the best solutions, and give you tools for individual and corporate growth. It's an option that empowers you to leave your greatest legacy and create the progress you want for your business.
Assessments
To help you reach your full potential as a leader, we offer access to several trusted leadership assessments. These evaluations can help you identify your leadership style, understand your strengths and weaknesses and create an actionable plan for growth.
Board Advisory
Experienced guidance on board formation, governance, committee structure and responsibilities, and meeting flow.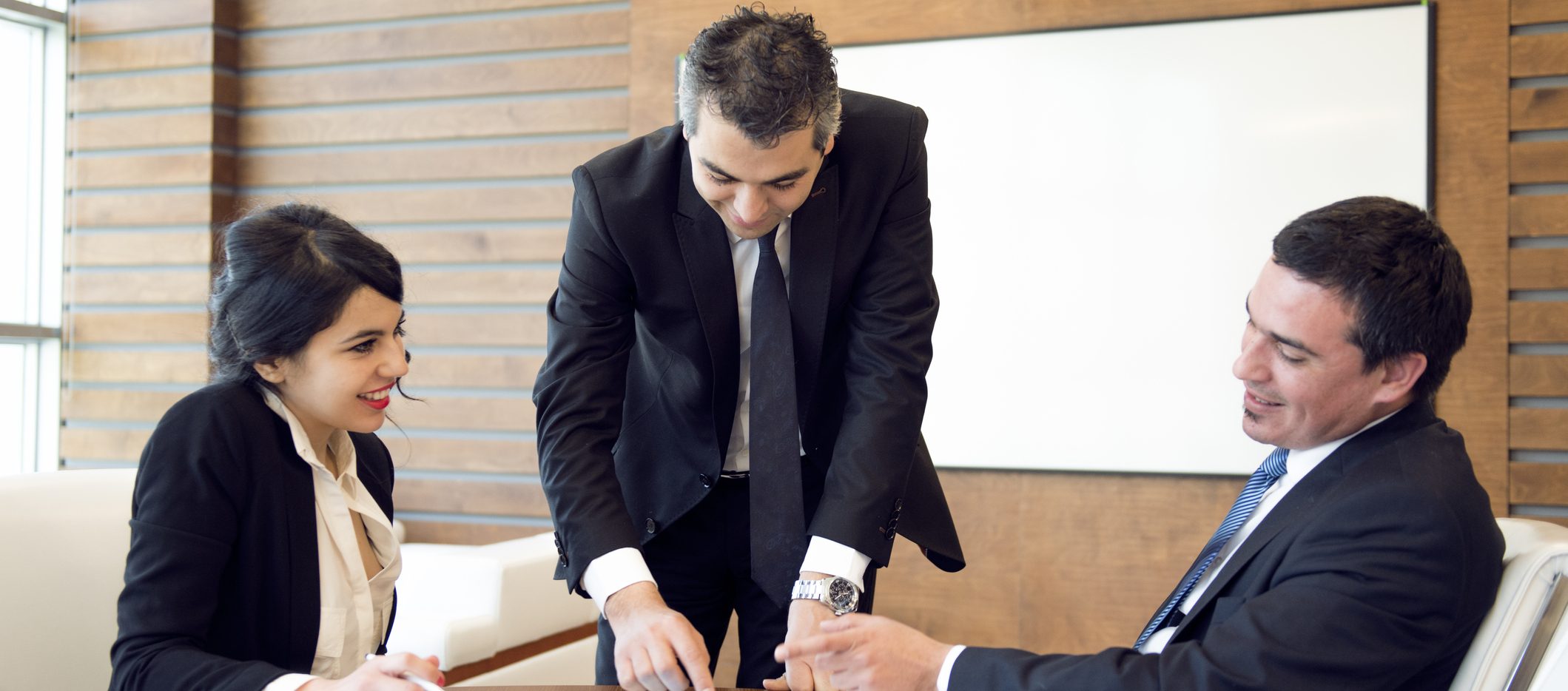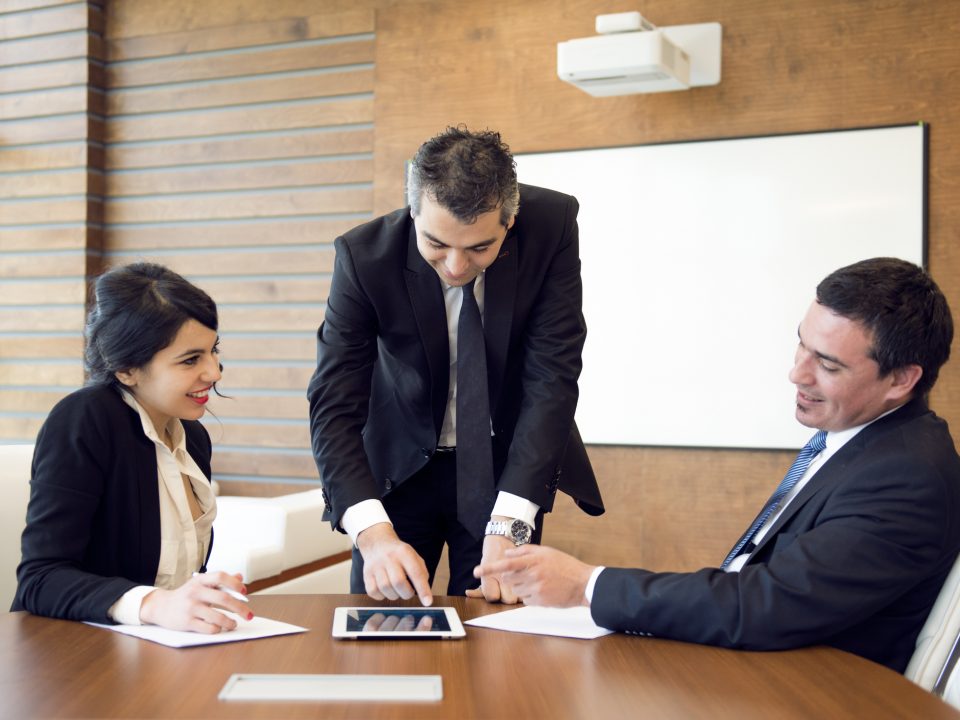 Find Trusted Leadership Development Services With Dame Leadership
At Dame Leadership, we bring an experienced team to work alongside you and help you maximize your potential. With services to hone your leadership vision, develop your strategy and help you pursue growth, we're here to empower you to move forward. Talk with us today to learn more.