Leadership Newsletters for CEOs
With expert tools and resources for your operations, you can lead more effectively, develop your team and leave your greatest legacy. Dame Leadership offers the daily motivation you need to help you hold to your goals and continue to overcome obstacles and pursue growth.
Our daily leadership development newsletters are for CEOs, executives and anyone interested in leadership. When you subscribe, you'll get emails covering a broad range of topics critical to leadership and organizational success, such as mindset, purpose, talent development and strategic planning. Explore our daily motivation options and let us help you make a maximum impact on your company.
Daily Motivation for Leaders
Daily Motivation for Leaders
Our leadership newsletters will arrive every day in your inbox and target the topics you want to address. We can also send them to your staff on your behalf to provide them with insights and thoughtful commentary on critical issues related to leadership, teamwork and business management. Our daily leadership newsletters for executives can also target key topics you want more information on as well as insight into managing day-to-day responsibilities.
At Dame Leadership, we're committed to providing rich content and value for you and your team. We take the time to craft messages that will be truly valuable for your organization's development and growth. From best practices to cutting-edge research development in the field, you'll gain insights into a wide range of crucial matters.
We'll also include a small section with information about upcoming programs from Dame Leadership. We want to keep you informed of the resources you have available for continued leadership and corporate development.
Why Subscribe to Leadership Motivation Newsletters?
When you choose to engage with our daily motivation content, both individually and with your team, you'll experience several key advantages to help move your operations forward:
In-depth insights: Our newsletters address market-specific needs and relevant issues for you and your team. You might receive information about meeting productivity, leadership management or a range of other critical topics.
Company-wide engagement: When you subscribe your team to Dame Leadership's daily motivation, you're providing challenging and thought-provoking content for members across the organization to engage with, discuss and apply for growth.
Consistent focus: With daily support and insight, this newsletter can help keep you and your team focused on your mission and empowered to leave your greatest legacy each day on the job.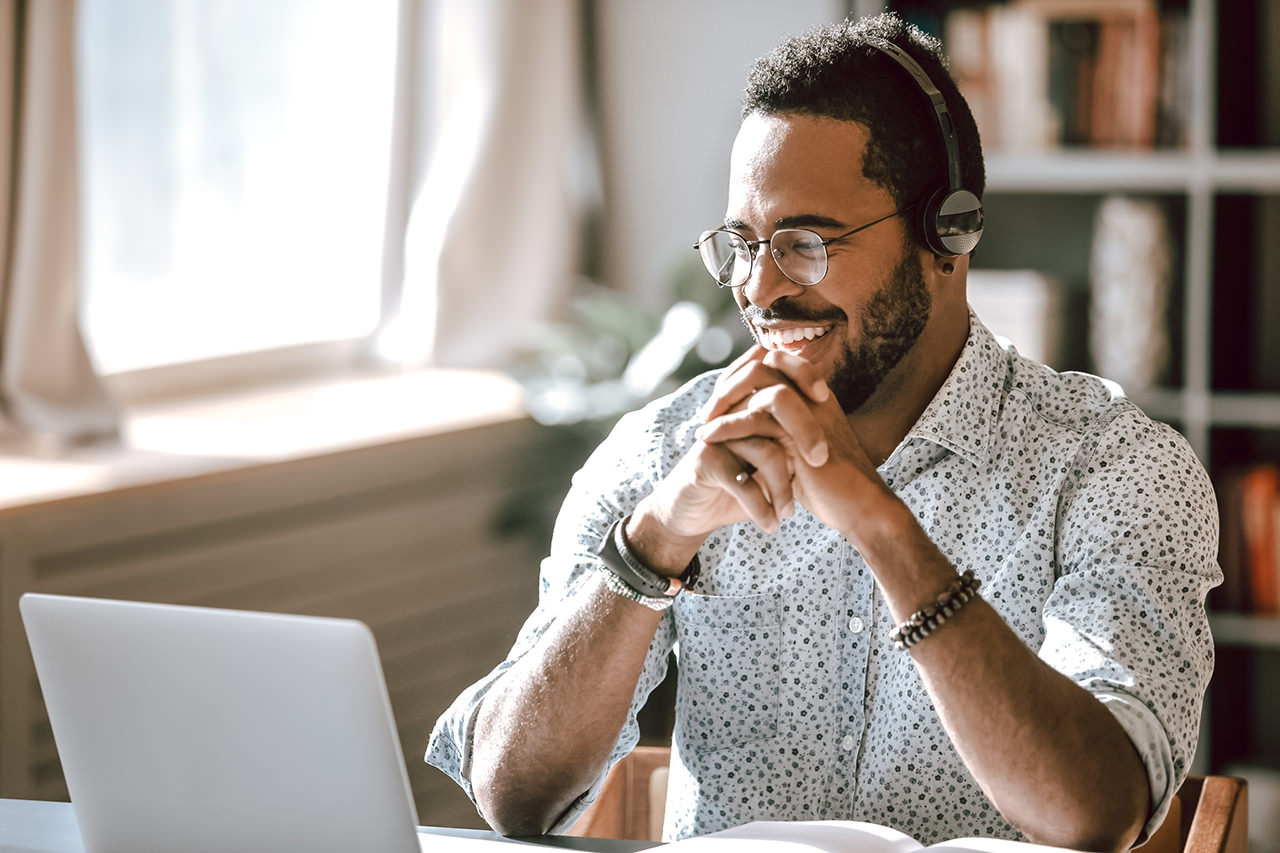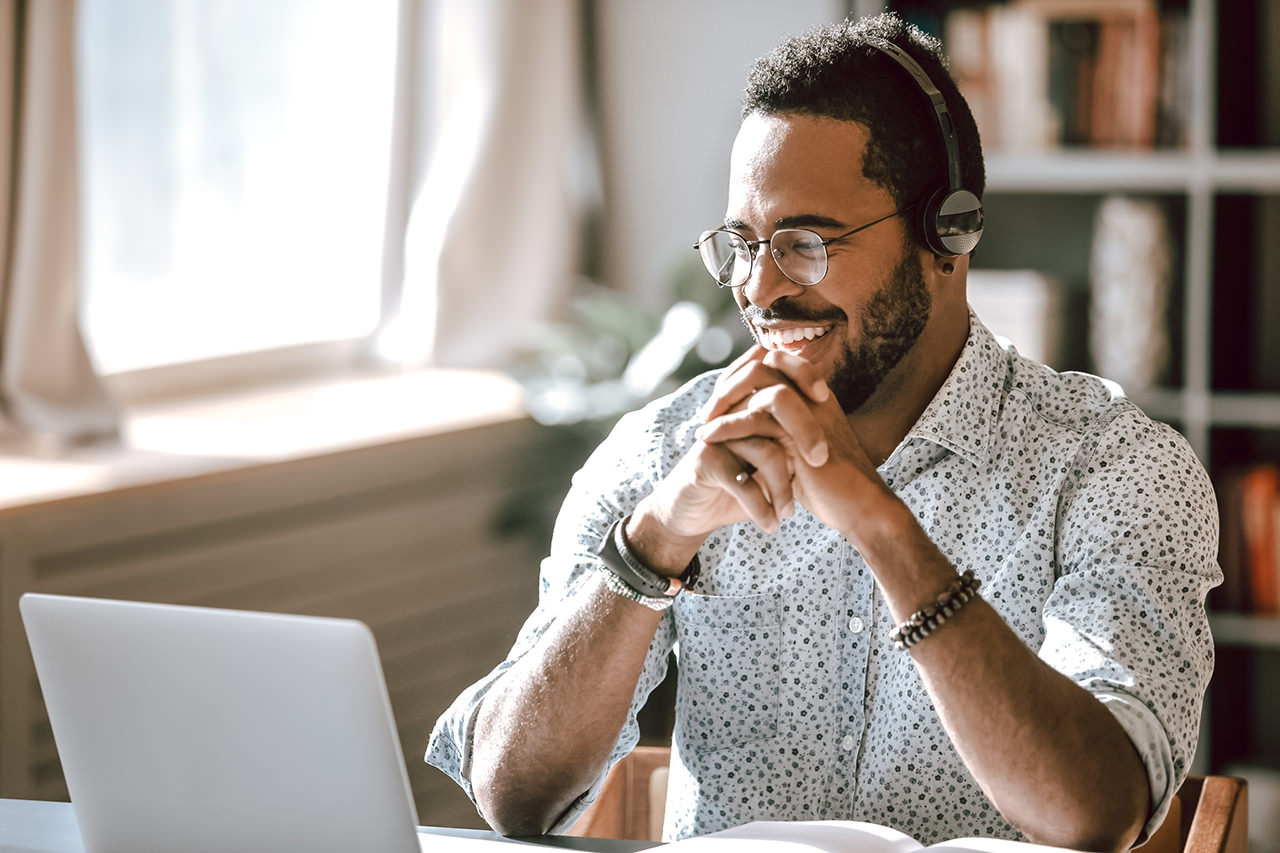 Subscribe to our Leadership Development Newsletter Today
Get daily leadership development tips, tricks and resources straight to your inbox. Subscribe below: