Our Purpose
Dame Leadership specializes in helping leaders get clear on their purpose and align their organizations to leave their greatest legacy. Founded in 2002 and based in Central Pennsylvania, Dame Leadership enjoys an unparalleled reputation for integrity and excellence. Each day we work through leaders to create a world where every individual is valued and respected.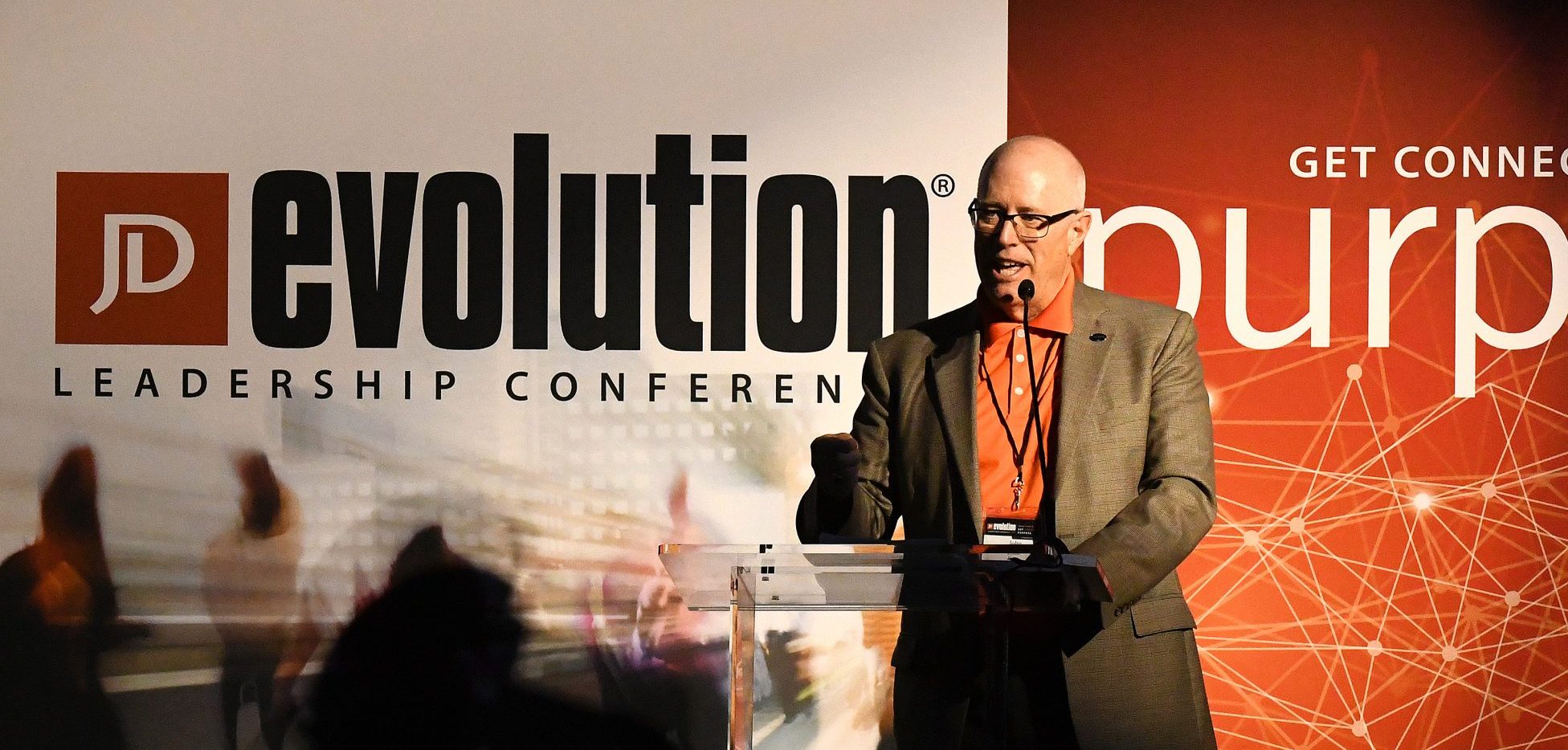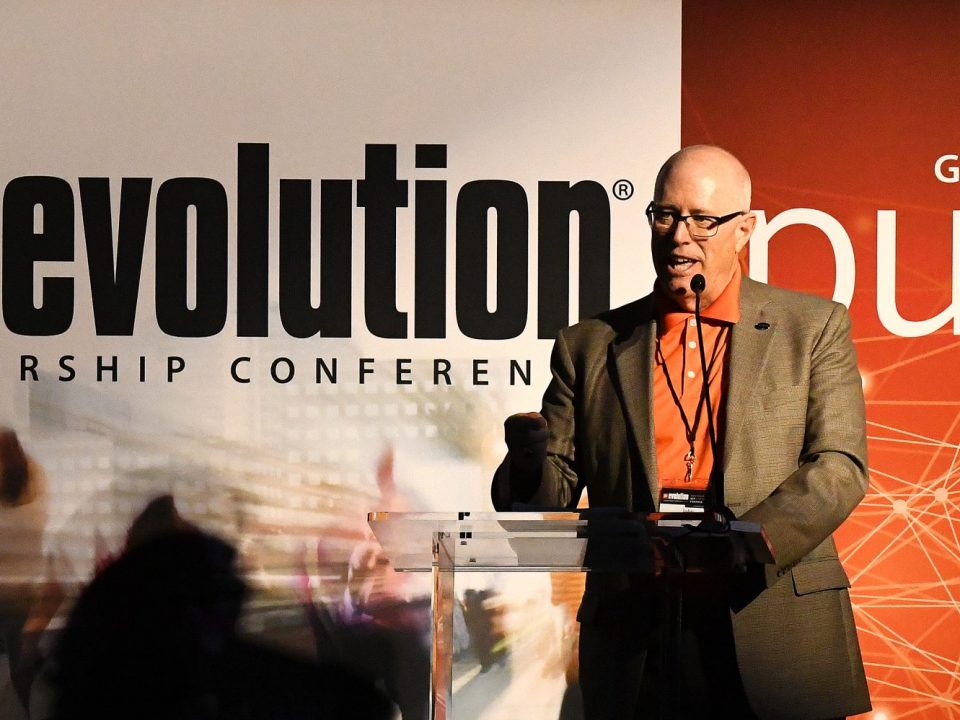 Our Team
Check out our team of experienced leaders that will be working alongside you throughout your leadership journey!
Testimonials
Testimonials
Validation equals proof. Hear about Dame Leadership from some of the respected leaders and companies we've had the pleasure of working with over the years.