Leadership Peer Group Facilitation
If you are an executive or CEO, you know that you need specific skills and resources to manage the wide range of requirements that come with your position. As you navigate these demands each day, having support and resources can be a crucial factor in helping you leave your greatest impact. At Dame Leadership, we strive to provide trusted solutions for executives like you. Our 10 New Leaders Program and Vistage executive peer groups offer accountability, support and connection among executives with shared experiences in their positions.
What Are Professional Peer Groups?
What Are Professional Peer Groups?
Peer groups are gatherings of professionals in executive roles who have similar experiences and responsibilities in their companies. With a peer group, members can sound off ideas together, relate to shared challenges and rewards, and identify new ideas and goals.
They're conducted in organized meetings where executive and CEO peers gather to exchange ideas, conversation, and support in a safe and confidential environment.
CEOs and executives in any industry can benefit from peer groups. In a position that requires critical thinking, diverse skillsets and capable management, business leaders can feel isolated in their roles. With peer groups, leaders can hone their skills, encourage others to pursue their vision for their company and grow as a group. Highly confidential, these groups are a secure place to address any topic executives commonly face.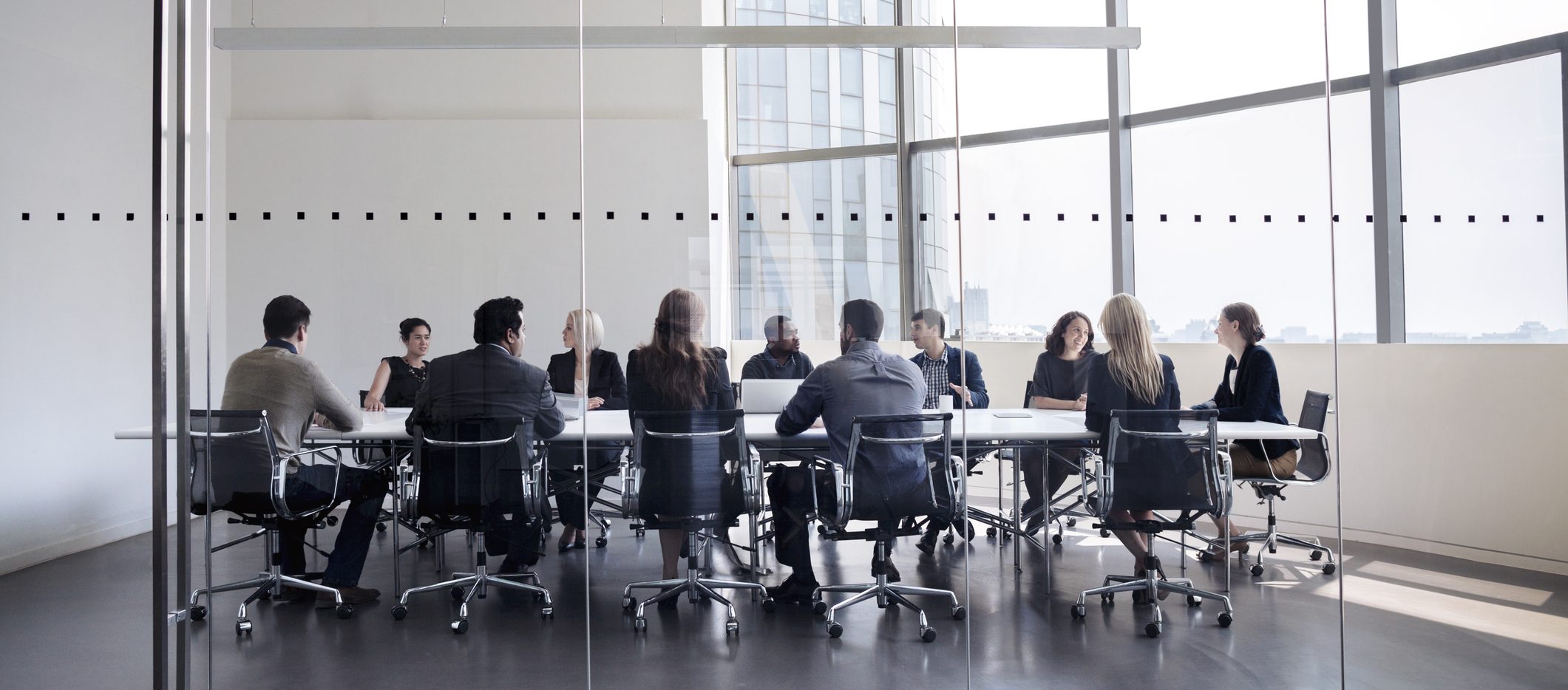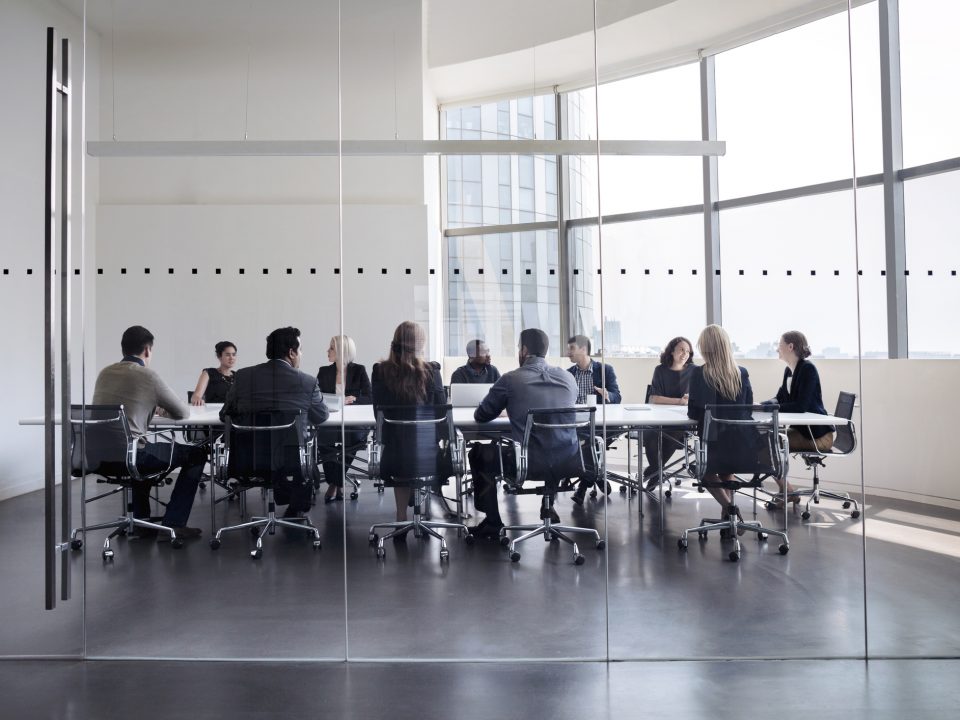 Benefits of Joining a CEO Peer Group
You can expect a wide variety of benefits from joining a leadership peer group, including:
Acceptance: When you're meeting with fellow peers facing similar experiences, challenges, and opportunities for growth, you'll find acceptance and engagement with anything you want to share.
Openness: Executive peer groups are committed to transparency and candor about their experiences, helping group members build trust and learn from each other.
Confidentiality: All conversations and topics are highly confidential and remain strictly between the peer group members to foster a safe environment for openness.
Our Leadership Peer Groups for Executives
At Dame Leadership, we have two critical programs for executives seeking support and the community. Whatever executive position and industry you're navigating, we're here to help you find a trusted place to further your self-development.
Vistage Peer Groups
With Vistage peer groups, you have a vibrant community of other growth-minded professionals for support and advice. These leadership communities offer candor, acceptance and confidentiality to give you the confidence to share your experiences and gain perspective.  We have peer groups for CEOs, Key Executives, and Emerging Leaders.
10 New Leaders Program
In this program, we engage with emerging leaders to address critical concerns for their communities. These leaders come from diverse industries and areas of expertise. Everyone involved in the program will receive benefits including Evolution Leadership Conference attendance, a VIP training session with conference speakers, and 60 days of executive coaching and peer group membership. The best part is that this program is offered 100% free to all participants.
Work With Us for Trusted Professional Peer Groups in Central Pennsylvania
Work With Us for Trusted Professional Peer Groups in Central Pennsylvania
If you're looking for an honest, confidential space to share thoughts, gain inspiration and pursue growth with like-minded individuals, leadership peer groups can offer these benefits and more. Explore our peer programs today and find the best fit for you.