Vistage Peer Groups
If you're a leader, you and the rising stars on your team need a support system to help you leave your greatest legacy. You balance urgent responsibilities, complex challenges and numerous demands during day-to-day operations. Having a community to invigorate, inspire and challenge you can be a powerful tool for growth and forward momentum.
At Dame Leadership, we offer tools to help executive leadership and emerging leaders achieve breakthroughs for their organizations and empower fellow leaders to do the same. Vistage peer groups are an opportunity to help you move your organization forward through engagement with leading professionals like you.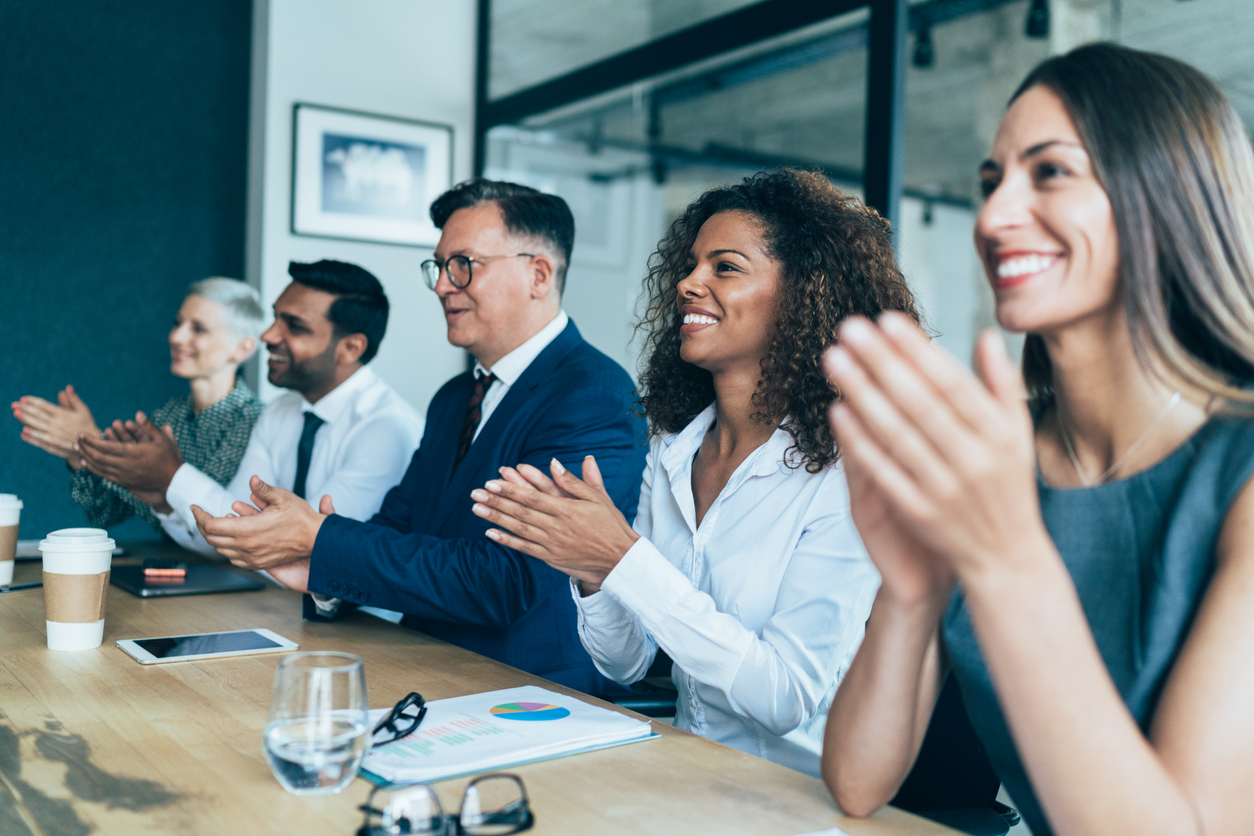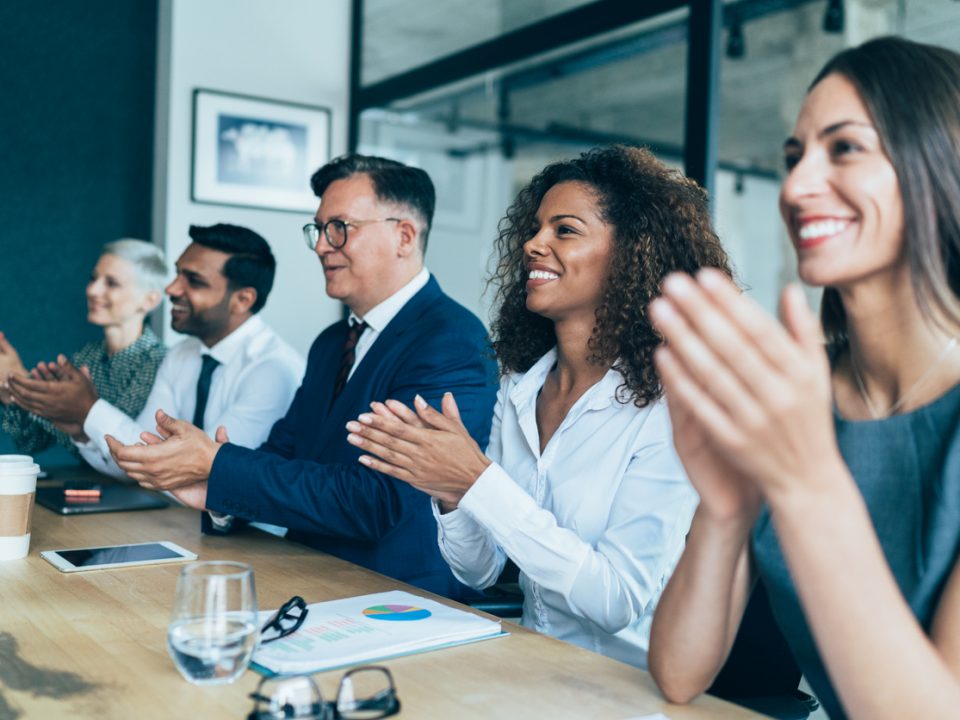 What Is Vistage?
Vistage is the worldwide leader in peer advisory organizations and executive coaching for small and midsize businesses. Vistage has supported leadership growth for over six decades and has helped leaders weather recessions and challenges over the years.
The Vistage CEO peer advisory program and Vistage emerging leader program offer highly confidential meetings where professionals come together to engage with rigorous discussion, offer fresh perspectives, help solve problems, and share struggles and wins for their organization. These programs deliver trusted resources to help brainstorm and support each member in moving forward with confidence.
Vistage Leader Programs We Offer
Vistage CEO Peer Advisory Program
The Vistage CEO Peer Advisory Program is for seasoned executives who want to partake in engaging discussion and problem-solving. Participants benefit from 12 peer sessions each year, presentations from nationally renowned speakers and one-to-one executive coaching.
Vistage Emerging Leader Program
The Vistage Emerging Leaders Program offers an opportunity to foster personal growth. It's a space for developing leaders to share their expertise with peers. The program offers six bi-monthly meetings each year, and each session features presentations from expert speakers on critical leadership topics.
Benefits of Joining a Vistage Leader Program
Benefits of Joining a Vistage Leader Program
When seasoned and emerging leaders participate in Vistage meetings, they'll gain insight from fellow leaders and be able to contribute their unique perspectives and expertise. They can experience benefits such as:
Individual growth: Vistage participants receive intensive training and development in the key areas of organizational, team, interpersonal and personal leadership — all while gaining the confidence to pursue their goals.
Networking opportunities: The program offers invaluable experiences engaging with fellow leading executives, expanding leaders' spheres of influence and helping them learn from others.
Optimized execution: Participants will be able to build critical competencies and help leaders at all levels of their business create an empowered, adaptable organization.
What to Expect From a Vistage Peer Group Meeting
When participants join a Vistage meeting, they can expect to meet with a group of peers led by a chair. CEOs and emerging leaders will come together, respectively, to share their knowledge base and expertise to challenge one another with solution-driven discourse.
To guide the discussions, the chair, often a retired CEO with experience in coaching and thought partnership, will address topics and use Vistage models to facilitate productive focused conversation. These program systems require both a willingness to learn and a willingness to contribute insights for others in an intense, inspiring learning environment.
If you're ready to explore the value of a Vistage CEO coach and peer group, Dame Leadership can help you and your team get started. Let's talk! Get in touch with us today to learn how to join a Vistage peer advisory or emerging leader group.