Employee Assessments
Moving your business forward and leaving your greatest legacy calls for continual insight and growth. As a leader, you can expand your influence and deepen engagement with your team by investing in your personal development. Leadership assessments can offer critical insights about how you relate to others on your team, how you manage leadership responsibilities and how you're continuing to grow personally and professionally.
At Dame Leadership, we offer targeted resources and tools to help you better understand yourself and find ways to grow organization-wide. We're here to be a thought partner for you as you challenge yourself to go further in every area of your business.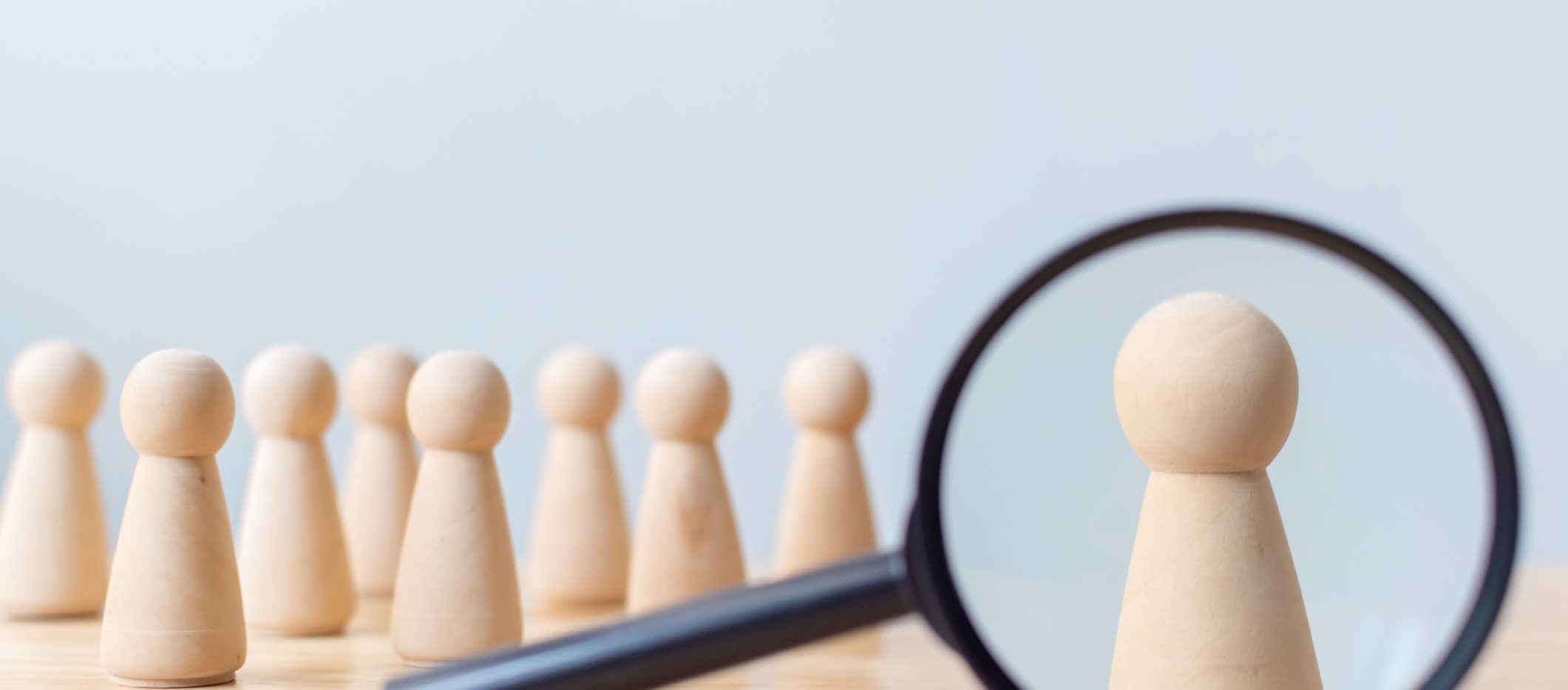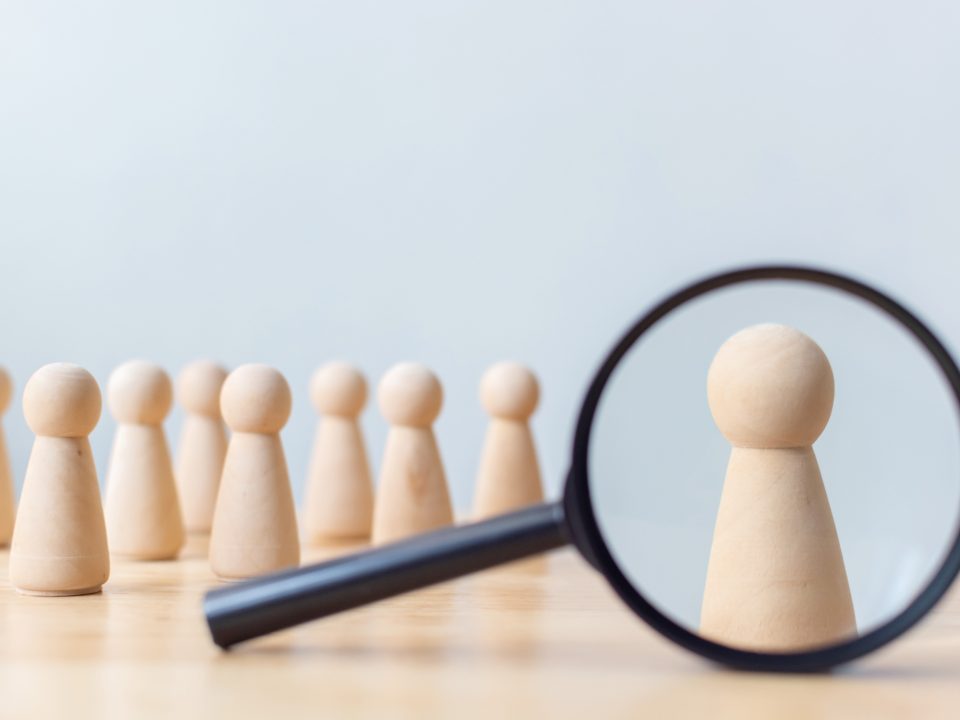 Why You Should Test Your Leadership
Whatever your professional background or level of experience as a leader, assessments can be a powerful tool for you and your team. They give you an opportunity for self-reflection that you may not be able to experience otherwise.
Testing and evaluating your leadership can help you reach your full potential and leave your greatest legacy for your business and your community. With in-depth assessments tailored to the unique needs and skill sets of executives, CEOs, and others in leadership, you can get personalized, highly actionable feedback on your personal leadership style, strengths, and areas of growth.
Assessments can help you:
Access practical tools for boosting leadership.
Gain actionable insights to move forward.
Increase your leadership effectiveness.
Identify and overcome blind spots.
Grow in emotional intelligence, management style, and understanding of self.
Assessments for CEOs
Leadership styles range from hands-off to collaborative to authoritative, and these approaches may appear in different ways for different leaders. What is your leadership style? Many factors can influence how you interact with those under your management, including your background, work environment, and team member makeup. Understanding your style can empower you to optimize your leadership process and strategically engage with your team.
To help you identify your unique leadership style, Dame Leadership offers several assessment options to evaluate specific qualities and skill sets: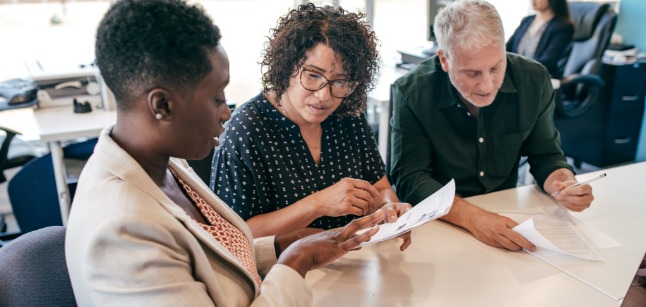 DiSC Assessment
This assessment measures four key leadership traits — dominance, influence, steadiness, and conscientiousness. It can help you raise self-awareness, strengthen teamwork and pursue accountability.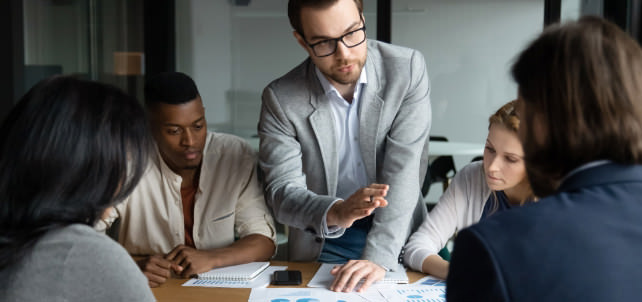 Strength Finders
With this tool, you'll get personalized insights into your strengths in the areas of executing, influencing, relationship building, and strategic thinking.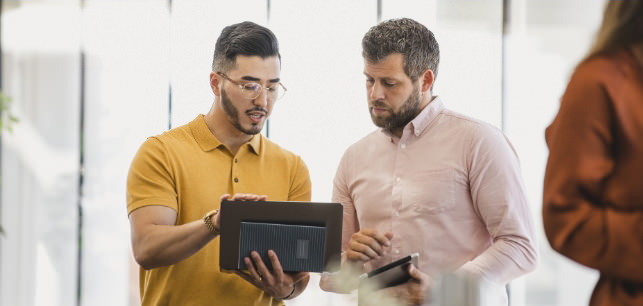 Asher APQ/CPQ
Tailored to leaders in sales fields, this assessment provides feedback on several key personality traits, including goal orientation, need to nurture, and social drive.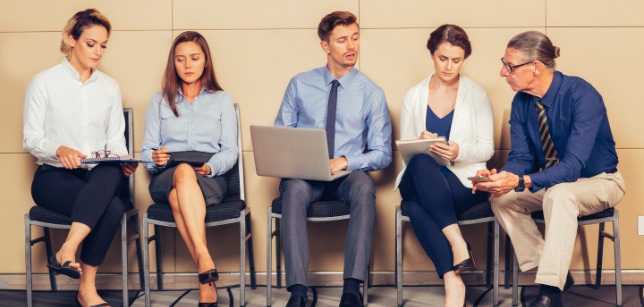 Hiring Assessments
For Executive Leaders, Emerging Leaders, and Front Line Workers these assessments can be used in the hiring process to ensure a position and cultural fit with your organization.
How Dame Leadership Services Can Help
How Dame Leadership Services Can Help
If you're looking for opportunities to develop your leadership effectiveness, Dame Leadership offers tools and resources to help. We can help you find the assessment opportunities that best fit your needs. To help you pursue growth and find trusted support, we also offer executive coaching to empower you as you move your organization forward. With Dame Leadership, you have the support of a fully confidential thought partnership. We'll give you space to candidly engage with personal and organization-wide strengths and growth areas.
Partner with us to create a new future for you and your company. Find the best leadership assessment for you and contact us to learn more about the other offerings we have available to help you grow as a leader.