Evolution Leadership Conference
Details for the 2023 event are coming soon!
Find new purpose, motivation, and support to pursue business-wide growth at the annual Evolution Leadership Conference presenting from Harrisburg, Pennsylvania. At Dame Leadership, our goal is to provide trusted resources and opportunities for development and through partnerships. The Evolution Conference is a powerful tool for leaders across industries and business roles. Discover how the conference can empower you to develop your vision for your company and leave your greatest legacy.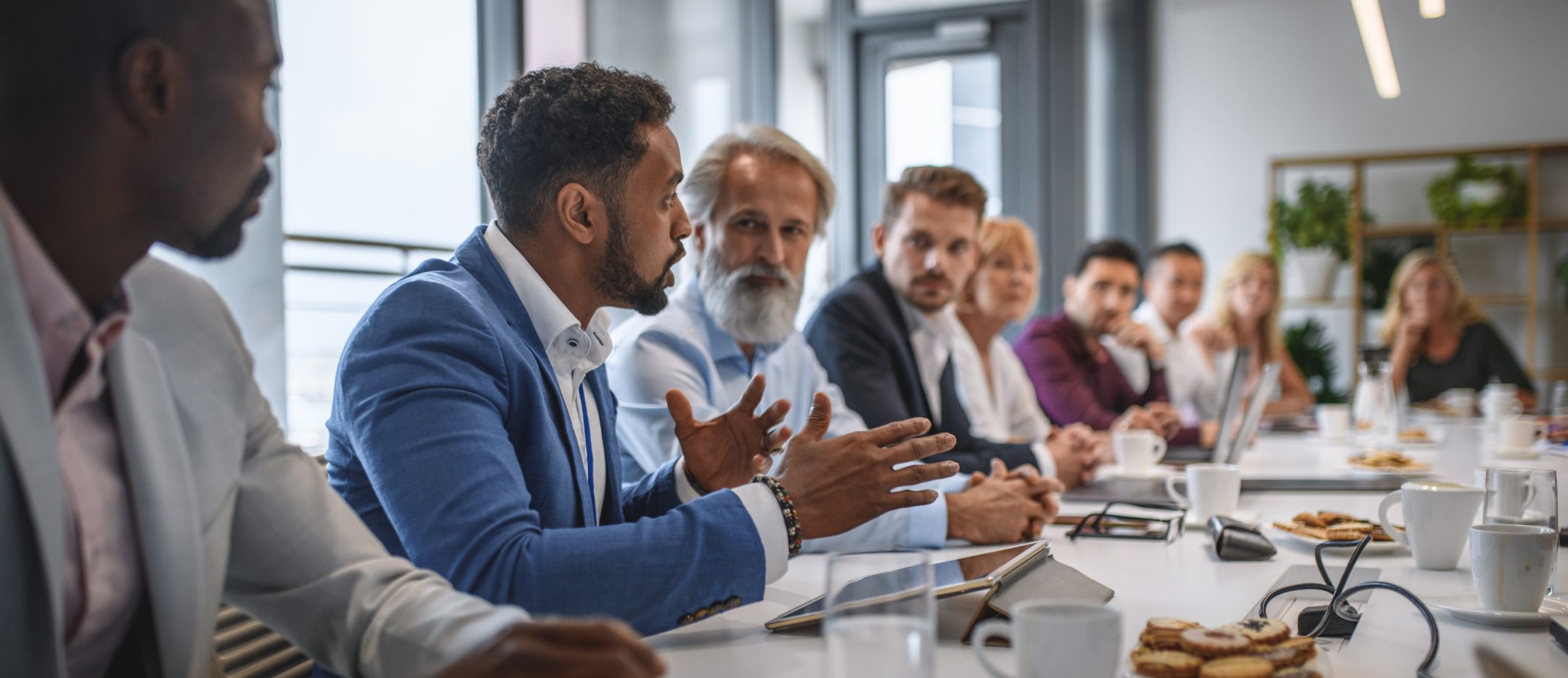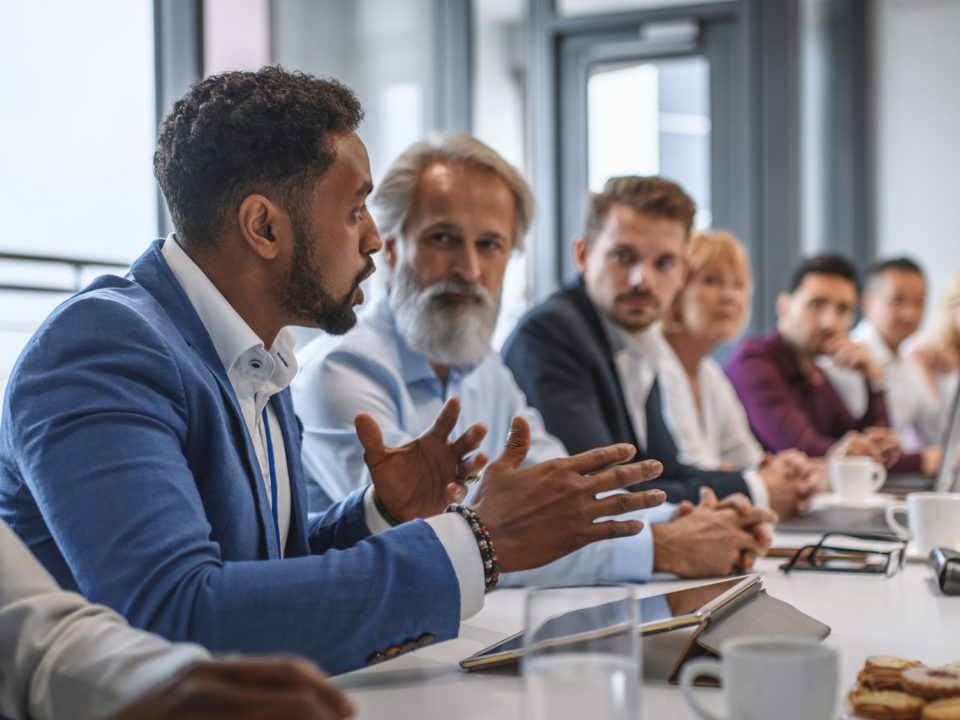 What Is the Evolution Leadership Conference?
When you attend the Evolution Leadership Conference, you'll meet with fellow leaders to engage in thought-provoking sessions and workshops. You'll hear from executive coaching and leadership development experts on critical topics relevant to today's business world.
This opportunity allows you to gain valuable insights, discover new tools, and empower yourself to leave your greatest legacy as a leader. It also gives you the chance to gain inspiration from fellow leaders and build a trusted network with like-minded people who can challenge and support you.
Why Attend the Evolution Leadership Conference?
Why Attend the Evolution Leadership Conference?
From keynote speaker sessions to workshops to panels, the conference offers a wide range of benefits. You'll have the opportunity to:
Learn from powerful speakers: The Evolution Conference brings together premier speakers with diverse expertise and extensive experience in coaching, thought partnership, and leadership development.
Enhance leadership skills: You'll learn from thought-provoking insights and receive new resources and tools to enhance your skill sets and help you continue to grow as a leader.
Find your purpose and mission: Through hands-on engagement throughout the conference, you'll find motivation and creative tools to help you identify and pursue your fundamental values, mission, and purpose.
What You Can Expect From the Evolution Conference
At the conference, you can expect to meet a diverse group of fellow professionals in leadership roles. You'll have the opportunity to engage with and learn from peers and premier speakers with extensive expertise in leadership coaching. In a dynamic atmosphere,  motivating speakers and dedicated professionals like you will give you many ways to gain insights and support. At the same time, you'll be able to share your own expertise and unique perspectives to offer insight to fellow leaders.
The conference offers the opportunity to pursue growth in several different ways. You'll be able to develop your approach to leadership through various formats, including:
Online video labs.
Live Q&A sessions.
Keynote speaker presentations.
Workshops.
CEO panels.
Through these different formats, you and your team can engage with challenging topics at the forefront of modern business practices. Speakers and panels address critical issues such as cultivating a vibrant work culture, leading amid a chaotic world, creating a coaching culture, and finding your purpose to leave a legacy. Throughout the event, you'll be able to engage with these nuanced topics and come away with creative solutions to take back to work.
Explore Our Upcoming Leadership Conference in Central Pennsylvania
Explore Our Upcoming Leadership Conference in Central Pennsylvania
If you're looking for opportunities to grow, the Evolution Leadership Conference can be your springboard for success. Gain insights from trusted thought partners and discover motivation and support from a network of dedicated leaders like you. Sign up to save your spot and experience the conference for yourself this October.