Our Programs
Great leaders have a unique opportunity to influence those around them to do good in the world.  At Dame Leadership our leadership programs are developed to address specific challenges faced by leaders.  Explore our leadership programs to learn more!
Leadership Development
Leadership Development
No one is born a leader, but anyone can become one. Grow your leadership skills with any of our leadership development programs for CEOs and executives. Browse now!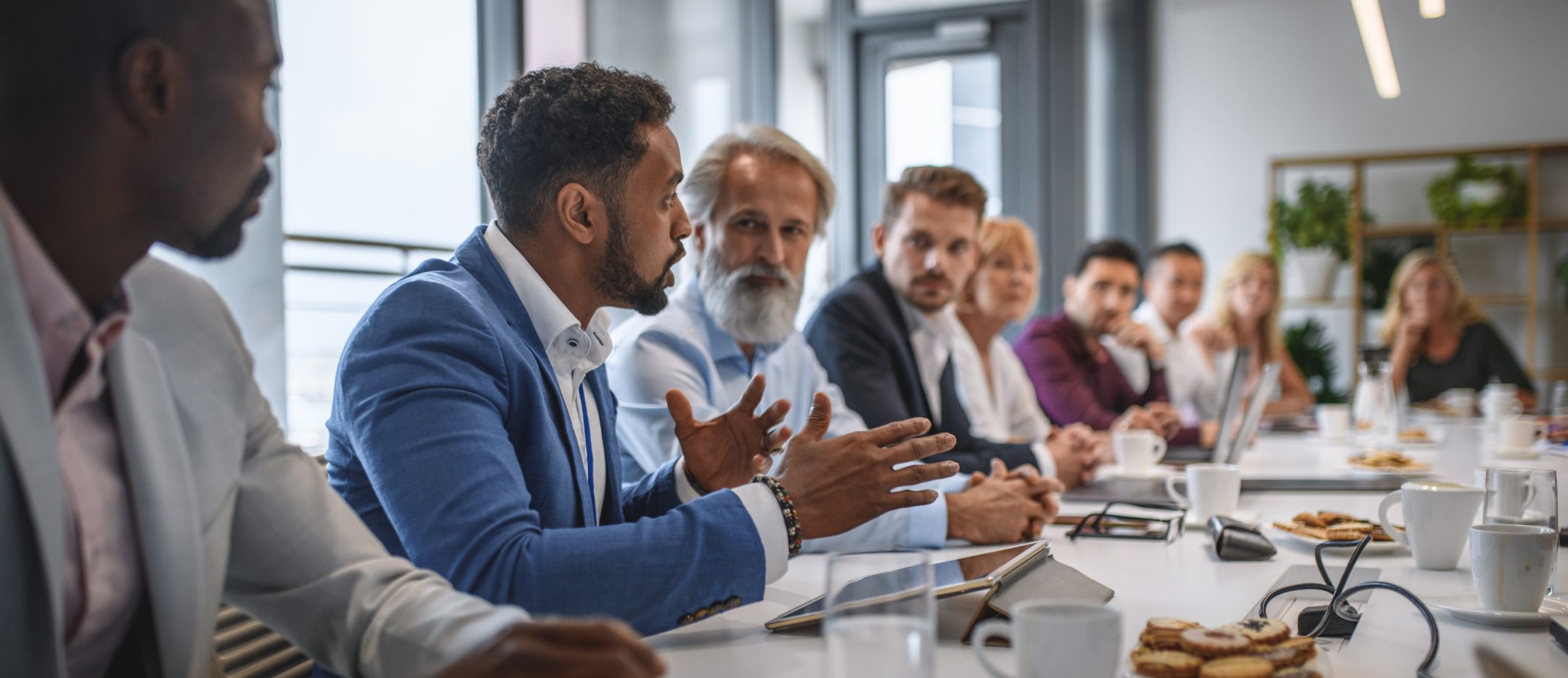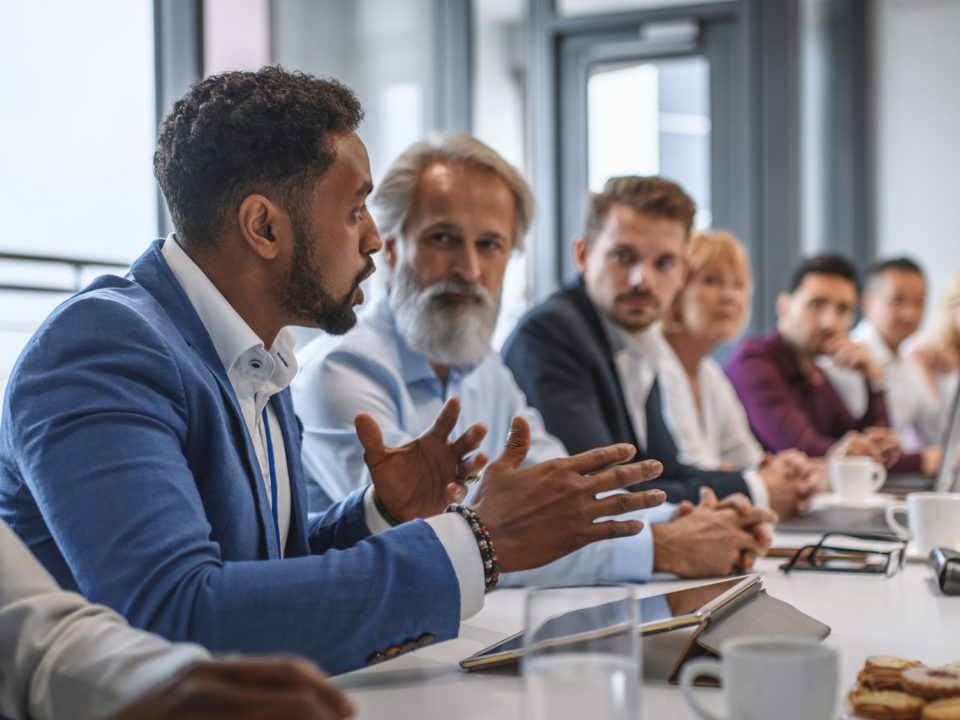 Peer Groups
Birds of a feather flock together. We offer peer groups for CEOs, executive board members, and leaders of all walks of life through our partnership with Vistage International. Sign up for one of our leadership peer group programs today!