10 New Leaders Program
Are you looking for solutions to engage your team, enhance efficiency and purpose across the organization, and leave your greatest legacy? Dame Leadership offers trusted resources and services to provide engagement, inspiration, accountability and thought partnership for your goals. With the 10 New Leaders project, we invest in emerging leaders and equip them to move their organizations forward and grow in their roles.

What Is the 10 New Leaders Program?
The 10 New Leaders program equips these emerging professionals to support executives, contribute to purpose-driven work culture and gain upward mobility within their current company. New leaders in the program will receive several vital resources:
10 New Leaders 2021 Winners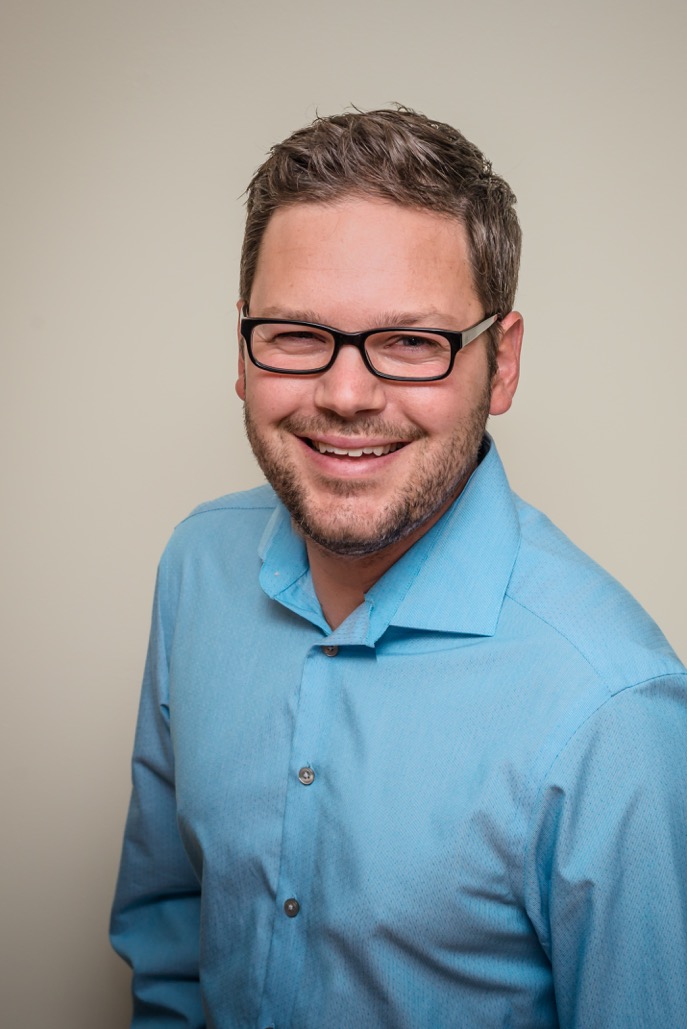 Brad Wentzel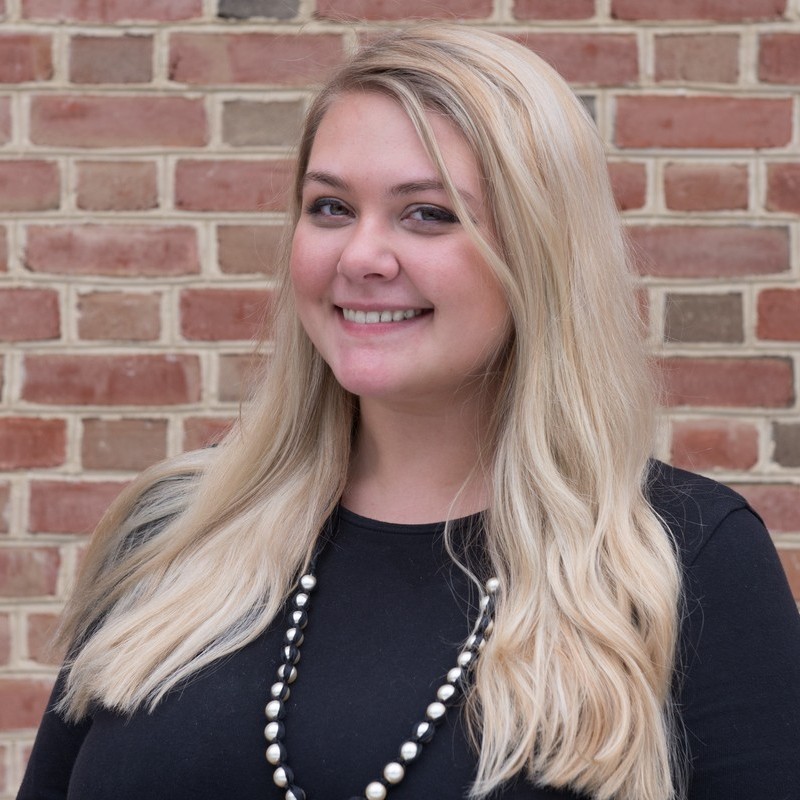 Gabriella Vreeland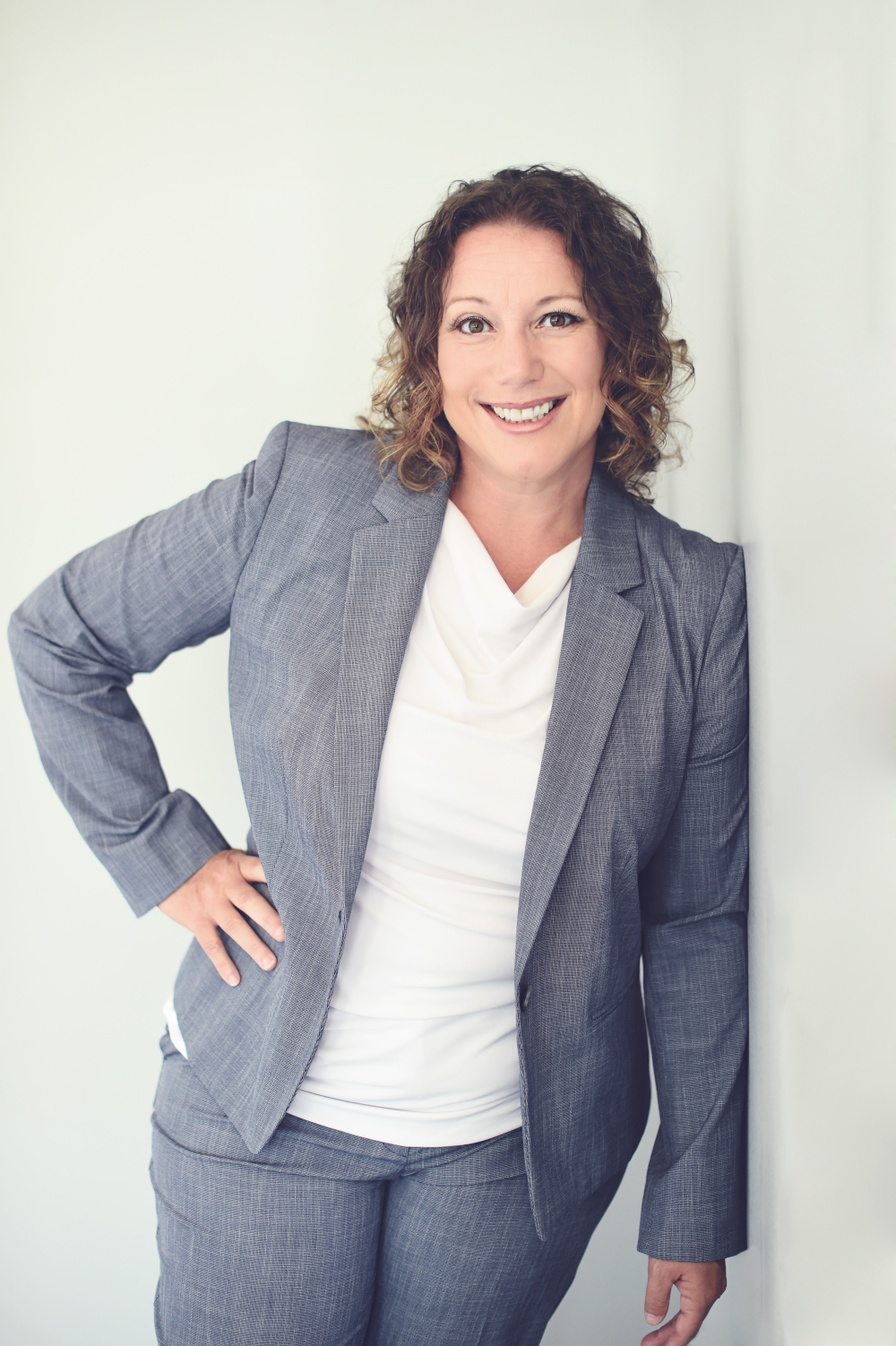 Jen Ponce de Leon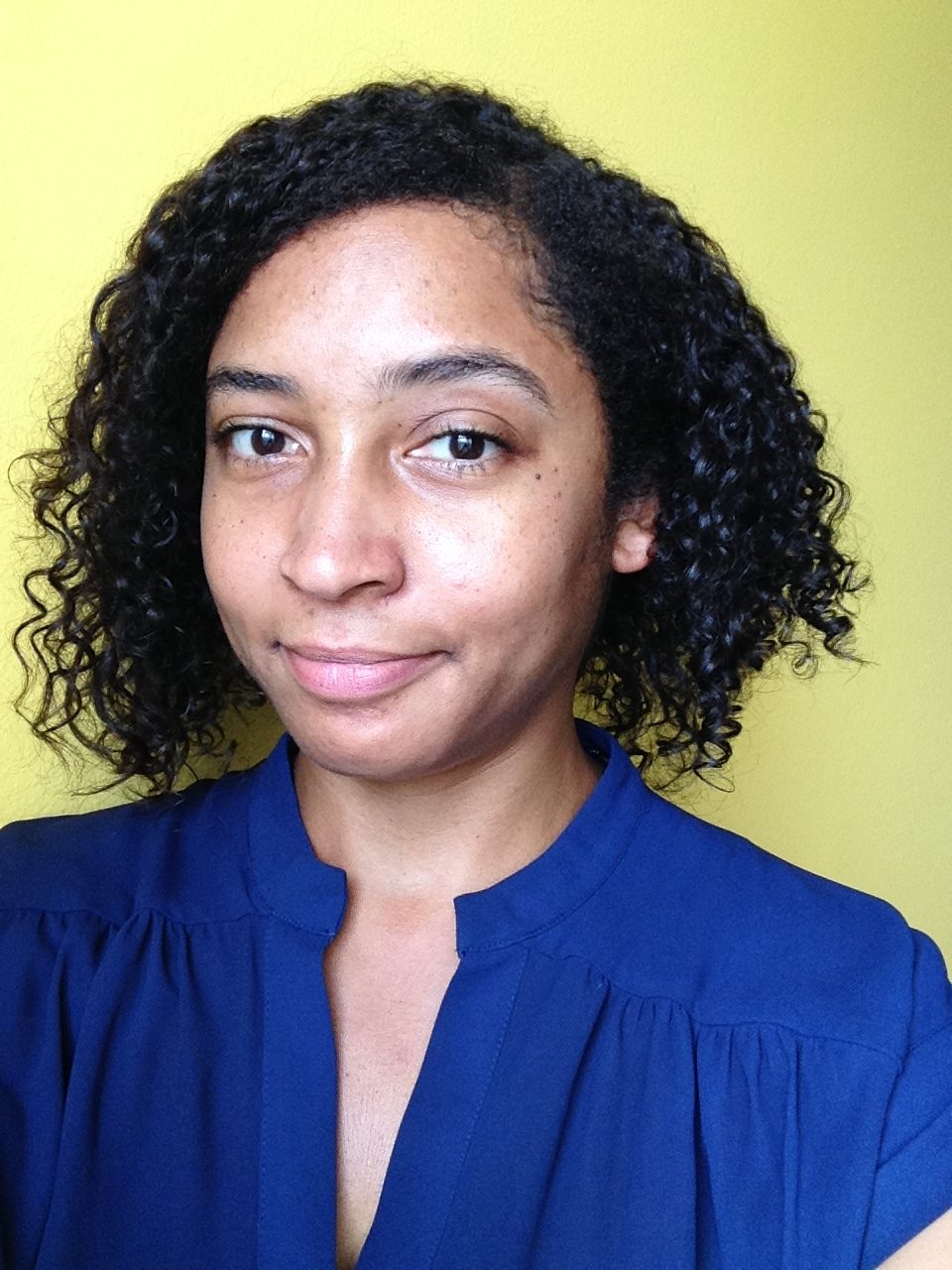 Marrette Pearsall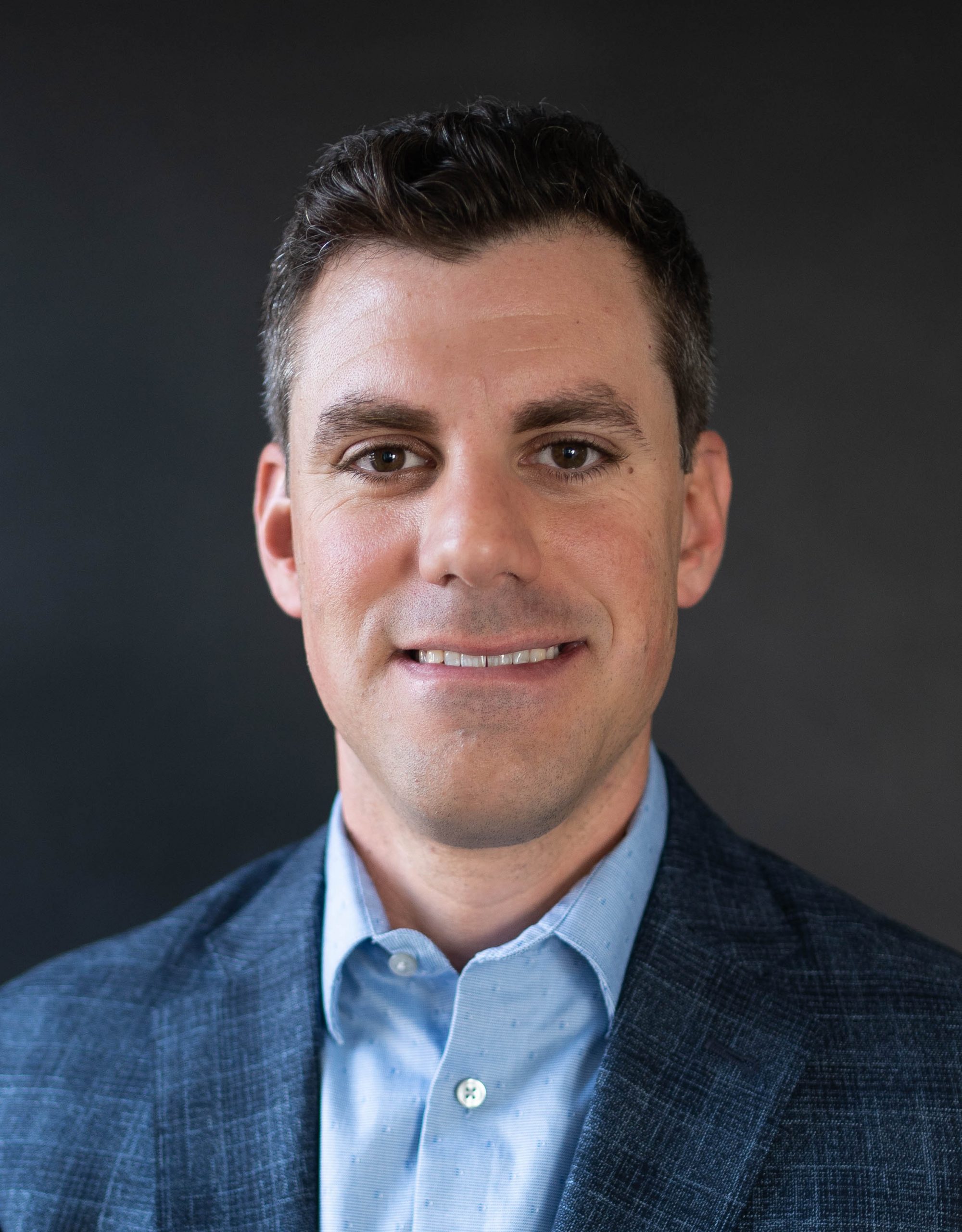 Matt Novello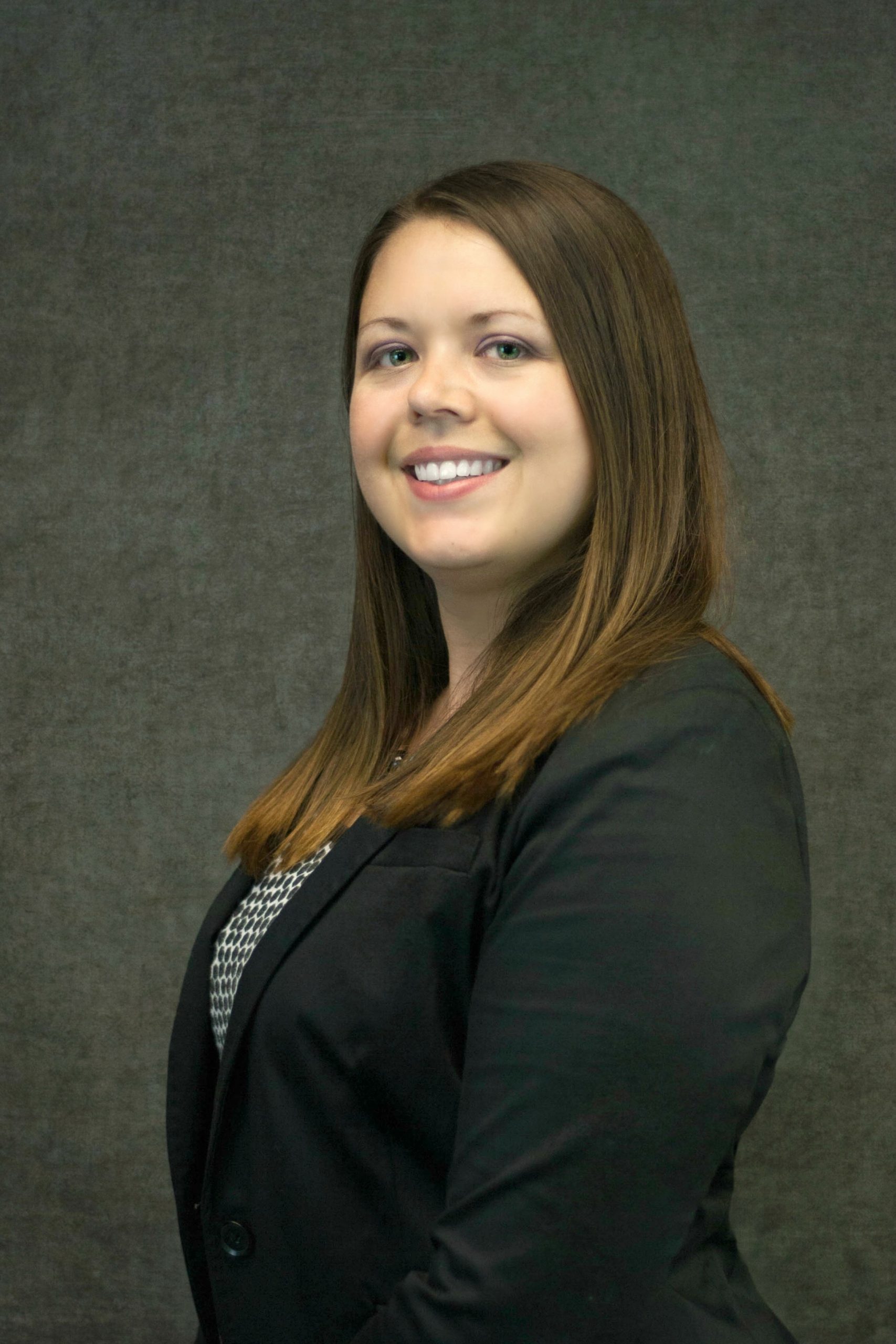 Ashley Kurtz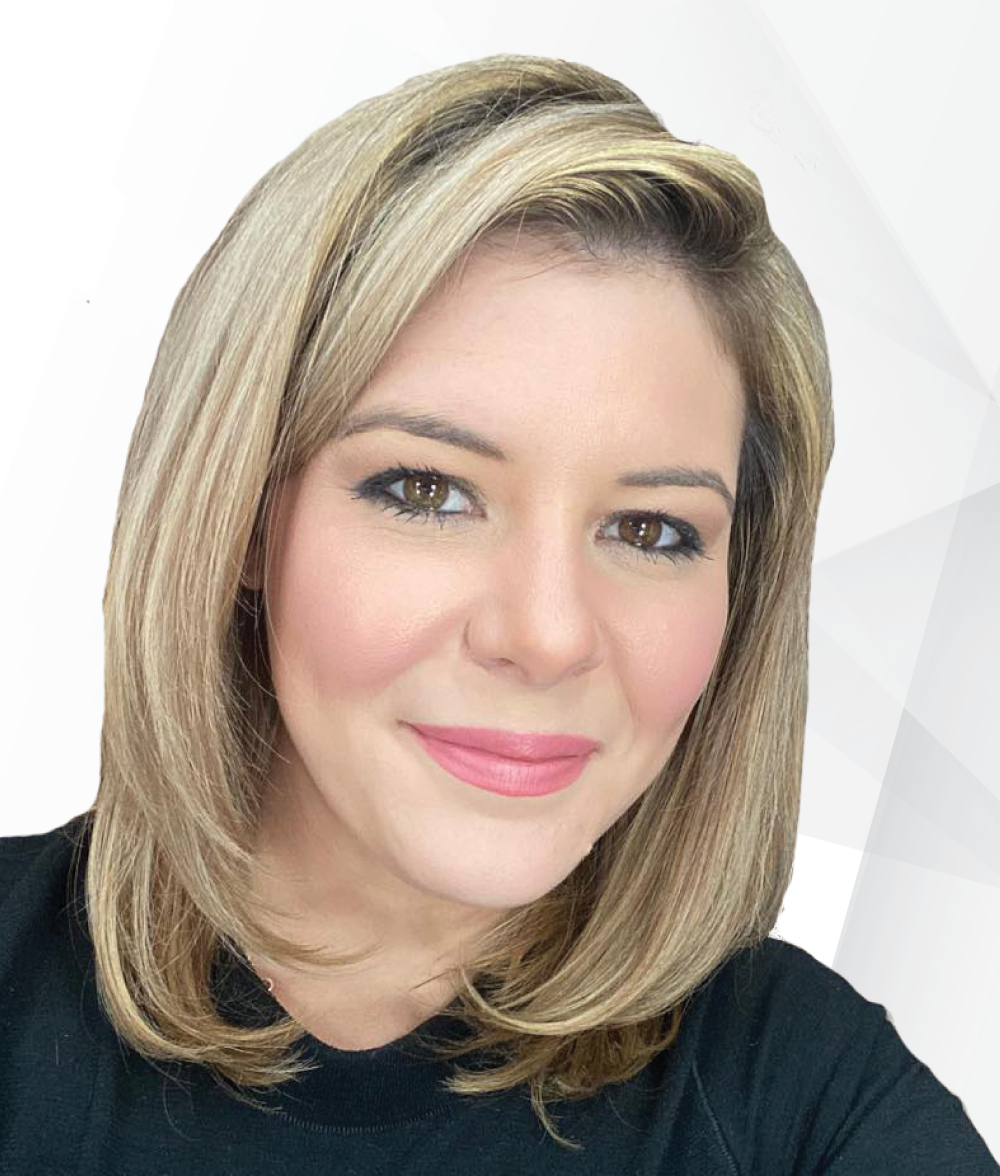 Tiffanie Keck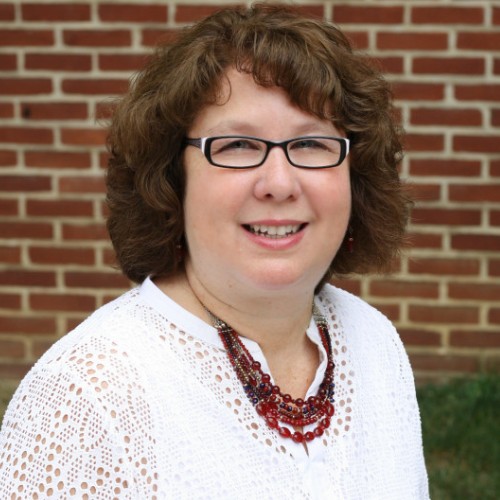 Melissa Hiler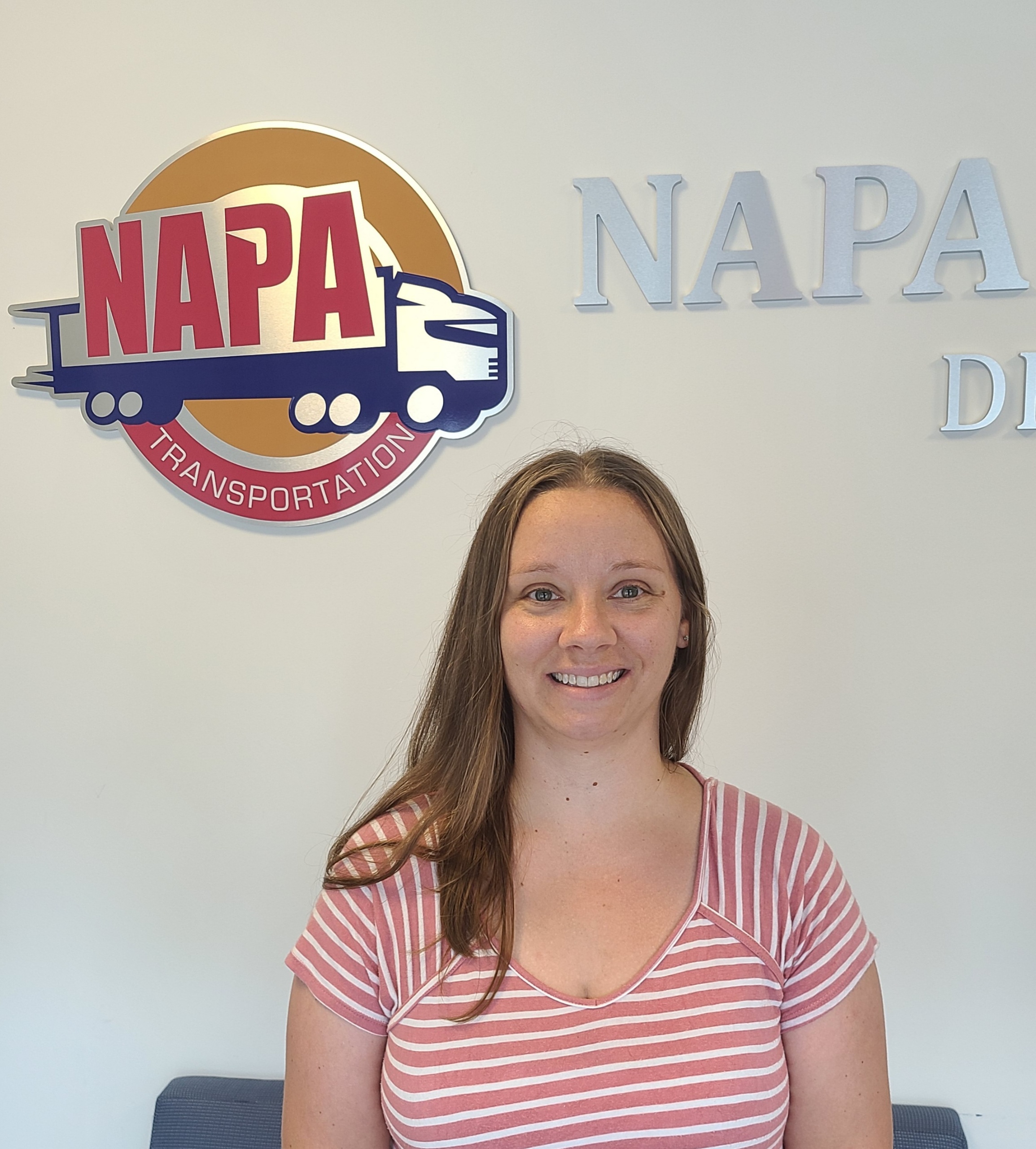 Lyndsie Hartman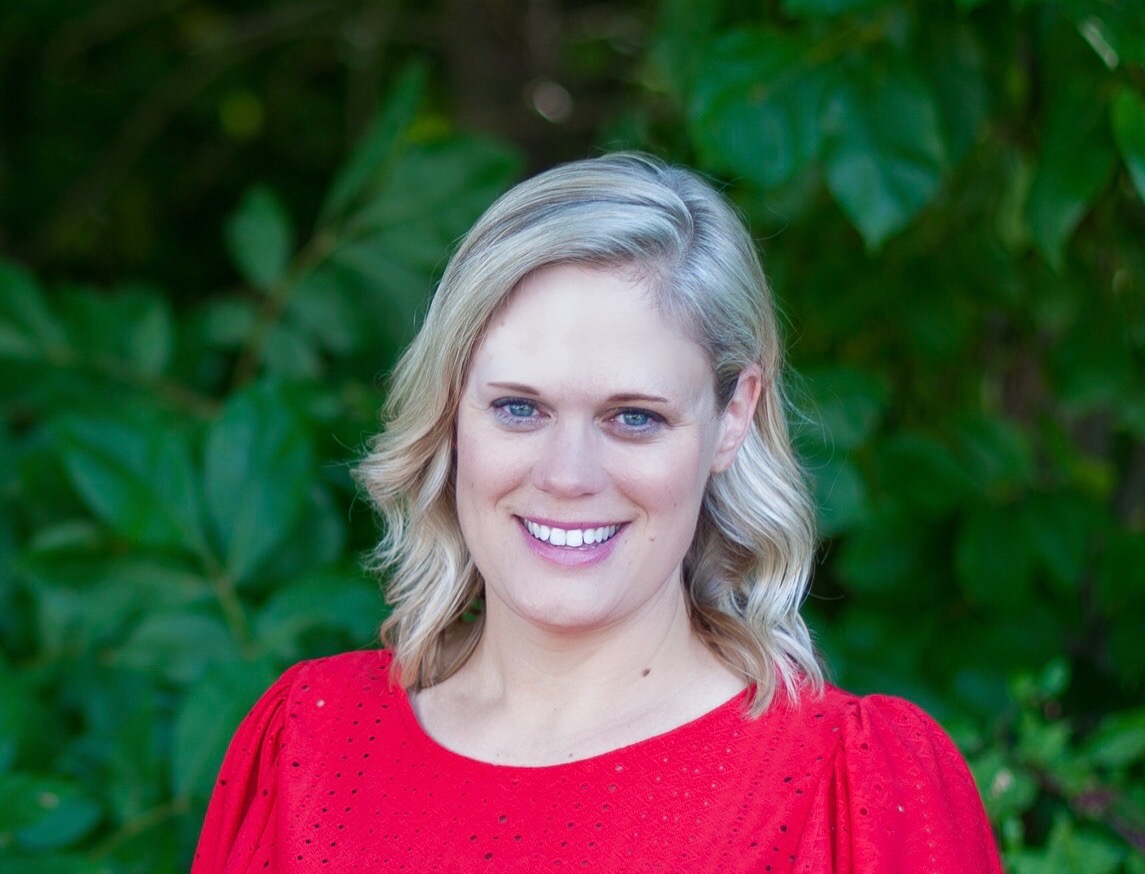 Michele Crowl
Featured Partner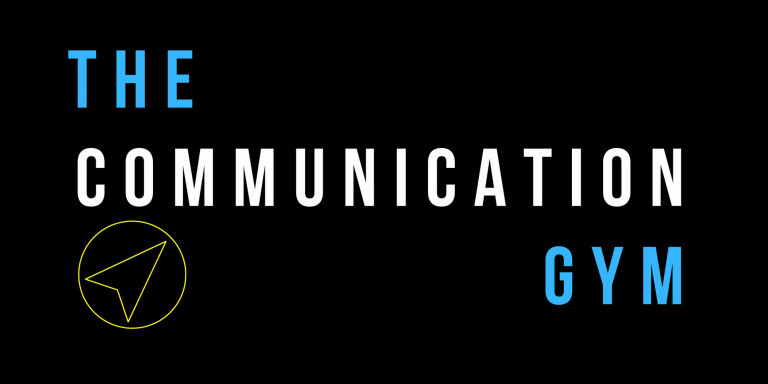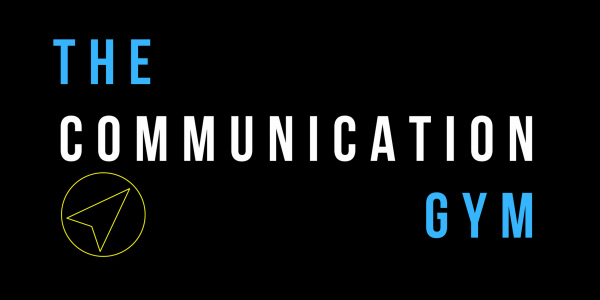 This year we are thrilled to partner with The Communication Gym. Dale Fallon will bring years of expertise to the program and facilitate the Your Leadership MVP program.
---
A Special Thank You
to our four distinguished judges
Una Martone – Leadership Harrisburg Area
Mike Mitchell – High Family Business Center
Kara Luzik Canale – Harrisburg Regional Chamber and CREDEC
Jim Carchidi – JFC Staffing