10 New Leaders Program
Are you looking for solutions to engage your team, enhance efficiency and purpose across the organization, and leave your greatest legacy? Dame Leadership offers trusted resources and services to provide engagement, inspiration, accountability and thought partnership for your goals. With the 10 New Leaders project, we invest in emerging leaders and equip them to move their organizations forward and grow in their roles.

What Is the 10 New Leaders Program?
Dame Leadership started the 10 New Leaders program over 5 years ago to give back and help the next generation become better leaders and make a positive impact on their world. People don't quit jobs, they quit bad leaders. Through the 10 New Leaders program, we seek to put more great leaders into the world who are aligned with their purpose and hungry improve. The new leaders in the program will receive several vital resources:
Program Schedule
Program Schedule
05/23/22 – Applications Are Live and Open For All To Submit.
07/01/22 – Application Deadline.
07/18/22 – Winners are Announced!
08/05/22 – Kick-off Meet & Greet at the Hilton in Harrisburg, PA.
08/18/22 – First Peer Group Meeting held at the Hilton in Harrisburg, PA.
09/22/22 – Second Peer Group Meeting held at the Hilton in Harrisburg, PA.
10/04/22 – Evolution Leadership Conference at Spooky Nook Sports in Manheim, PA.
Two coaching sessions will be scheduled with your coach at a time that works for both calendars.
Past 10 New Leaders Participants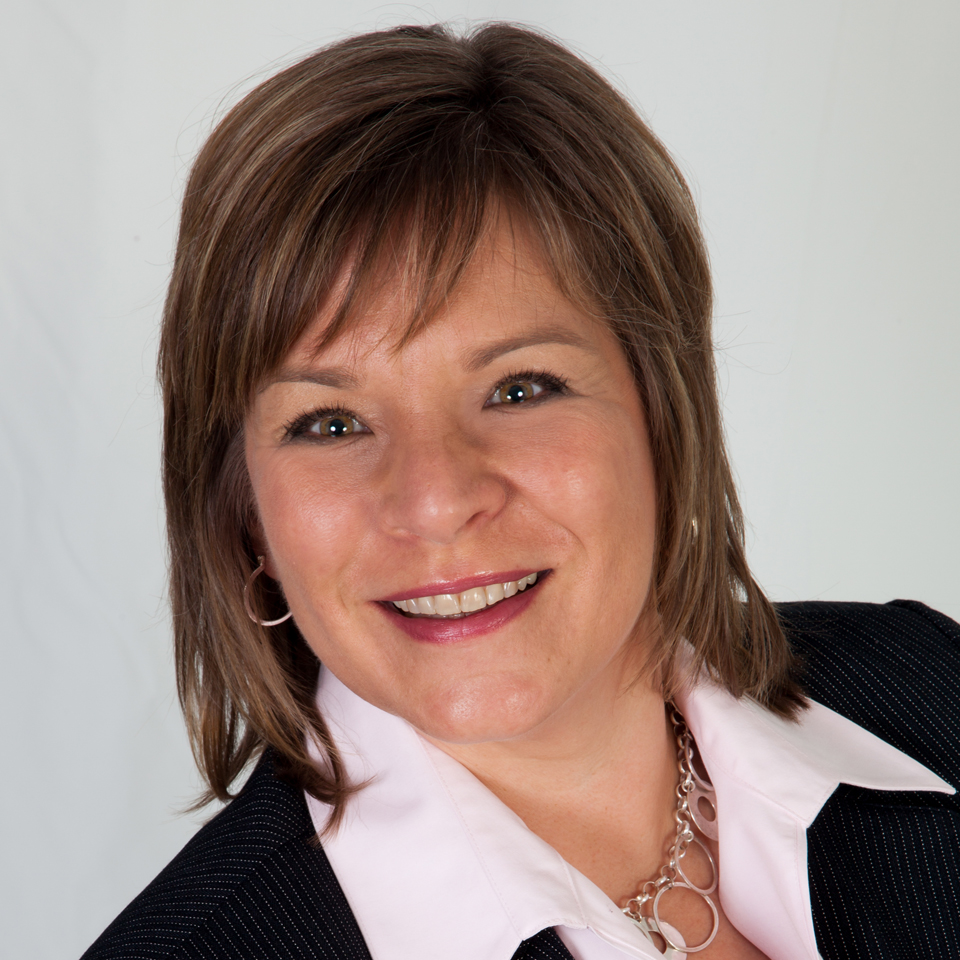 Jodi Frank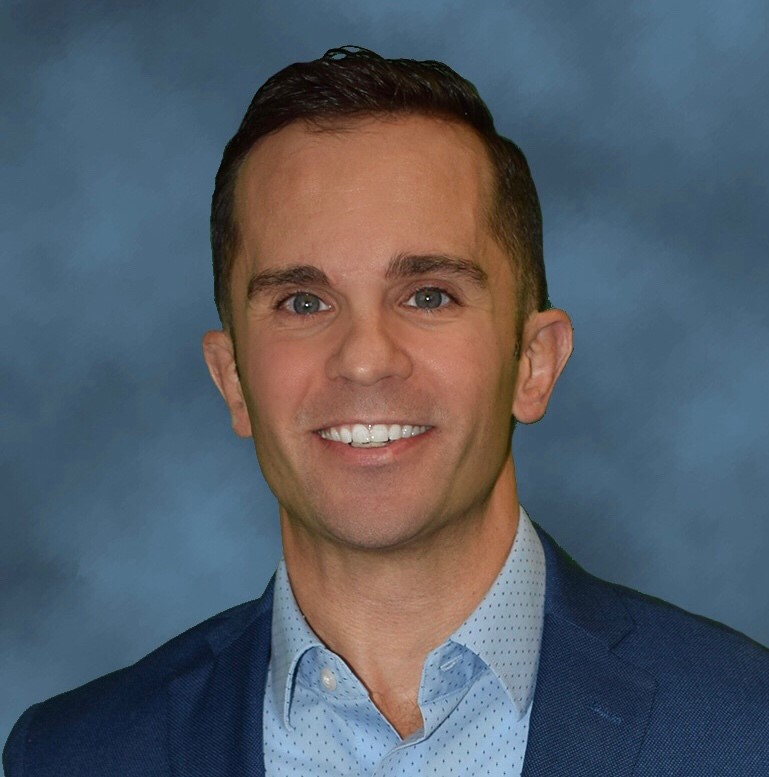 Casey Deller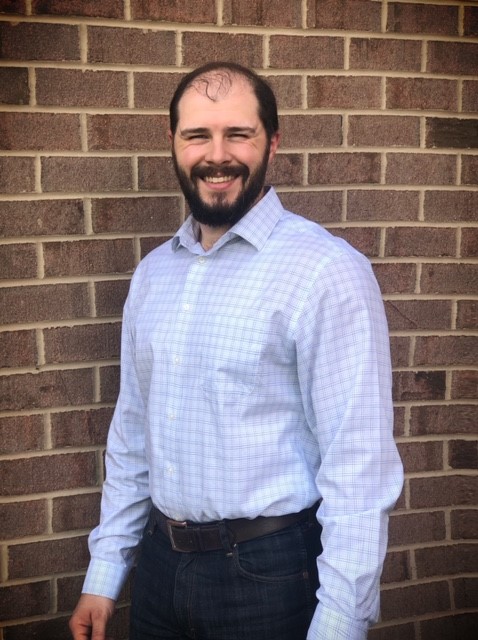 Cody Cogan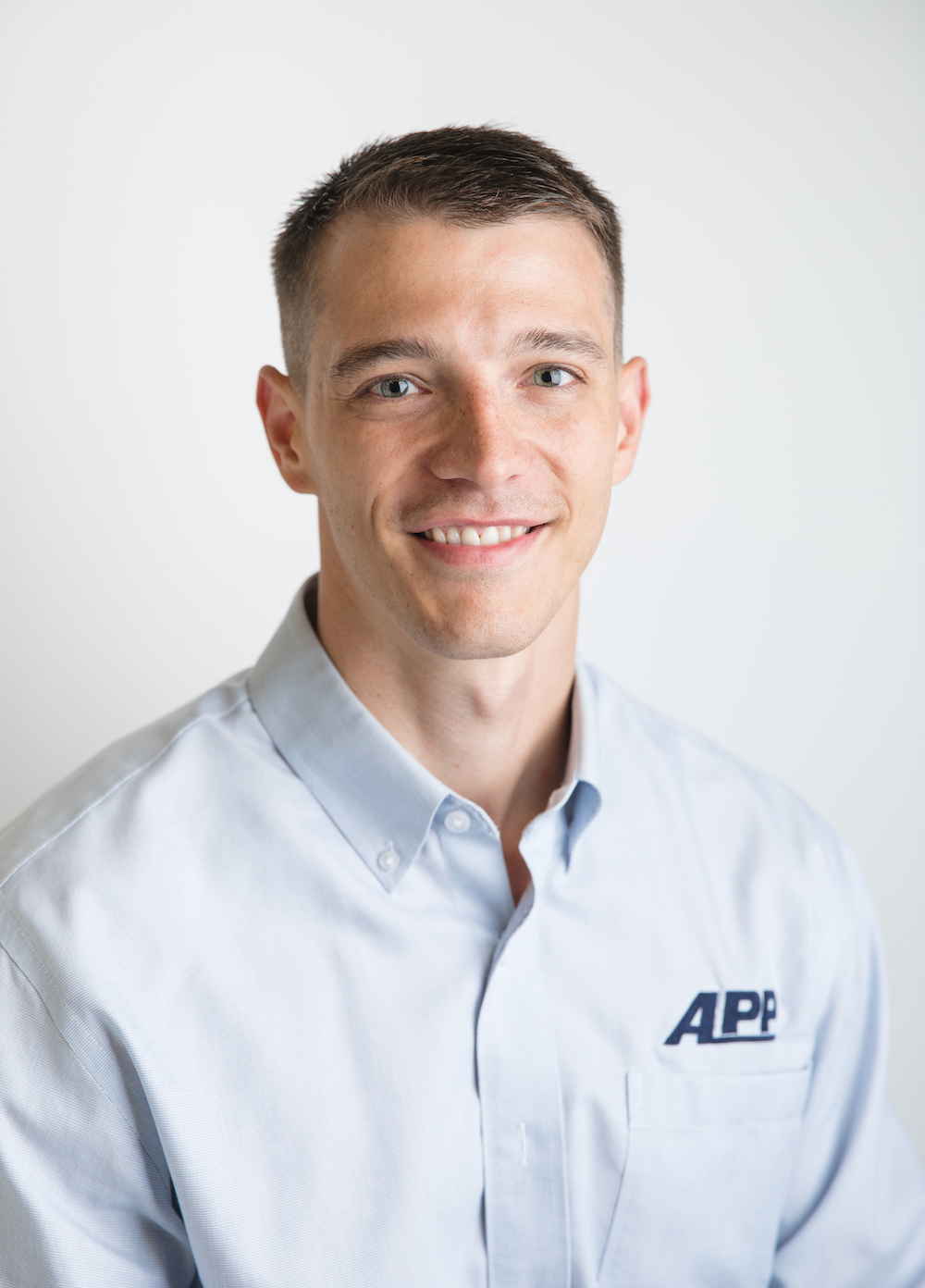 Nick Eidem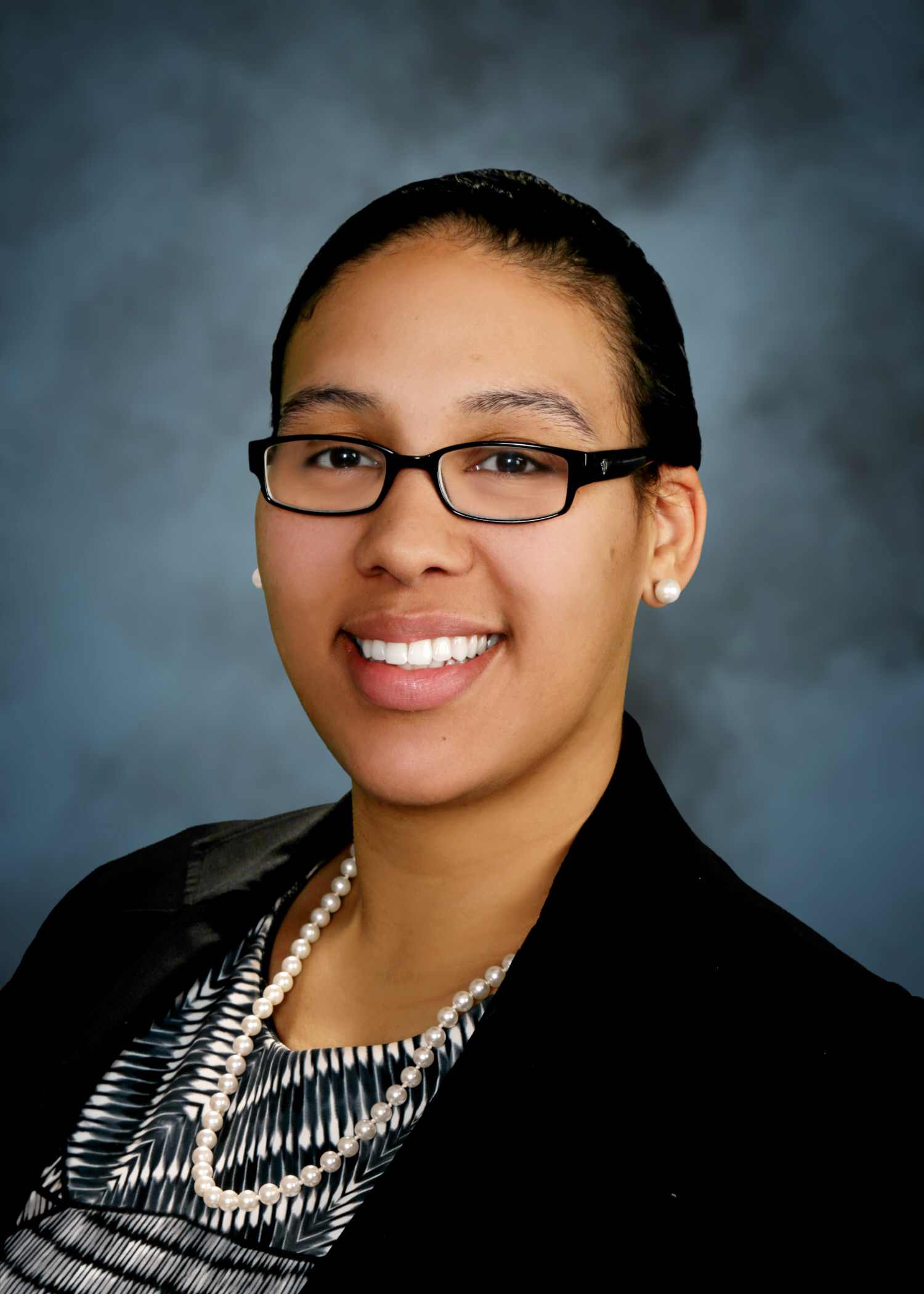 Crystal Brown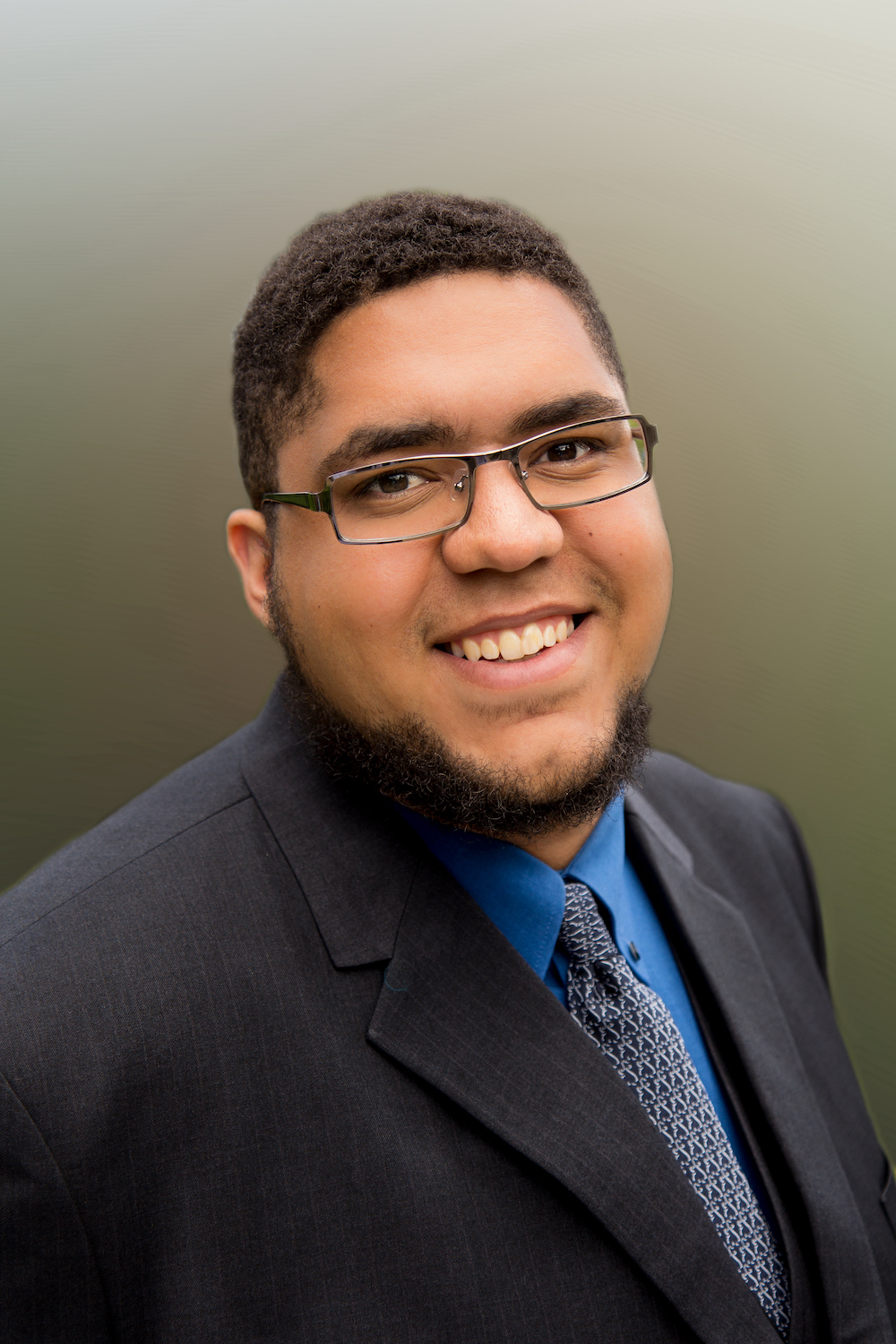 Justin Hennighan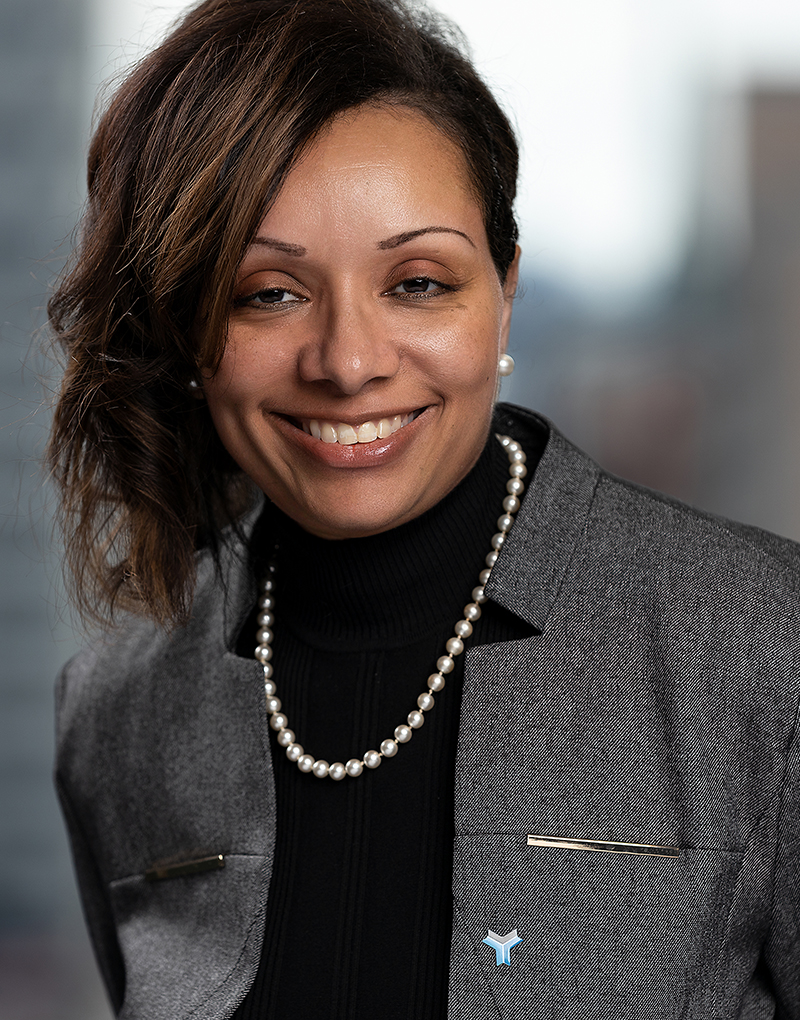 Brandi Hunter-Davenport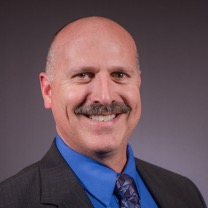 Troy Knott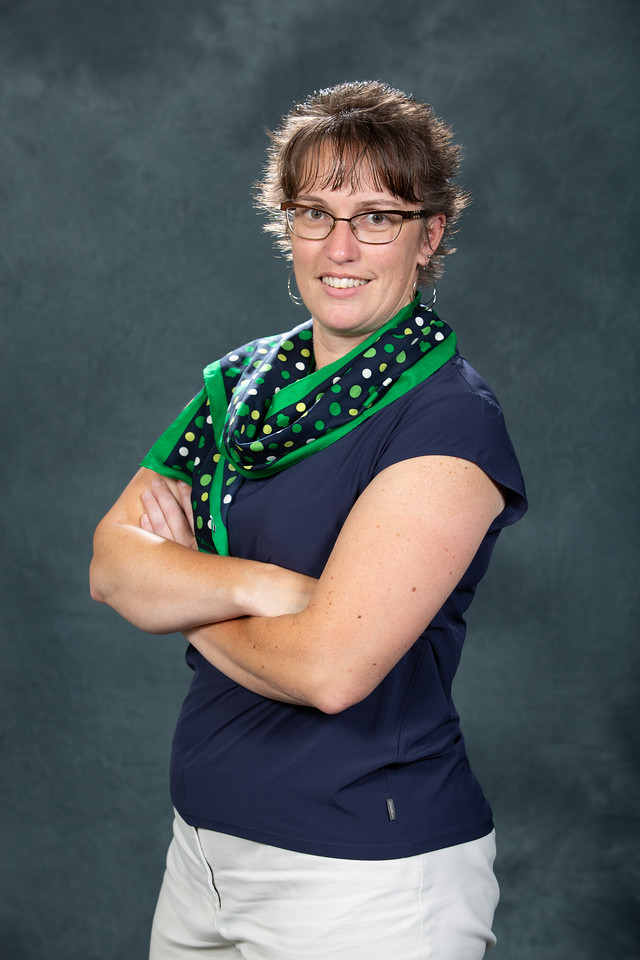 Lutricia Eberly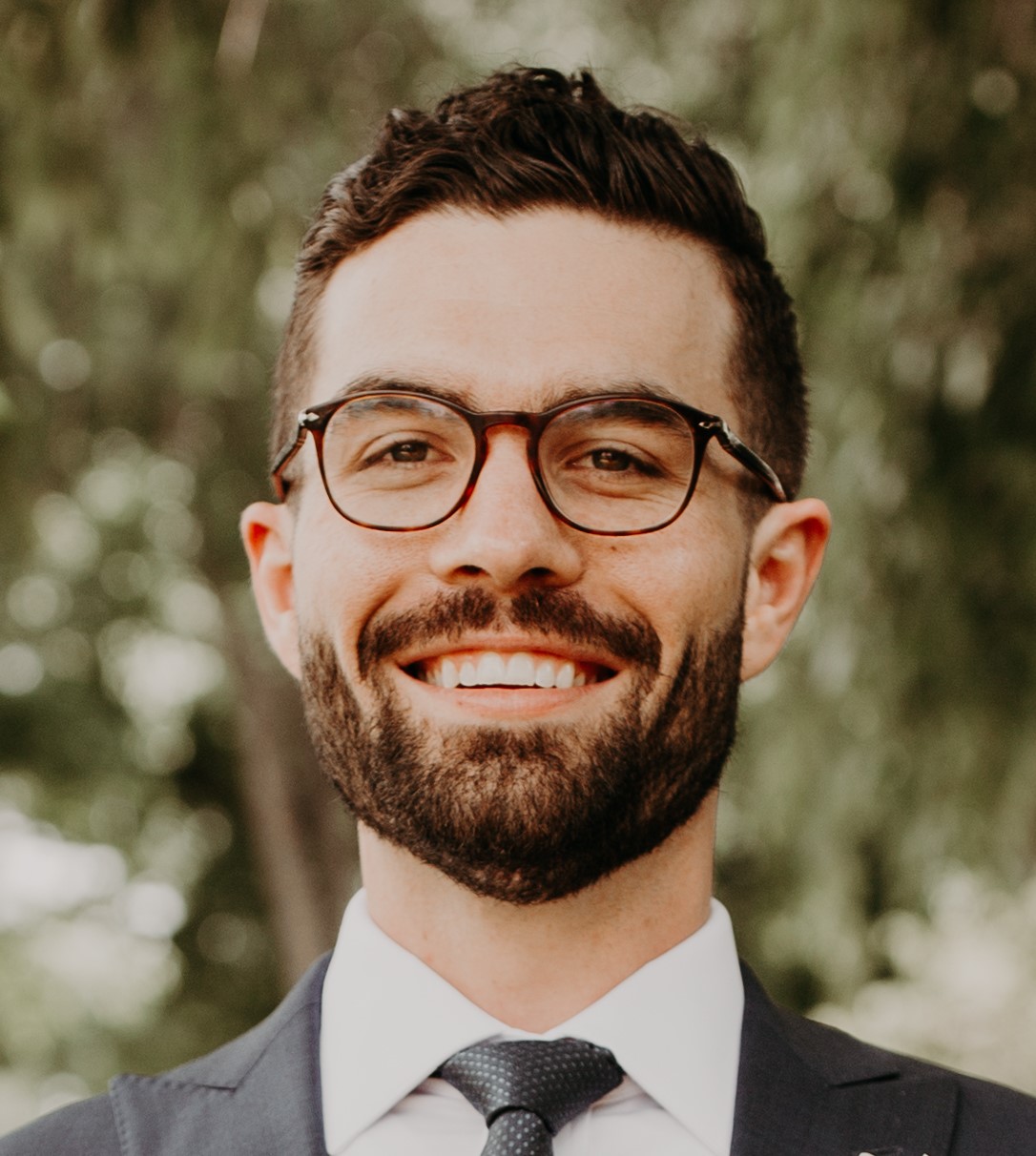 Alex Schultz
Applications Will Be Live On May 23!
Come Back To This Page On May 23 To Apply!
A Special Thank You
to our distinguished judges
Una Martone – Leadership Harrisburg Area
Brandi Hunter-Davenport – Triad Strategies
Kara Luzik Canale – Harrisburg Regional Chamber and CREDEC