Strategic Planning Services
As you move your business forward to make a more significant impact and leave your greatest legacy, strategic planning is fundamental to your progress. You need a clear vision of where you want to take your business so you can develop your organization to its full potential. At Dame Leadership, we offer strategic consulting services based in central Pennsylvania and serving clients online nationwide. We're available to help you create a vision and strategy for your operations so you can move forward with purpose.
Develop a Fast Strategic Plan
Develop a Fast Strategic Plan
Dame Leadership is unveiling an innovative Fast Strategic Planning tool platform to help you optimize your vision for your business and leave your greatest legacy. Using AI and network effect, this tool lets you upload strategic objectives and use a shortcut to establish a highly effective program. The intuitive design simplifies and streamlines strategic planning for CEOs and executives so you can create robust, fast track plans to move your operations forward.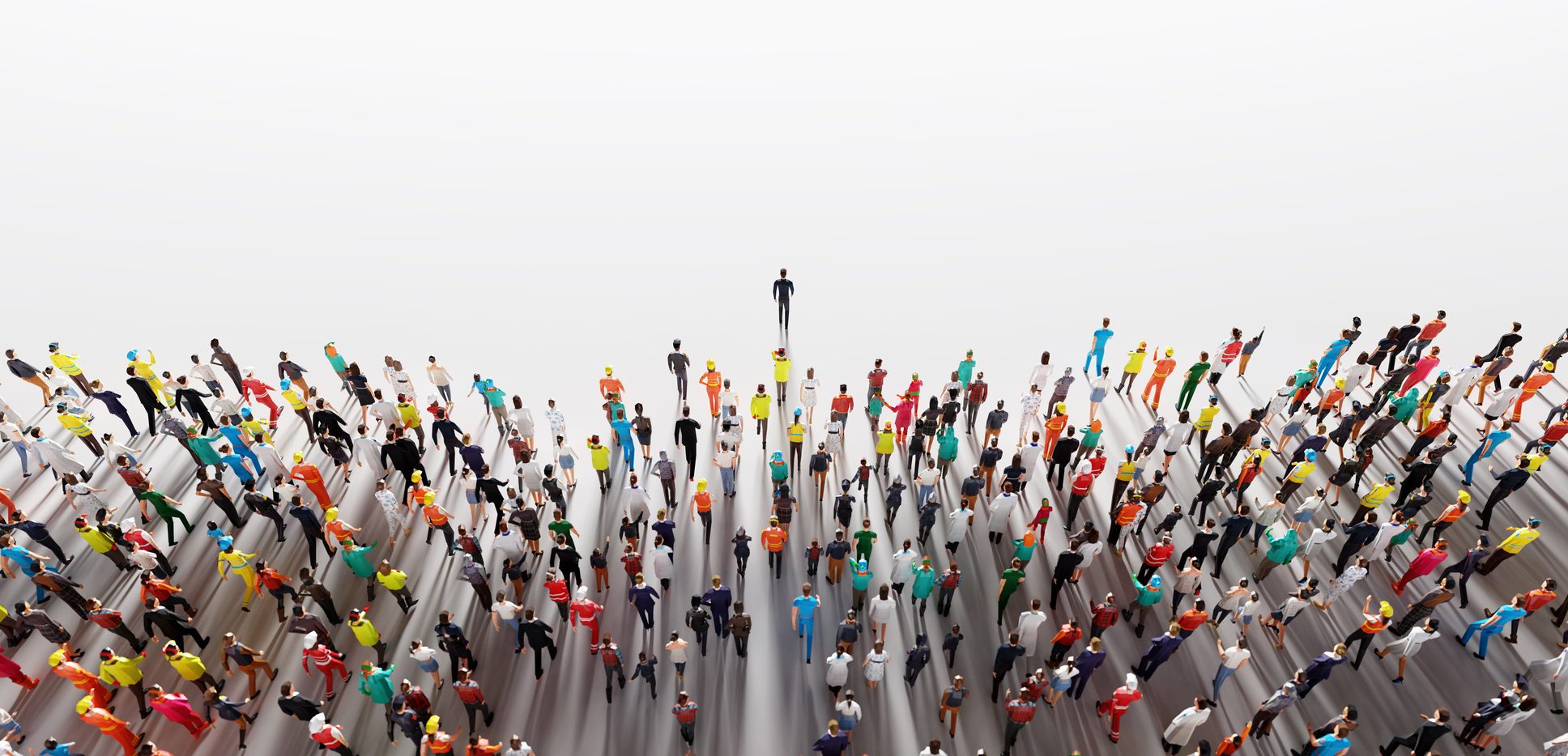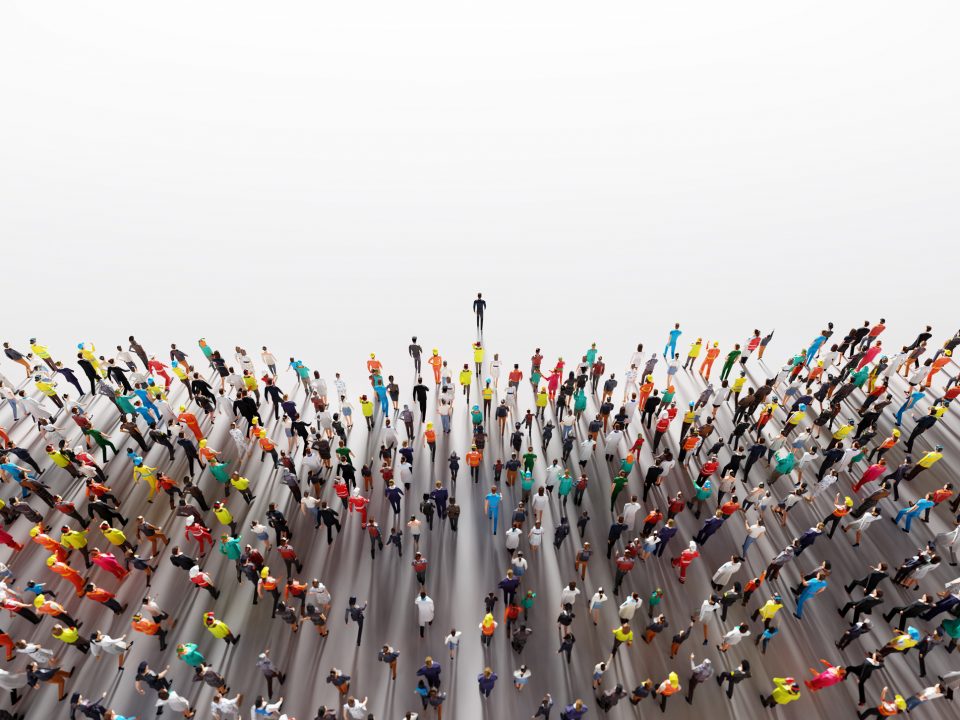 What Is Strategic Planning?
A fundamental process to help you accomplish your business goals, strategic planning involves careful evaluation and documentation of your current business state and your future vision. It enables you to assess where you are now as a company and what you want to attain in the future. From setting priorities to focusing your resources to engaging stakeholders and team members, this leadership activity equips your entire organization to move forward to common goals.
The Advantages of Organizational Planning and Development Programs
The Advantages of Organizational Planning and Development Programs
When you use organization planning programs through Dame Management, you can bring several critical advantages to your business:
Clear goal-setting: Developing a strategic plan allows you to clearly establish your mission and communicate it effectively to your team and stakeholders.
Increased productivity: When everyone is on the same page about your key objectives, you can accomplish more and deepen engagement across the organization.
In-depth insights: As part of the strategic planning process, you'll evaluate your business's current performance, strengths and weaknesses, offering valuable insights into your successes and growth opportunities.
How to Think Strategically as a Leader
Developing a strategic plan empowers you to bring your team together to accomplish shared goals. The journey will be unique for each business, but you can expect to navigate some key steps along the way.
1. Determine Your Current Position
Understanding where you are now is fundamental to your future progress. Evaluate your organization's current status, strengths and weaknesses as well as its progress toward objectives.
2. Develop a Strategy
Once you understand your current position as a company, it's time to create your strategy for moving forward. Identify how to grow your organization, address weaknesses and obstacles, and build strength across the business. Determine the scope of your goals and the timeline of when you want to complete critical metrics.
3. Implement Your Plan
Your strategy is the roadmap for implementation. Ensure you have the resources and people in place to manage execution. Be sure to periodically review your progress.
4. Manage Your Performance
As you move forward, assess your current performance and compare it to your goals. You'll be able to more clearly identify the next steps as you evaluate how your business performance measures your strategy.
Dame Leadership Strategic Consulting Services From Central Pennsylvania
Dame Leadership Strategic Consulting Services From Central Pennsylvania
As a strategic planning consultant based in Harrisburg, Pennsylvania, Dame Leadership can provide solutions to help you leave your greatest legacy. We offer fully confidential support and tools to empower you to meet your goals. With our fast strategic planning services, you have the resources you need to develop your plan and move toward implementation. Get in touch with us today to learn more about our offerings.