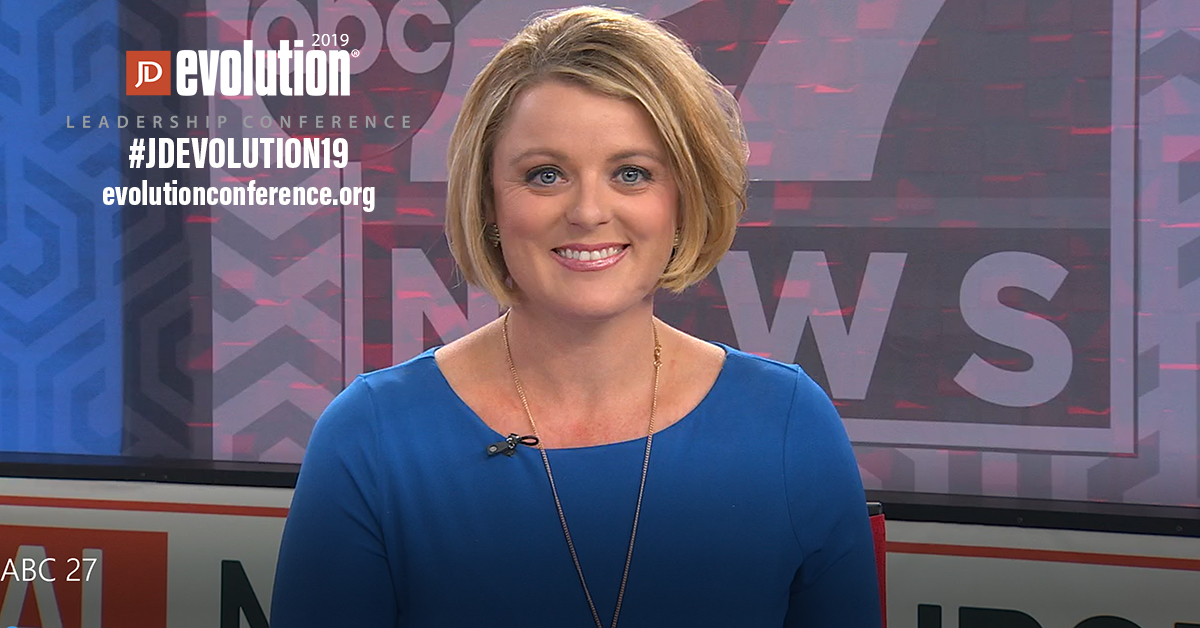 The 2019 Evolution Leadership Conference is just two weeks away! With over 550 attendees registered, it's sure to be an experience!
On October 8, we'll tackle the top issue impacting American business: finding, hiring, and retaining great talent.
We're honored to have ABC27 News as a media sponsor this year. As part of their sponsorship, Ali Lanyon with emcee the event in the morning and Alicia Richards in the afternoon.
Check out this video message from Ali.
https://www.youtube.com/watch?v=lmybgUHrVXs&t=1s
In case you missed it, I was interviewed about the conference for a segment on the ABC27 show, Good Day PA. Click here to watch.
Not registered yet? Click here to grab your tickets today!

How to Begin? Contact Dame Leadership Today
CONTACT US