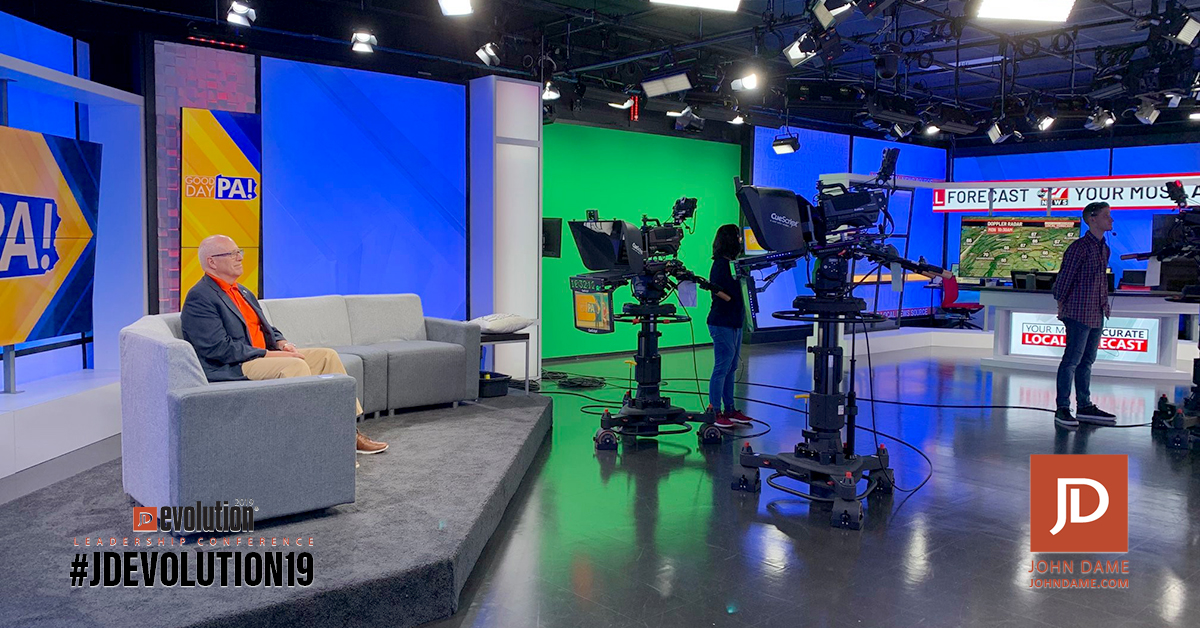 Last week, I was interviewed for a segment on the ABC27 show, Good Day PA! For those of you who are not familiar with the program, Good Day PA!, listeners tune in to learn about local business offerings, connect with nonprofit groups, meet local authors, and more.
In my segment, I talk about the 2019 Evolution Leadership Conference, which includes:
Why I started the conference
What purpose-driven leadership means and how it impacts your organization
What to expect from our speakers at the conference
Some of the prizes available to attendees
ABC27 is a media sponsor for the Evolution Leadership Conference this year. We're excited to have Alicia Richards and Ali Lanyon emcee the event!
If you're not registered to attend, we still have tickets available at this link.
Meanwhile, click here to check out my interview on Good Day PA!

How to Begin? Contact Dame Leadership Today
CONTACT US