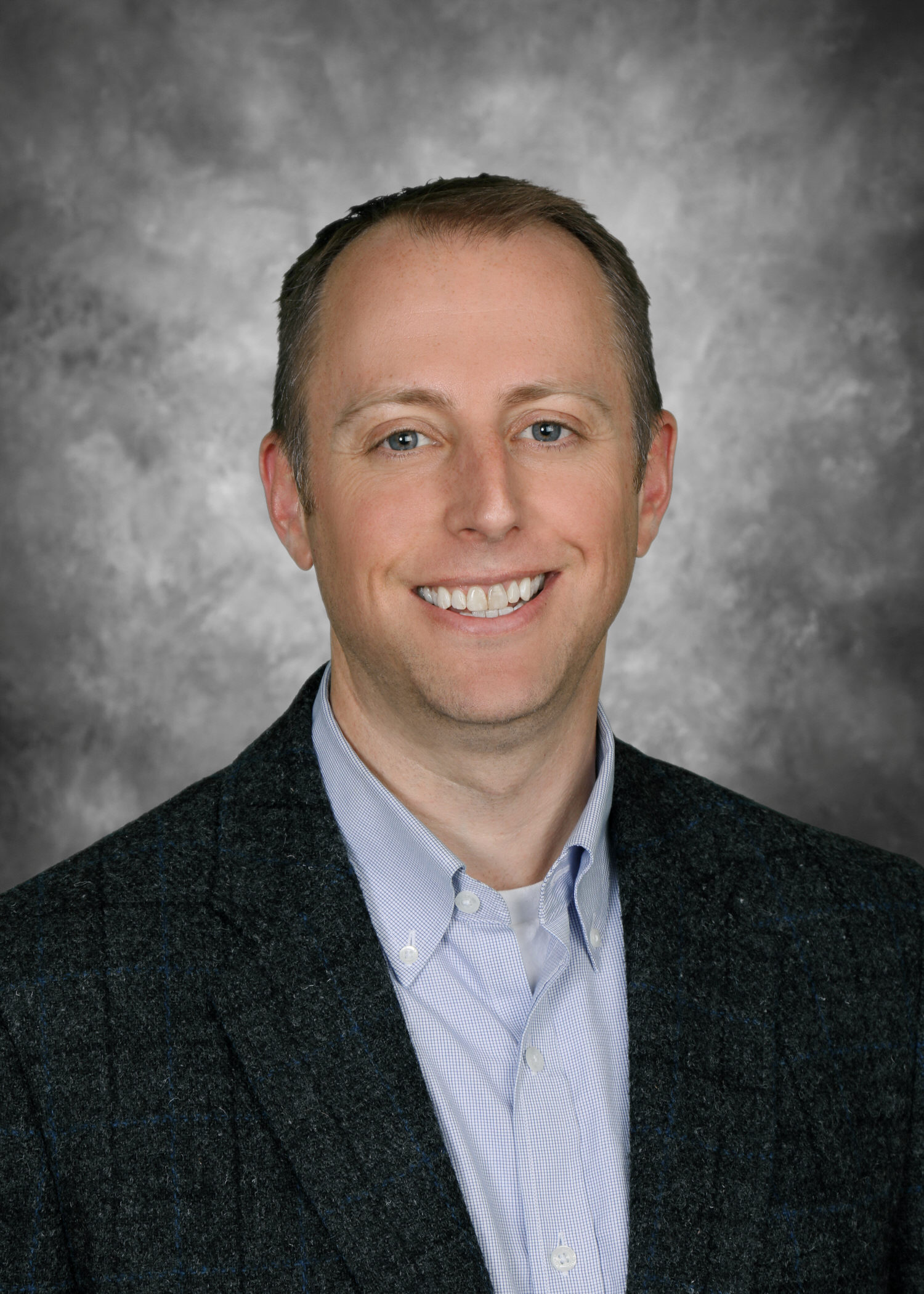 Ed is President of Dame Leadership where his focus is on helping people become better and more purposeful leaders. He is a graduate of Penn State University with a degree in Information Science & Technology. This blend of business and technology was not new to Ed when he started down this path. Starting in the mid-1990s, Ed began developing websites for bands that he loved. This eventually led him to develop the website for the rock band, Foo Fighters and assisting for other bands like Beastie Boys, Beck, and Jimmy Eat World. Despite his brush with rock stardom, Ed moved towards a career in leadership versus coding.
Ed has held leadership positions in Software Development, Information Technology Services, and Healthcare Information Firms prior to joining Dame Management Strategies in 2019. Throughout this time, he focused on operational excellence, process improvement, data security, leadership development & coaching, and enterprise software implementation and deployment. Ed has expertise with the following tools:
⦁ CultureWise – Helping Companies build a high-performing culture.
⦁ Entrepreneurial Operating System (EOS) – a framework for running your business.
⦁ Various Assessments (DISC, Kolbe, Outmatch, APQ)
At Dame Leadership, Ed has worked to develop products around the intellectual property that his father and business partner John, has developed since founding the company in 2002. This includes the Planning with Purpose Strategic Planning process, an executive coaching framework, and the forthcoming Evolution Leadership Labs which launched in 2021. Additionally, Ed has partnered and organized the Evolution Leadership Conference which has been bringing world-class speakers and leadership experts to the Central Pennsylvania region since 2015.
In his spare time, Ed spends the majority of his time with his family. He has quite a busy household where he and his wife wrangle 4 kids, 2 dogs, and 1 cat. He volunteers with his church and with the Boy Scouts. Music, Photography, and Running are other passions.