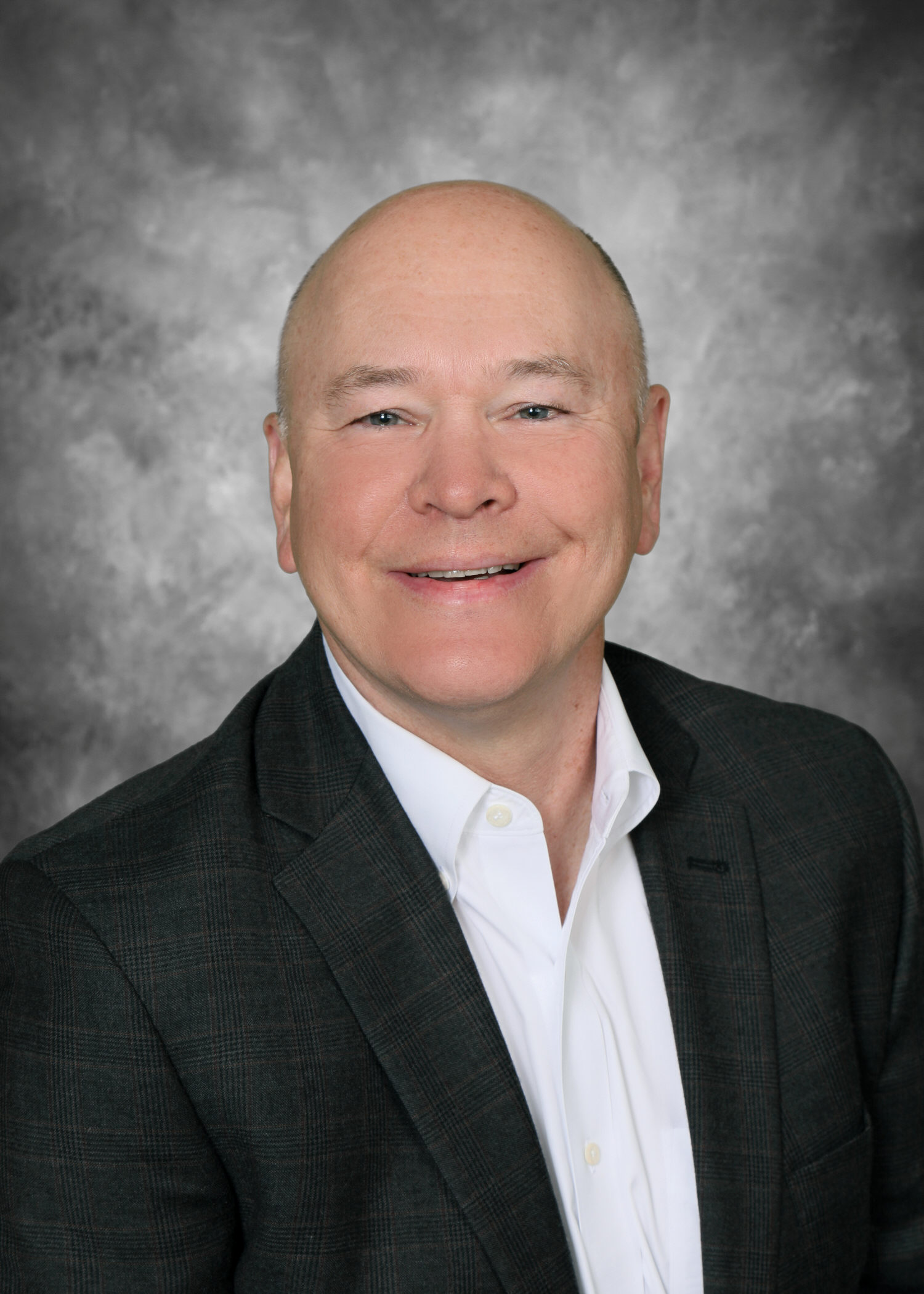 Chris serves as a leadership consultant for Dame Leadership helping leaders improve through executive coaching, peer groups, strategic planning and the facilitation of assessments to identify potential areas of personal and organizational improvement.
Chris' relationship with John began during a chance meeting at a local business expo in 2008 and the result has been a nearly 15-year business relationship and friendship. Chris was an original member of one of John's first Vistage groups and over the years John has served as a much-valued coach and mentor.
Growing up, Chris' parents owned and operated a convenience store franchise, and from the time he was 10 years old, he was exposed to the inner workings of running the business. It was the inescapable daily discussion around the dinner table. While not recognized at the time, all those years of listening, working at the store and witnessing the highs and lows of running a family business have taught countless life lessons that Chris still applies to business today.
Over his 35-year career, he has held various executive leadership roles in a wide range of industries including media, entertainment, software, technology, and marketing. His clients have ranged from small closely held companies to multinational Fortune 500 corporations and included sectors such as manufacturing, construction, education, healthcare, finance, and entertainment.
"I'm grateful for having the good fortune of encountering so many wonderful people over the course of my career that have taught me so much about business, management, and leadership. Working with our Dame Leadership clients gives me the opportunity to honor them and pass along their legacy to those that will carry it forward."