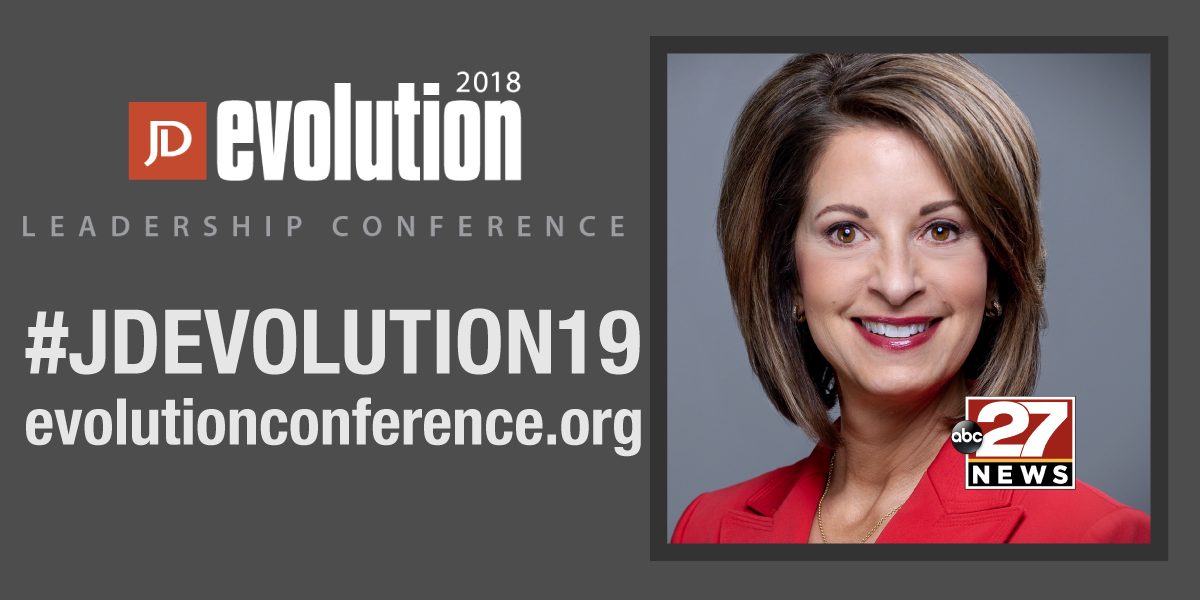 The 2019 Evolution Leadership Conference will take place next week – Oct 8 – at Spooky Nook. We have 600 registered attendees ready to hear about finding, hiring and retaining great talent.
We're honored to have ABC27 News as a media sponsor this year. As part of their sponsorship, Alicia Richards will emcee the event in the afternoon and Ali Lanyon in the morning. (You can check out Ali's message by clicking here).
Check out this video message from Alicia.
https://www.youtube.com/watch?v=4FyT-Kb8Auw
We still have a few tickets left, but hurry! Click here to grab your tickets today!

How to Begin? Contact Dame Leadership Today
CONTACT US