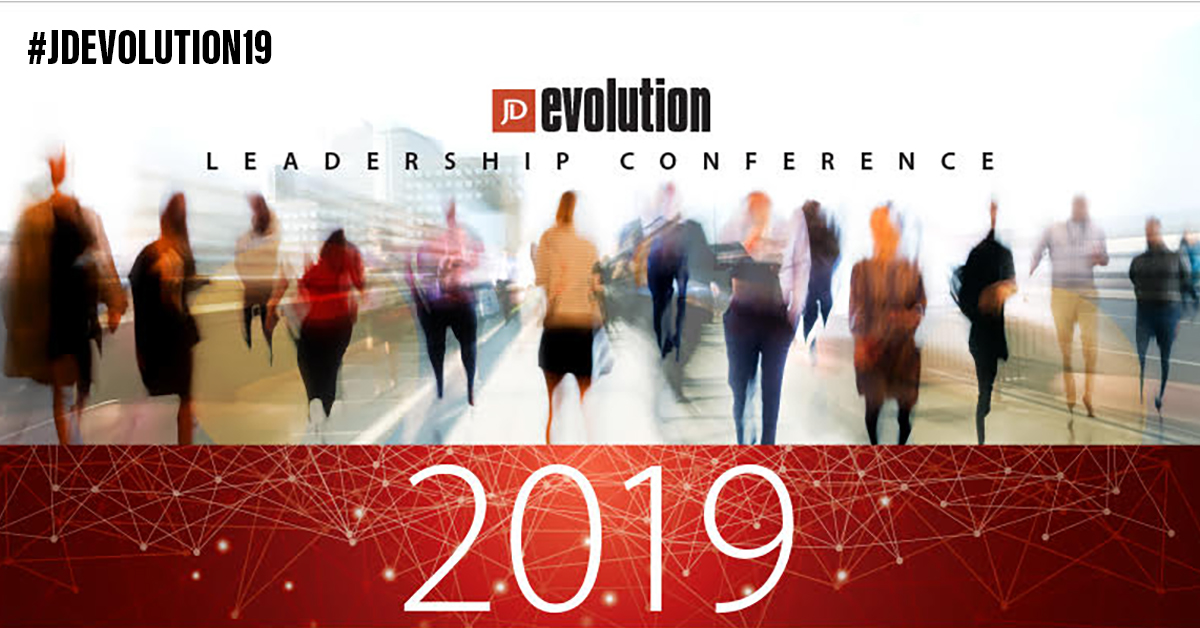 The 2019 Evolution Leadership Conference will welcome speaker Eric Termeunde to the event, which will be held Tuesday, Oct. 8, at Spooky Nook Sports.
Eric Termuende is a globally recognized thought leader, author, and international speaker on the future of work and building teams that thrive. As co-founder of NoW Innovations, he advises industry-leading organizations, institutions, and associations on future-proofing their teams, talent management, and rehumanizing the workplace. He has a deep understanding of the next generation of work and how to attract and retain the right talent. Termuende's best-selling book, "Rethink Work," has become a must-read for today's leaders.
Termuende's morning workshop is designed to assist any size business to elevate recruiting, retention, performance, and organizational success. Learn how to future-proof your teams.
https://www.youtube.com/watch?v=lv35nkfxTec
Verne Harnish, the founder of the world-renowned Entrepreneurs' Organization (EO), will still be delivering the keynote presentation at the 2019 Evolution Leadership Conference.
We genuinely appreciate your ongoing support of the 2019 Evolution Leadership Conference, and we look forward to seeing you on Oct. 8. Click here for more information.

How to Begin? Contact Dame Leadership Today
CONTACT US