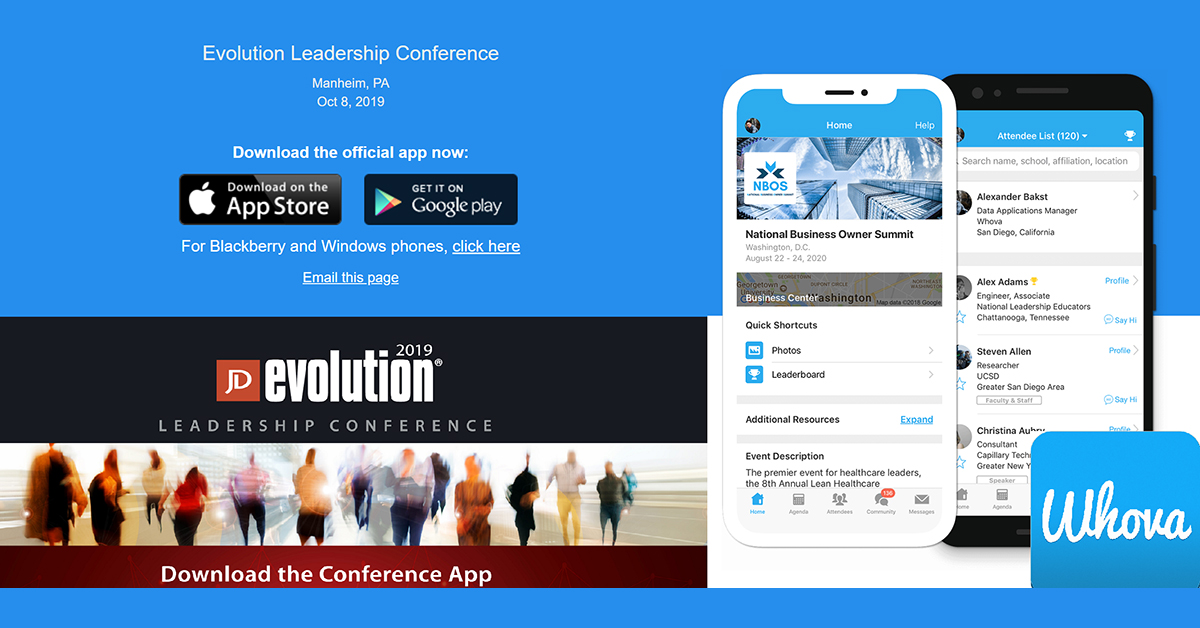 The 2019 Evolution Leadership Conference will be held on October 8. This year, we'll feature an app for the event! Here are just a few reasons why this app is cool!
Prizes! You will be eligible for prizes if you are using the app. Who doesn't like free stuff?? You could win FREE coaching sessions with CEO coaches, a trip to Verne Harnish's 2020 Scaling Up Conference in Dallas, and much more!
Stay up-to-date on the agenda for the day. Don't worry about dragging paper around with you! With the app, you'll know who is speaking and when.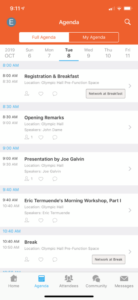 Interact during presentations. We will be holding interactive polls where you can provide real-time feedback from the app. Make your voice heard!
Learn about our speakers and access their presentation materials. Don't worry about jotting down everything from the presenters. With the app, you'll have direct access to the speaker materials and can save them to review later.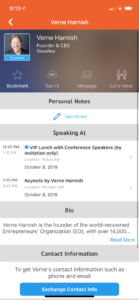 Engage with our exhibitors and sponsors. We've partnered with some amazing companies to bring the Evolution Conference to you. Don't miss a chance to connect with them and learn more about their purpose!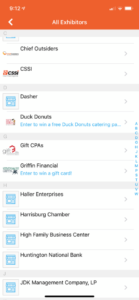 Networking! The app makes connecting with other attendees a synch!
Ready to jump in? Download the app by clicking here and following the instructions! If you still need a ticket to the event, you can get them at this link.

How to Begin? Contact Dame Leadership Today
CONTACT US