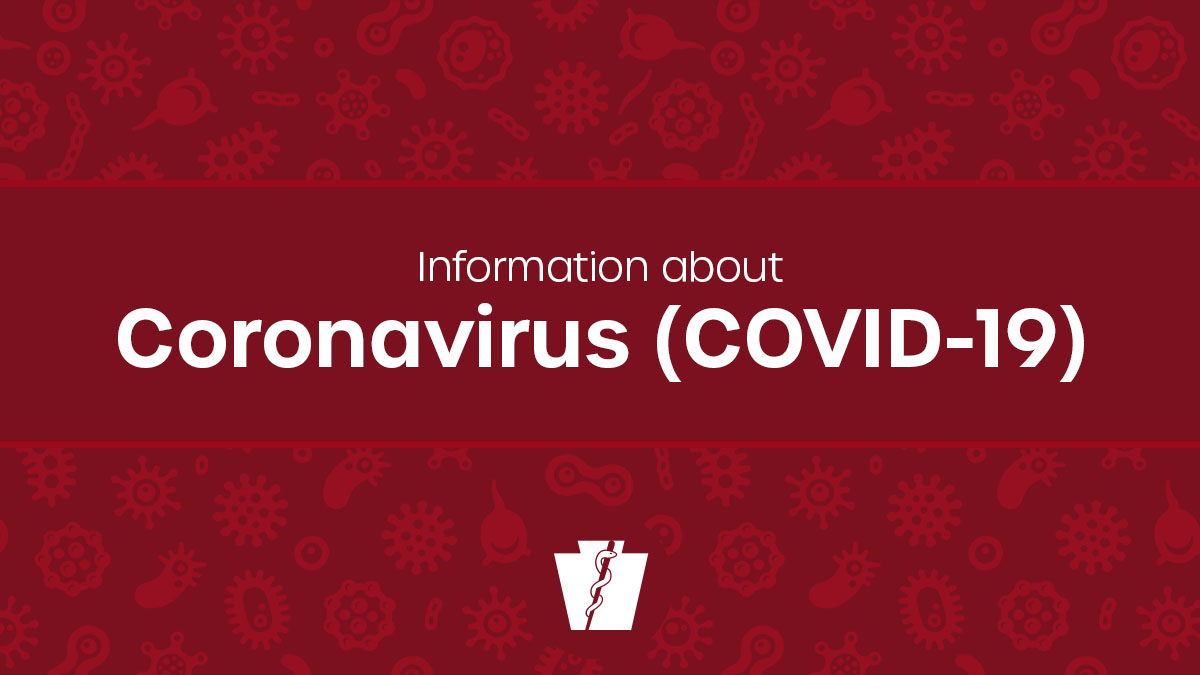 Good News:
We are sharing good news and stories of businesses and individuals doing good things at

https://bizcares.org

Please tag things that you see on social media with #BizCares
Information Repository:
Updated Daily –

We have set up a shared Dropbox to exchange files.

Subscribe here

and it will automatically sync to your computer.
Upcoming Events:
Each Friday we will host a

JD #BizCares Friday Conversation

to discuss ongoing events and come together.

Sign up here.

Daily 12 Noon Webinars with Vistage Speaker/Expert Ami Kassir – Expert on Cash Flow and SBA Programs –

Sign up at his website.
Health & Safety Information:
Business Resources:
Preparations:

Cleaning Resources:

Loans:

Cybersecurity:

Remote Work:

Forecasts:

Mindset:

Communications

Future Planning:
Federal Government Resources:
Pennsylvania State Resources:
Vistage Member Resources:
Community & Family Resources:
Learning Resources:

Our friends at U-GRO have provided these links for Pre-K children:

Meditation

Exercise:
Other Resources:
CHANGE LOG:
3/30/20 – Removed old webinars, put more info in Dropbox share at the top of the page.

3/24/20 – Added #BizCares info, Article – Leading Beyond the Blizzard, Added McKinsey Remote work article, PA Chamber Webinar on 3/27, Archived the recording of Vistage Webinar from 3/23, IRS Guidance on Tax Credits from PA Chamber, Gov Wolf's stay at home order added.

3/22/20 – AM – Added summaries of Families First Act, Link to Ami Kassir Webinars on SBA Funding, Added updates from Gov Wolf under PA Section, CISA Guidance on Federal Critical Workforce, FEMA Rumor Control, Link to Vistage Virtual Summit on 3/30, Example communications from Marriott, Teaching kids from home blog.

3/20/20 – 3:30PM – Added resources from Dean Minuto under mindset. Updated invite to future #BusinessCares Friday Conversation series.

3/20/20 – 1:10PM – Added Community Resources from Leadership Harrisburg.

3/20/20 – 12:45PM – Added summary documents for ITR webinar, Why some companies emerge stronger from a crisis, How to go remote – tips from an all remote team, Forward mail through the USPS.

3/20 AM – Published Initial List

How to Begin? Contact Dame Leadership Today
CONTACT US