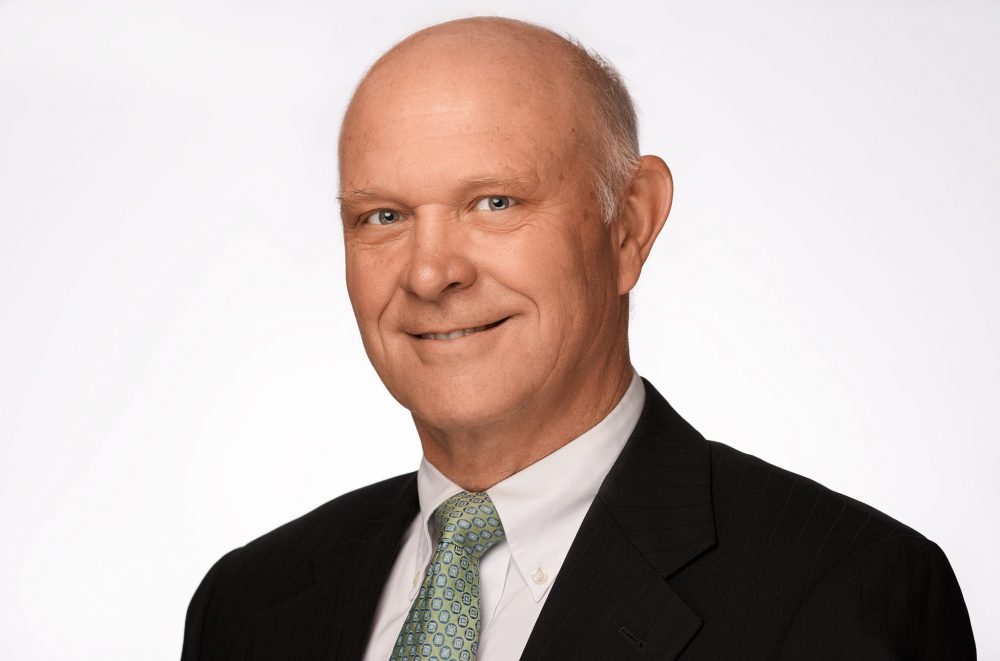 Contact Us To Join a Vistage EL Group
July 7
Dale S. Richards is the CEO of Excel Management Systems, Inc., a 25+-year-old, Utah-based business optimization firm. He is a National Association of Certified Valuation Analysts (NACVA) Certified Valuation Analyst (CVA) Professional. He served five years on the NACVA Quality Assurance Board. Dale has turned around 150+ U.S. companies. Dale has commercialized 50+ technologies with 35 start up companies and 15 major license deal. He has 25-plus years of executive management experience as CEO, president, CFO, COO, CMO and board of directors in the aerospace, utility, software, manufacturing and biomedical industries. He has served on the board of directors of four for-profit and four non-profit companies. Dale graduated the top student in his MBA class and has a B.S. in chemical engineering. Dale is a Vistage Chair of a Utah CE Group an accomplished International Speaker.
In his customer focus program we will learn:
Understand the importance of the top 20% customers and how to cultivate them to double revenue with the 80/20 Customer Gold Program.
The Rifle vs. Shotgun Marketing TM concept brings to focus high growth and opportunity business segments so that a company can accelerate sales growth and success.
Market brand recognition can yield significant increase in sales. Do you know why customers buy your product or service? With this important knowledge a strategically designed brand enhancement program can yield a significant competitive advantage that yields increase sales, customer satisfaction and retention.
Tribal knowledge can be a large negative in value and performance achievement. Strategic systems can provide increase efficiency, effectiveness and productivity for any company. These concepts have been successfully applied in 100+ companies to 2X revenue, increase customer satisfaction and retention.

How to Begin? Contact Dame Leadership Today
CONTACT US