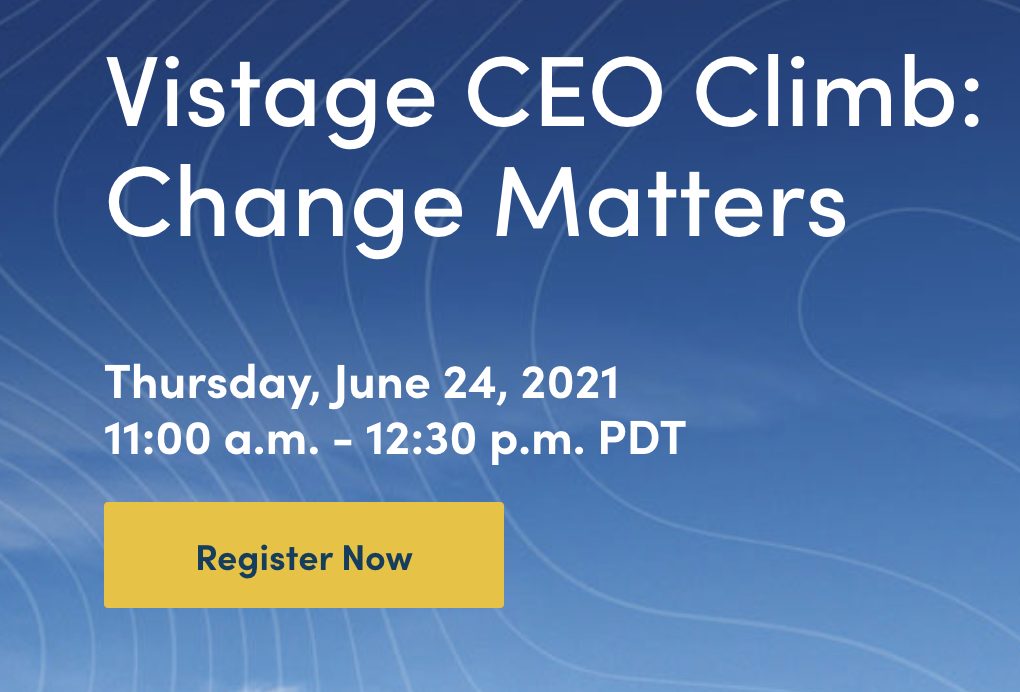 The speed of change in our business environment today requires a new approach to strategy and execution so you can move quickly into new markets, shape them and soar to new heights.
In this live event for business leaders, Andrea Simon, PhD, anthropologist and corporate consultant working with companies that need to change, takes you through a discussion and exercise to help you:
Think about your business in new ways
Think like a customer might
Visualize new opportunities that you might not see otherwise
Using materials from the highly popular book by Rene Maubourgne and W. Chan Kim — "Blue Ocean Strategy" — Dr. Simon is interested in taking you into the model that other companies have used to successfully find new ways to serve and solve customer needs.
What is so interesting and important about the Blue Ocean Strategy model and the research behind it, is how it offers a way of thinking about customers and non-customers to open up new "market spaces."
Value to guests:
What will you learn from this workshop on Blue Ocean Strategy?
Forget the competition
Rethink your own business strategy
Really begin to see the unsolved needs of customers and non-customers in a new way, so you can reignite change in your company
In this CEO Climb Event we will engage the attendees in active learning so they can experience the tools of Blue Ocean Strategic thinking. We know that the two of the hardest things are 1) for a customer to see something that isn't there yet and 2) for you to get out of the office and begin to really see, feel and think like your customers and even those you would like to be your customers. These tools are crafted to help you do both.
It's about how to see new opportunities by listening better within your own company, challenging the assumptions that drive your present strategy and finding ways to really "see, feel and think" in new ways.

How to Begin? Contact Dame Leadership Today
CONTACT US