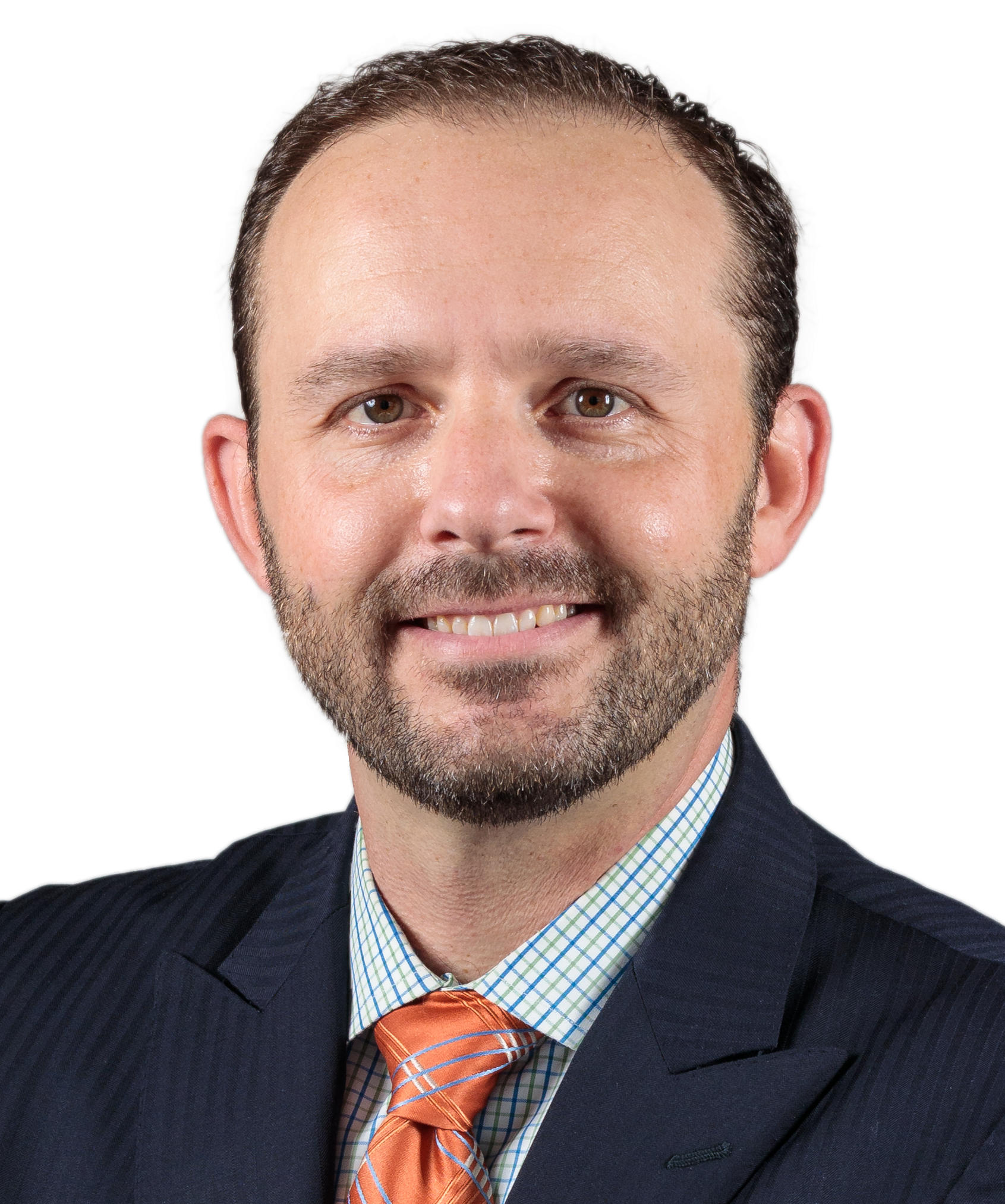 Contact Us To Visit A Vistage Chief Executive Group
December 14 (all day)
Let me be the first to tell you this is NOT your traditional, boring, old-school sales presentation filled with regurgitated sales language, pushy tactics, ABC mentality, and antiquated techniques.  It's 2021, not 1991, it's time we learn how to sell effectively to today's consumer; with honesty, integrity, and humility.
If you're like every business leader in Vistage, one critical factor that determines how slow or fast we grow revolves around sales.  And most of us want to know how we can increase sales and how quickly can we do it? A few questions need to be addressed if we want to know the answer to those questions.
How can we consistently hit our goals/quota?
How can we find and hire top-performing salespeople?
How can we motivate our salespeople to help them reach their full potential?
Success in sales today isn't about using magic scripts, manipulative techniques, or old-school tactics. Leading salespeople properly in today's economic climate is essential to the bottom line and must be done effectively.
Steve Heroux is the CEO & Founder of Las Vegas-based Victory Selling, where he's committed to changing the way we look at sales and sales leadership. Quick witted, highly engaged, and especially authentic, Steve is a Sales Development Expert, Professional Trainer & Keynote Speaker, and a leading authority in providing cutting-edge strategies on selling in today's marketplace.
In his 25 years in the industry of professional selling, Steve has trained thousands of salespeople to reach their targets, led multiple high-performing sales teams, he's risen to the top of his field in multiple industries, and he leaves his audiences and clients changed for the better.
He's quickly becoming a sought-after speaker in the Vistage Community, and in his first full year as a speaker (2021), he's on pace to present to more than 50 Vistage groups.  With his no- nonsense attitude, thought-provoking content, mixed with a hint of stand-up comedy, Steve will have you engaged from minute one.  Whether it's empowering you with fresh ideas on sales in today's marketplace, sharing valuable insights on hiring top-performing salespeople, or inspiring you to make a paradigm shift in your role as a leader, Steve will transform your entire outlook on sales in one short session.
Steve is the author of "Sales is NOT a Dirty Word" and his Two Quarters to Greatness system is revolutionizing his clients' sales organizations.  Integrity, honesty, and humility are essential in today's business world, and if you want to learn sales from someone who's walked the walk and talked the talk, all while doing it the "right way," Steve and his team may be exactly what you or your organization is looking for.

How to Begin? Contact Dame Leadership Today
CONTACT US