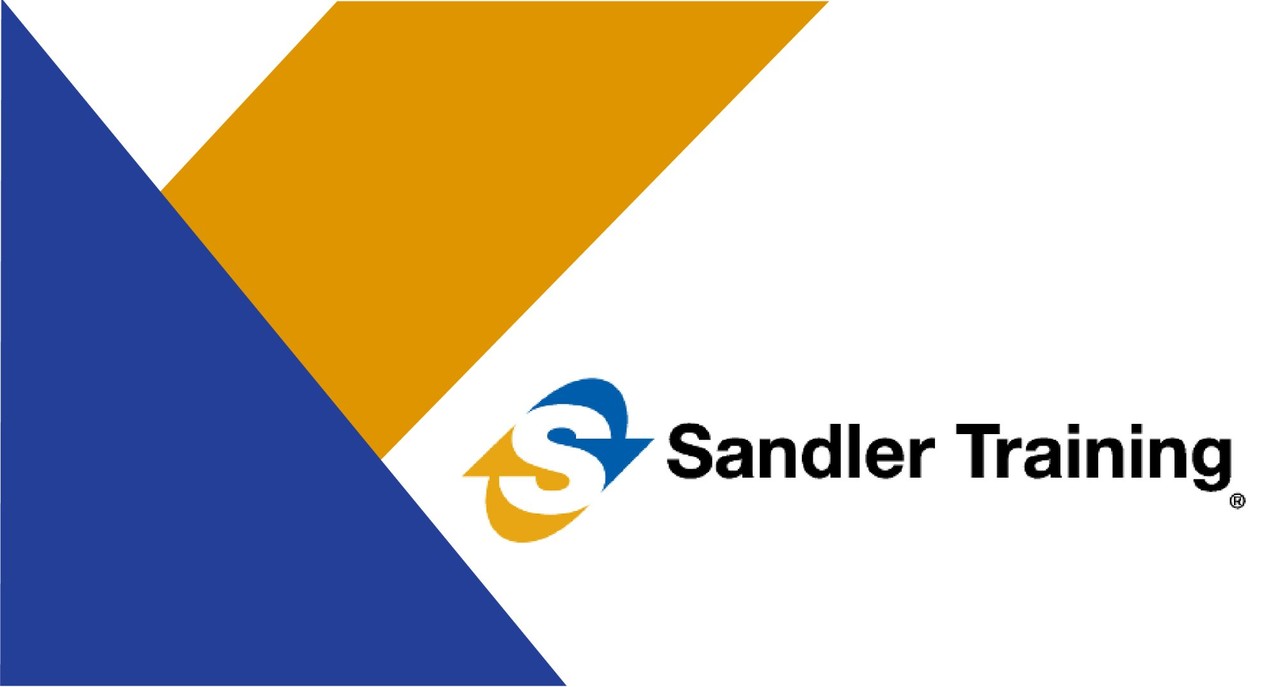 Sandler Training is a global organization with a local focus and over five decades of experience successfully partnering with businesses and individuals in a variety of different industries to help them improve the effectiveness and efficiency of their sales and management processes.
The world's buying and selling processes have changed.  You have probably noticed that what you did in the past to build your organization, team, and revenue streams is not going to work going forward.  The world has changed, and it is continuing to evolve which has affected every area of business, including the buying and selling processes.
The session will focus on how the worlds buying and selling processes have changed and have you made the appropriate adjustments related to:
Business development strategies
Skill development of your teams
Strengthening your teams
Takeaways:
Benchmark and develop the sales skills your team needs to succeed.
Recruit, hire, and onboard the right people as you scaleup your team.
Develop the sales strategies and opportunity development to keep your pipeline full.
Create the organizational structure, compensation plans, and sales processes needed to replicate successes as you grow.

How to Begin? Contact Dame Leadership Today
CONTACT US