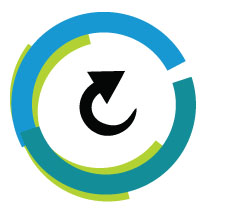 Contact Us To Visit A Vistage Chief Executive Group
October 21 (all day)
RealTime CEO is a fresh perspective on 'whole of business" leadership that enables the CEO to grasp a true understanding of the real position of their business, thereby allowing them to act in real time to challenge and improve their future.
The RealTimeCEO framework establishes a culture that enables the business to combine a strong leadership skillset with powerful strategic planning while using plain English numbers to guarantee better decisions.
When RealTime CEO becomes integral to the business culture, the CEO and leaders are able to:
Implement plain English communication that all parties understand

Harness the significant benefits of thinking as a "passionate contrarian"

Developing leaders of the future as well as managers of today

Determine strengths and weaknesses of business performance

Convert strategies into accountable actions

Manage change to ensure improvement potential is realized.
Nick Setchell is CEO of Practice Strategies, a business improvement consulting firm that defined and developed RealTime CEO and Fiscal Focus®.  Nick has analyzed in excess of 1,000 businesses and worked with hundreds of CEOs and executives around the world to help them better understand their business performance and make better business decisions. Nick has presented in excess of 1,000 workshops to CEOs and executives in the Australia, United States, United Kingdom, Canada and New Zealand.

How to Begin? Contact Dame Leadership Today
CONTACT US