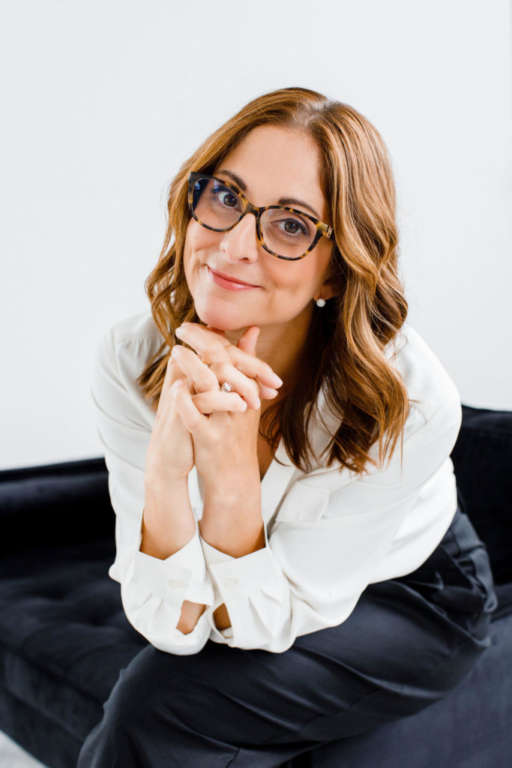 Harrisburg, PA
January 11
Program: PQ
Only 20% of teams and individuals achieve their full potential, and they don't really know what's holding them back. People purposefully carve out time in their day to go to the gym to lift weights or to run or ride the Peloton to be physically fit. Very few, however, are carving out any time to develop their mental fitness. It's life's greatest challenges at work and home that cause mental stress and drive negative emotions, and we act upon those emotions. Are we making the best decisions for our business? Are we making the best decisions in our personal lives? Are we losing productivity because we are taking too much time to make those decisions? Mental fitness is a measure of the strength of your positive mental muscles (Sage) versus the negative (Saboteur). This measure of your Mental Fitness is called PQ (Positive Intelligence Quotient).
Research with 500,000 participants has shown PQ to be the best predictor of how happy you are and how well you perform relative to your potential. This work is a synthesis of the latest breakthroughs in neuroscience, cognitive and positive psychology, and performance science. The research is the basis of Shirzad Chamine's New York Times bestselling book, Positive Intelligence, and Stanford lectures.
Speaker Bio:
Speaker and author Claudia Williams spent more than a decade as an award-winning attorney, coaching leaders of organizations of all sizes through challenging workplace situations. Founder of The Human Zone, Claudia provides leadership mentoring,development and training and a variety of strategic human resources support across abroad range of industries. Claudia also developed frientorship®, an individual and team development model that encompasses key principles of friendship, mentorship and leadership to bring out the best in leaders and build fully-engaged organizations. Business is personal, and thefrientorship® method shows leaders how to develop and leverage purposeful and meaningful relationships with and among their employees, customers and clients. You can find her frientorship® TEDx talk on YouTube. Immediately prior to starting The Human Zone, Claudia served as Associate General Counsel, Global HR & Litigation, for The Hershey Company. A Business Woman of the Year nominee, she also received the PBA 2015 Special Achievement Award in recognition of her pro bono commitment to veterans and first responders. She was named as one of the Central Penn Business Journal's 25 Women of Influence and named one of the Top 100 Women in Business in Pennsylvania. She serves as a member of the Advisory Board for The Salvation Army Greater Harrisburg, where she also co-chairs the Shoe Strut, an annual fundraiser for TSA. Because of the Shoe Strut, thousands of local children in need have received new shoes, and tens of thousands of dollars have been raised to support TSA programs and services. She lives in Central Pennsylvania with her husband and their two, spirited daughters.
Contact us to learn more about joining a Vistage group.

How to Begin? Contact Dame Leadership Today
CONTACT US