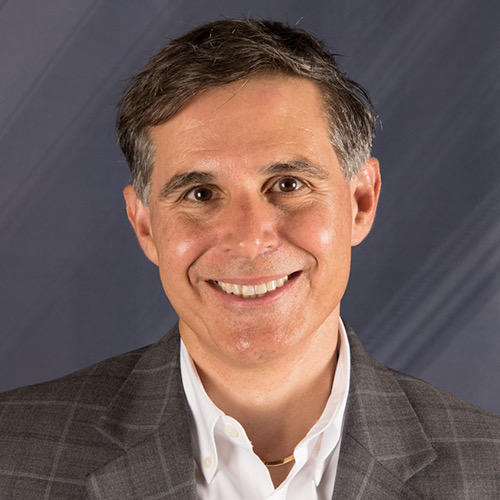 Contact Us To Visit A Vistage Chief Executive Group
November 3 (all day)
The workshop focuses on the drivers of health and longevity. Specifically we use evidenced based medical literature to describe the drivers of personal health that each one of us can modify to extend our healthspan. Prior to the workshop the members will be sent an integrative personal health inventory to complete. Using an integrative approach the group will develop a priority list for their personal health to implement over the next 30 days and beyond.
The effectiveness of your leadership is directly related to your personal health and well being. Over time the demands of being a leader of any organization can take its toll on your health. It is not unusual to allow the demands of leadership to impact your nutrition, sleep and physical activity. Have you taken the time to structure a personal health plan and prioritize the actions needed to improve? Members will leave the workshop with significant insight on the drivers of health and specific actions to take.
Angelo Falcone is a founding board member and partner of US Acute Care Solutions which is the largest physician partnership in the acute care space treating over 6 million patients annually with annual revenues of $1Billion. Trained as emergency physician at Georgetown and George Washington University Hospitals he has blended the business and the art of medicine over his 25 year career. He has treated tens of thousands of patients directly at the bedside as well as built a successful multistate regional medical practice from scratch before becoming a founding partner and operational president in US Acute Care. As operational President he managed a P&L of $300M accounting for 40% of overall company profitability as well as significant growth over 5 years. Having seen the impact of chronic disease on his patients, as well as some personal experiences, he became interested in the long term drivers of health and longevity. This led him to a deeper study of Integrative Medicine including his current enrollment in a 2 year fellowship through the Academy of Integrative Health and Medicine in San Diego. His talk focuses on specific actions you can take to extend your healthy lifespan (healthspan) using evidence based data from the medical literature. A 19 year Vistage Member he looks forward to the conversation to improve your personal health and wellness.

How to Begin? Contact Dame Leadership Today
CONTACT US