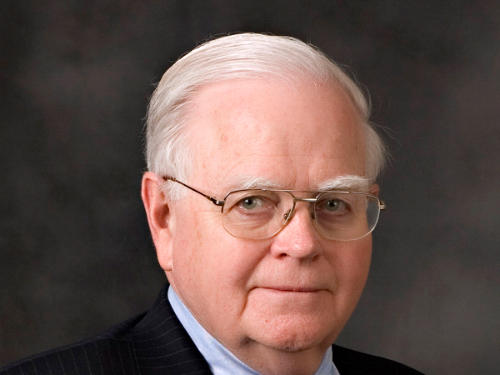 Contact Us To Join a Vistage EL Group
November 17 (all day)
Helping you better understand people's differing communication and decision making styles. Over the past 40 years the Management By Strengths (MBS) program has helped companies increase productivity, improve customer satisfaction and employee morale through an improved understanding of how to work more effectively together.
Understanding the diversity of temperament helps to improve communication and teamwork with both employees and customers. When you understand an individual's temperament you can communicate and motivate both as a team leader or team player.
During the Management by Strengths presentation, participants learn how to:
Improve communication and teamwork by appealing to a person's temperament.
Teach employees how to support each other and reduce costly turnover.
Use an understanding of temperament to strengthen employee and customer relationships to enhance the culture of an organization.
Management By Strengths is a management consulting firm based in Olathe, Kansas specializing in communication, team building and leadership skills. Mr. Postlewait is a native of Kansas City, Missouri, earning his undergraduate degree from Rockhurst College of Kansas City in 1963. He worked 13 years with Marion Laboratories, a pharmaceutical company, managing the Chicago and Dallas markets. He spent three years in general management with United Business Systems of Denver, Colo. specializing in telecommunication systems. He founded his own management training/consulting company in Kansas City in 1979. In 1982 Mercedes-Benz of North America selected Management By Strengths training to help introduce their customer satisfaction program, "Signature Service". The Mercedes-Benz project gave MBS wide exposure in automobile industry and since then thousands of automobile dealerships have used MBS training to improve communication and teamwork with colleagues and customers.

How to Begin? Contact Dame Leadership Today
CONTACT US