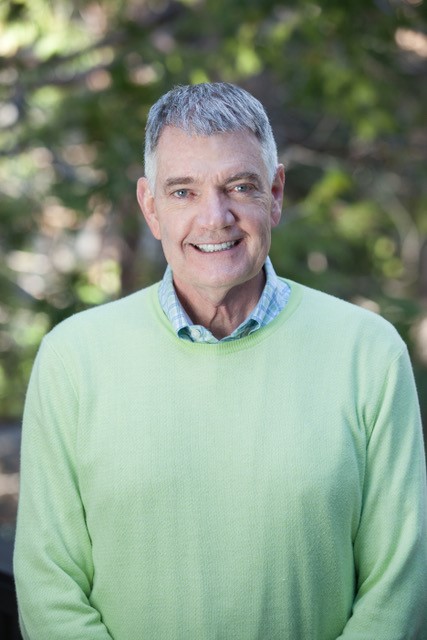 The best leaders have both a clear vision and an eye for the operating detail that will "Make or Break" that vision.
Lack of vision will result in a business that spins its wheels. And yet even the best vision will go nowhere in the face of poor execution. The big struggle for most leaders is how to do both. How do you actively lead your organization to ensure superb execution of your vision without being consumed by the details and the urgent "alligators" you face daily?
Save your seat for this special presentation by our 2020 Vistage Lifetime Achievement Award recipient, Dan Barnett. Dan provides CEOs with street-proven tools gained from running highly successful companies, large and small for many years. You will learn how to:
Describe your organization's future in a way that is clear and compelling to all
Identify what matters most to achieving your vision – your "Make or Break"
Change your organization's perspective to be truly forward facing
This webinar presents a highly effective and easy-to-implement approach for keeping your organization's performance on track to your vision. It is interactive with exercises that create a valuable learning experience, so you leave ready-to-implement.

How to Begin? Contact Dame Leadership Today
CONTACT US