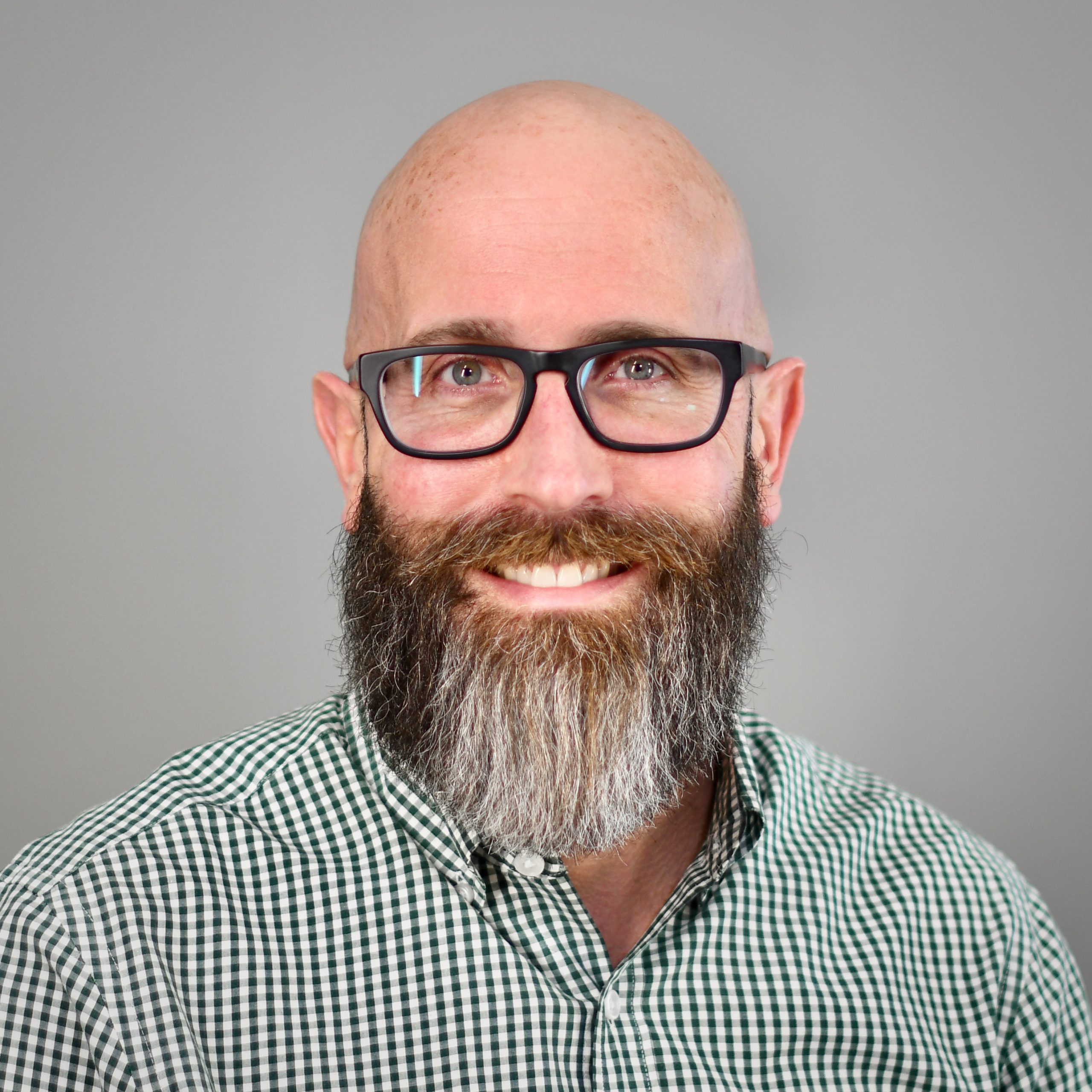 Virtual Webinar - Register Below
September 9
Whether your culture needs improvement OR you want future-proof a thriving culture, join us for a quick and SUPER-PRACTICAL workshop to review the 5 things every culture-development plan needs. Will your plan check all the boxes? This session will be limited to a small group so that we can have a great discussion! We will cover:
–The difference between core values and defined behaviors and why you need both
–The importance of rituals and how to quickly install new ones
–Keeping feedback loops flowing
–Equipping managers to deliver what followers need
–Policies and procedures that must align with your values
–And BONUS: The ultimate culture-related interview question – the only one you'll need!
Register today with the Harrisburg Regional Chamber (Click Here).

How to Begin? Contact Dame Leadership Today
CONTACT US