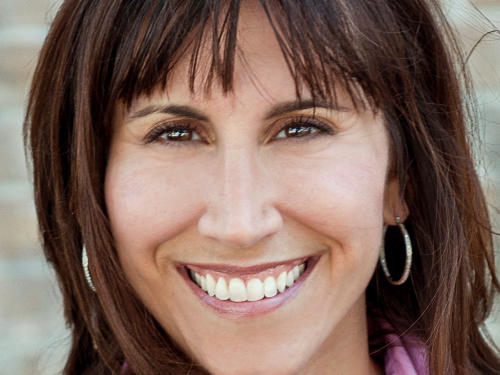 Maura Thomas approaches each Vistage presentation with three objectives:
To help members be more strategic, by debunking old-fashioned "time-management" advice and providing a new perspective, more relevant for leaders in the 21st century: Attention Management.
To teach participants to capitalize on their knowledge, find their "flow," and unleash their genius, allowing them to bring their full range of talents and experience to their organization, and be the visionary thinker that their leadership position demands.
To help members understand how their behaviors and their organization's culture may actually be undermining their team's ability to bring their "A-game" to their work every day.
Members will leave this presentation with actionable ideas to:
Identify skills gaps in team members' ability to get their most important work done.
Understand how and why staff behaviors don't align with desired organizational metrics.
Cultivate habits that support, rather than sabotage, concentration, critical thinking, and strategic leadership.
Inspire more effective communication throughout the organization.
Implement policies and workflow practices that will have a positive impact on the productivity culture of the entire organization.
Speaker Bio:
Maura Nevel Thomas is an award-winning international speaker and trainer on individual and corporate productivity and work-life balance, and the most widely-cited authority on attention management. Her proprietary Empowered Productivity™ System has been embraced by the likes of the U.S. Army, L'Oreal, and Dell. She is a TEDx Speaker, founder of Regain Your Time, author of six books, and was named a Top Leadership Speaker in Inc. Magazine. Maura is frequently featured in major business outlets including Business Insider, Fast Company, and Huffington Post, and she's also a regular contributor to both Forbes and the Harvard Business Review, with articles there viewed over a million times.

How to Begin? Contact Dame Leadership Today
CONTACT US