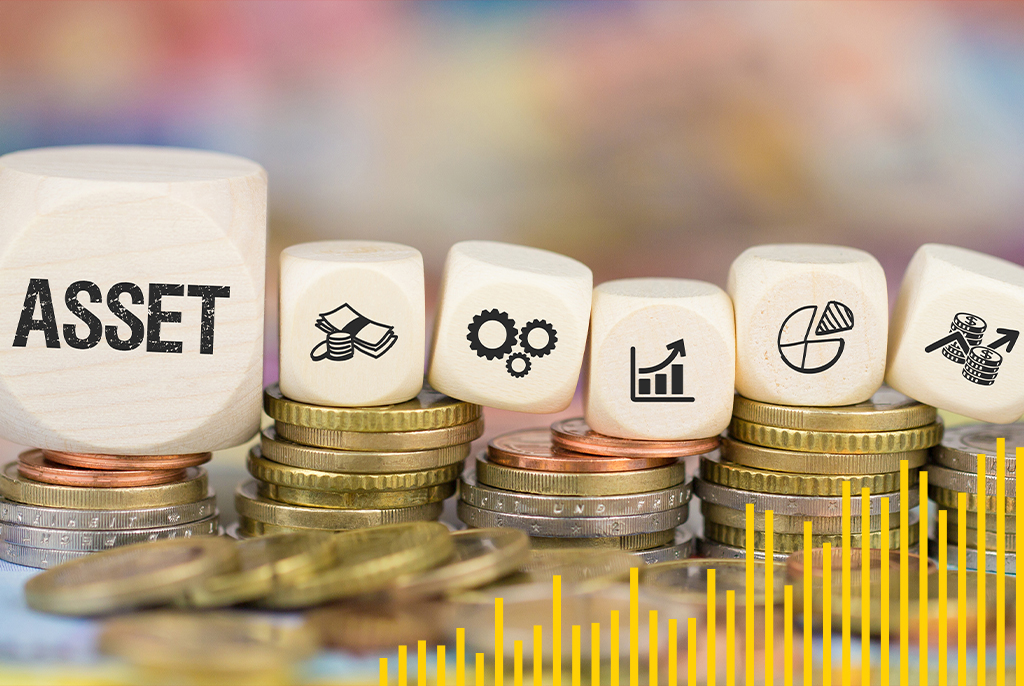 Virtual Webinar - Register Below
July 23
Just as we have insurance on our houses and cars, a strong asset protection plan is the best insurance to protect our assets. With asset values changing rapidly for real estate, stocks, and cash, in addition to new asset classes like cryptocurrency, the post-COVID environment requires a carefully crafted strategy to shield individuals and business owners from lawsuits and provide you and your family with peace of mind before trouble ever strikes.
Employers have been facing a slew of workplace-related lawsuits due to the coronavirus pandemic, on top of the typical high-level of risk associated with owning a business. Additionally, business leaders today are diversifying their portfolio in new and unique ways, from changing regulations and broadened acceptance of cryptocurrency worldwide, to rapid developments in interest and potential inflation rates. Taking the time to revisit your strategies for protecting these asset classes can benefit your financial well-being for the years to come.
This presentation will demonstrate and educate on how Asset Protection strategies can provide business owners of any size legal and ethical ways to safeguard their wealth in existing and emerging categories. Learn how a comprehensive plan, regardless of asset type, can protect what you have worked so hard for today and into the future.

How to Begin? Contact Dame Leadership Today
CONTACT US