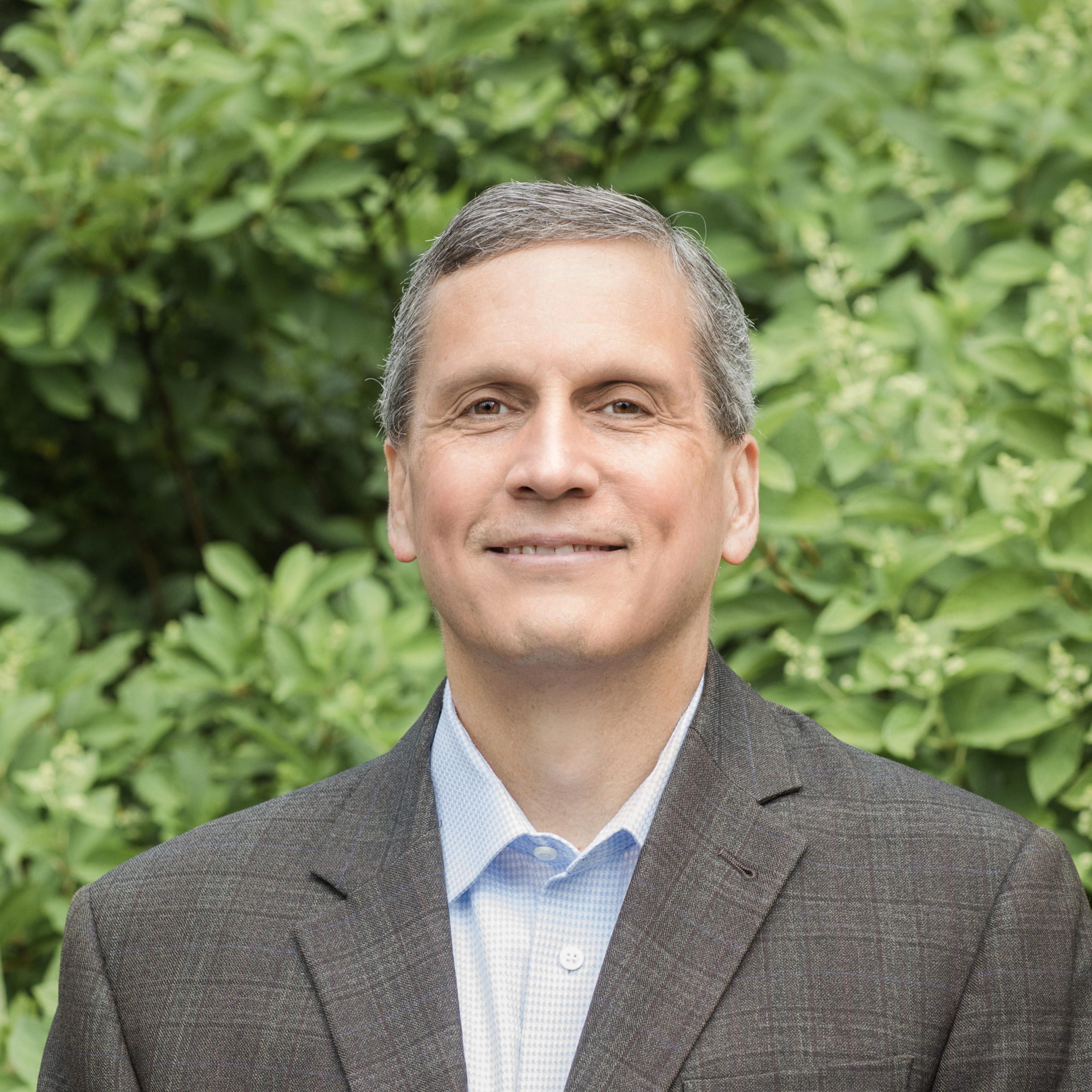 Harrisburg, PA
October 17
3 Cs for Superior Sales Results is a workshop that covers key areas that are essential for small to mid sized businesses to deliver consistent revenue growth.   Workshop participants will have the opportunity to complete a Sales Agility Assessment prior to the workshop to gauge sales readiness and identify opportunities.    The workshop focuses on 3 key areas that drive sales growth:  Customer Centric mindset, creating the right sales Culture, and the importance of Coaching for organizational growth.  Chris will go into detail on how to develop sales guiding principals that will define your sales strategy.   Chris will discuss the importance of capturing the "voice of the customer" and the power of storytelling to help engage your prospects and convert them to loyal customers.  Participants will get real-world examples of how to coach key employees including sales reps, and the gap between perception and reality on coaching in the workplace.   Participants will be given tools they can immediately use with their teams, and will have a better understanding of the gaps they need to address to improve sales performance.   This is a fun and informative workshop that will be highly interactive with shared experiences for enhanced learning.
About the Speaker
Chris Cocca is President of Strategic Sales Solutions and a licensed Advisor with Salesxceleration. Before starting his company, Chris had over 20 years of sales leadership experience with large and mid-sized companies including Pepsico. Chris also has a diverse background in Accounting and Finance, with extensive P&L experience. Chris has led teams of 5 to 120 employees, and has managed revenue from $10MM to $660MM. In 2020, Chris received the prestigious Presidents Club award from Salesxceleration, and was recognized for being one of the top Advisors nationally. Chris is a Certified Sales Leader (CSL) who works with his clients to create a model and structure for sustained growth. Chris is an expert at building a repeatable sales process, refining sales strategy, and helping companies tell a compelling sales story. Chris is known as a trusted advisor for his clients, and excels in coaching business owners, sales teams and key employees for success. Chris is also an expert at helping companies build a business operating system and a more competent executive team through implementation of Traction. Chris' passion is helping business owners achieve their hopes and dreams and provide opportunities for their teams to grow. Chris earned a BBA in Accounting from Loyola University New Orleans, and currently resides in New Market Maryland.
This is a Vistage speaker/event. Contact us to learn more about Vistage groups.

How to Begin? Contact Dame Leadership Today
CONTACT US