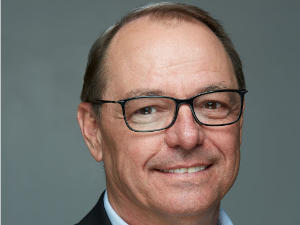 Harrisburg, PA
January 18
Gideon Malherbe will be presenting "Scenario Planning 2022 including ESG & Circular Economy Model."
Gideon is Founder of Virtual Consulting (VCI), a global consulting firm specializing in Scenario Planning, Strategy, Business Transformation and Innovation. He is well known for his development and implementation of unique methodologies and strategic insights that deliver truly extraordinary results to clients. As visionary of VCI, Gideon has orchestrated some of the largest strategy, innovation, and digitization projects in the Mining & Metals and Oil & Gas industries, the results of which have become enduring models worldwide.
Now, more than ever, Scenario Planning is key to business survival. While not a crystal ball exercise, the process of identifying various Scenarios helps business leaders really focus their thinking on what's important for their company.
Contact us to learn more about becoming a Vistage member.

How to Begin? Contact Dame Leadership Today
CONTACT US