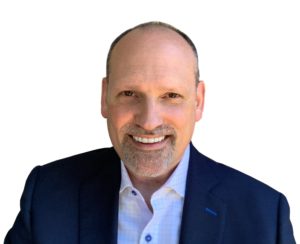 Virtual Webinar - Register Below
September 17
Sometimes as leaders we can fail at achieving optimal organizational health consisting of clarity, alignment, and productivity. This can stem from one's motivation for becoming a leader. In this webinar, we'll unpack some principles to adjust our approach to leadership as laid out in Patrick Lencioni's book The Motive.
We'll also take a deeper dive into a few of those principles, sharing the successful techniques that Insperity's Aaron Wergeland has used when having difficult conversations, developing the leadership team, and running great team meetings. Doing so will help your teams thrive!

How to Begin? Contact Dame Leadership Today
CONTACT US