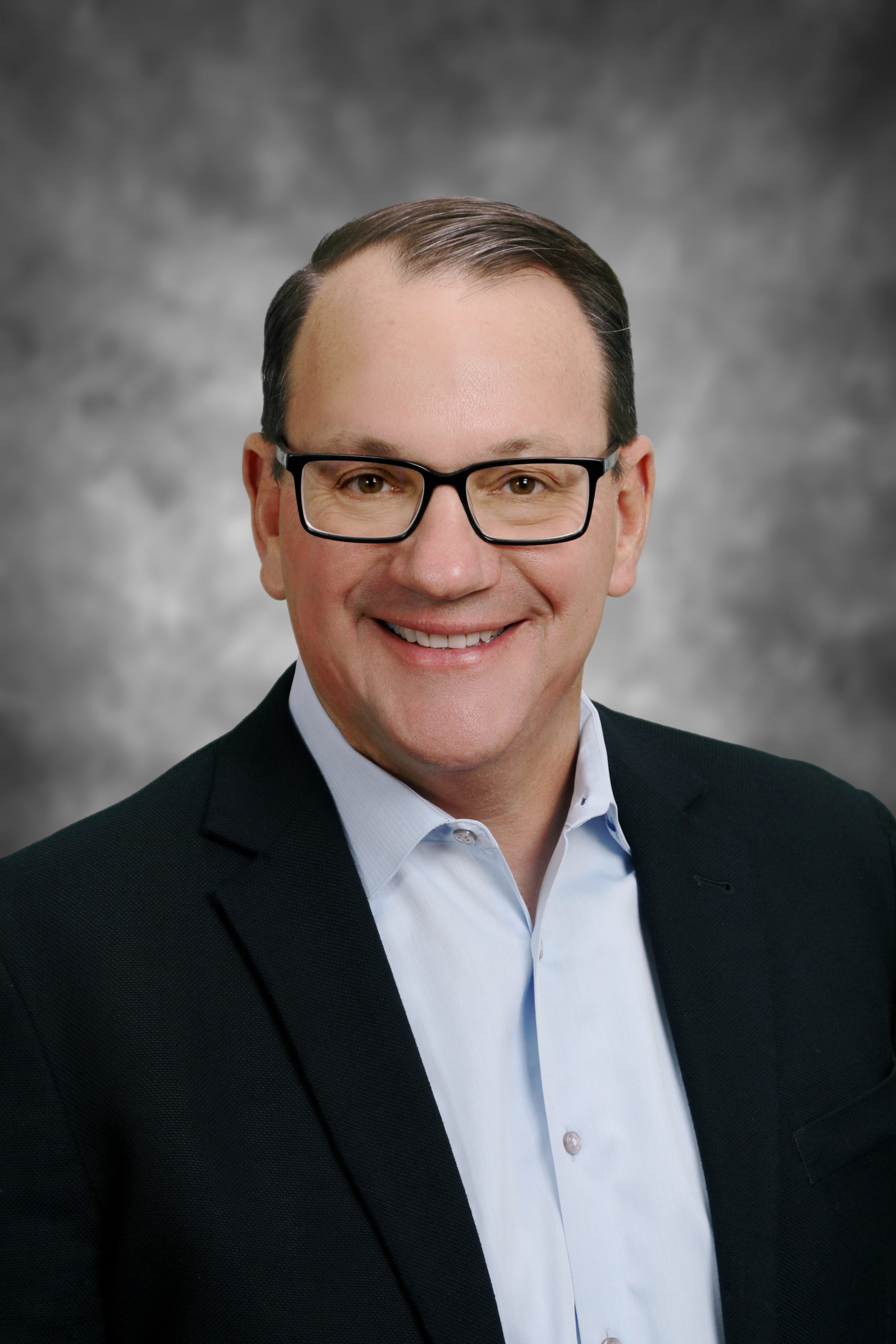 Tedd serves as a leadership consultant for Dame Leadership, helping leaders improve through executive coaching, peer groups, strategic planning, and the facilitation of assessments to identify potential personal and organizational improvement areas.
His mother gave him his passion for knowledge, and his father instilled discipline and a steadfast work ethic. Tedd's father was his Cub Scout leader, his uncle was his Boy Scout leader, and Scouting was where he learned and practiced leadership. He was a Resident Assistant at Penn State for four years and developed his awareness of diverse societal groups and how to bring people together, which would serve him well as a young officer in the US Army.
Tedd is a practitioner-scholar with over 36 years of experience in the public and private sectors, who brings a unique leadership and management skill set, connecting theory, learning, and practice with a heart for coaching and mentoring the next generation. The leadership skills he learned in Ranger School and practiced throughout 20 years of military service were tested in combat as a company commander in Somalia, Africa, and as a battalion commander in Iraq. He understands complexity and has operated in the most extreme environments executing missions at the tactical, operational, and strategic levels of war.
Education and training enable leaders to develop positive psychological capacities and strengthen moral reasoning to interpret critical life events and make the best possible decisions with a sense of civics and social responsibility. Tedd graduated from Walden University with a Ph.D. in Management with a focus on Leadership & Organizational Change in November 2022. He published his Ph.D. dissertation on the effects of authentic leadership on individual occupational well-being.