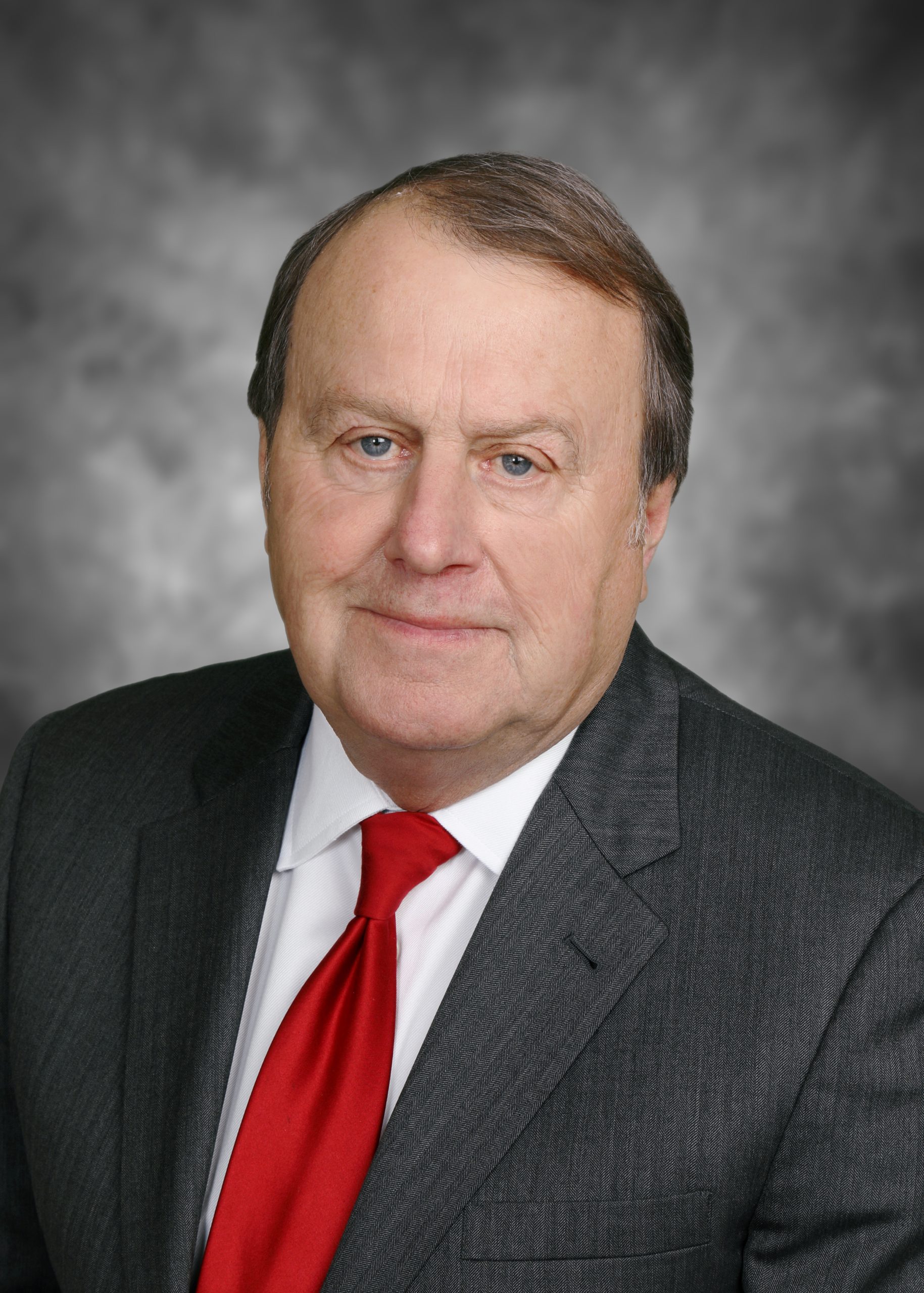 Robert Vowler is a business advisor and experienced board member based in Hershey, Pennsylvania. He is the former CEO of Hershey Trust Company, the parent company of Milton S. Hershey's business enterprises. The Trust administers the estate and philanthropies of Mr. Hershey and provides trust and investment management services to individuals.
For 12 years, Vowler spearheaded operations at Hershey Trust Company, overseeing investments totaling $10 billion. He led the oversight of The Hershey Company, Hershey Entertainment and Resorts, and the M.S. Hershey Foundation. He served as the primary trustee of the controlling interest in the titular Fortune 500 company and served as a board member of several Hershey entities as well.
Prior to being named CEO, he was the CFO of The Hershey Trust for ten years. Vowler also served as president of The M.S. Hershey Foundation for twenty years. He served as Audit Committee Chair and Executive Compensation Committee chair of The Hershey Entertainment Company for many years as well. He began his career as a CPA at various firms and is qualified as a Sarbanes-Oxley financial expert.
During his time as CEO of the largest stakeholder in the Hershey Company, Robert Vowler grew the Hershey Trust asset base from $2.6 billion to $8+ billion, led a $1.5 billion diversification of assets, and increased the Private Wealth Division revenues fivefold.
In addition to the Hershey Trust ownership in the majority of Hershey Company stock, he oversaw the Trust's widely diversified investments. He also attracted and recruited talent to lead Hershey's entities, perhaps best exemplified by his full replacement of the Board of Directors of the Hershey Company in 2007, which refocused the company's direction and improved operating results without any loss of stock value.
Vowler was also responsible for boosting Hershey entities' community involvement. He is credited for some of the most significant enhancements to Hershey's iconic physical assets — from developing the Biomedical Research Park to renovating downtown Hershey to adding 1,000+ acres to the Trust's real-estate portfolio.
In 2008, Robert Vowler stepped down from his role as CEO at Hershey Trust Company. He began independently advising businesses or individuals and also served as an expert witness focused on fiduciary investments. He is currently Business Advisor to one hedge fund, and has successfully advised another hedge fund for five years; Rob joined Dame Leadership as a Strategic Partner in 2020 where he specializes in advisory services to family offices regarding planning, marketing, governance, executive coaching, and more. He also leads Milton Hershey's Enduring Legacy Program.