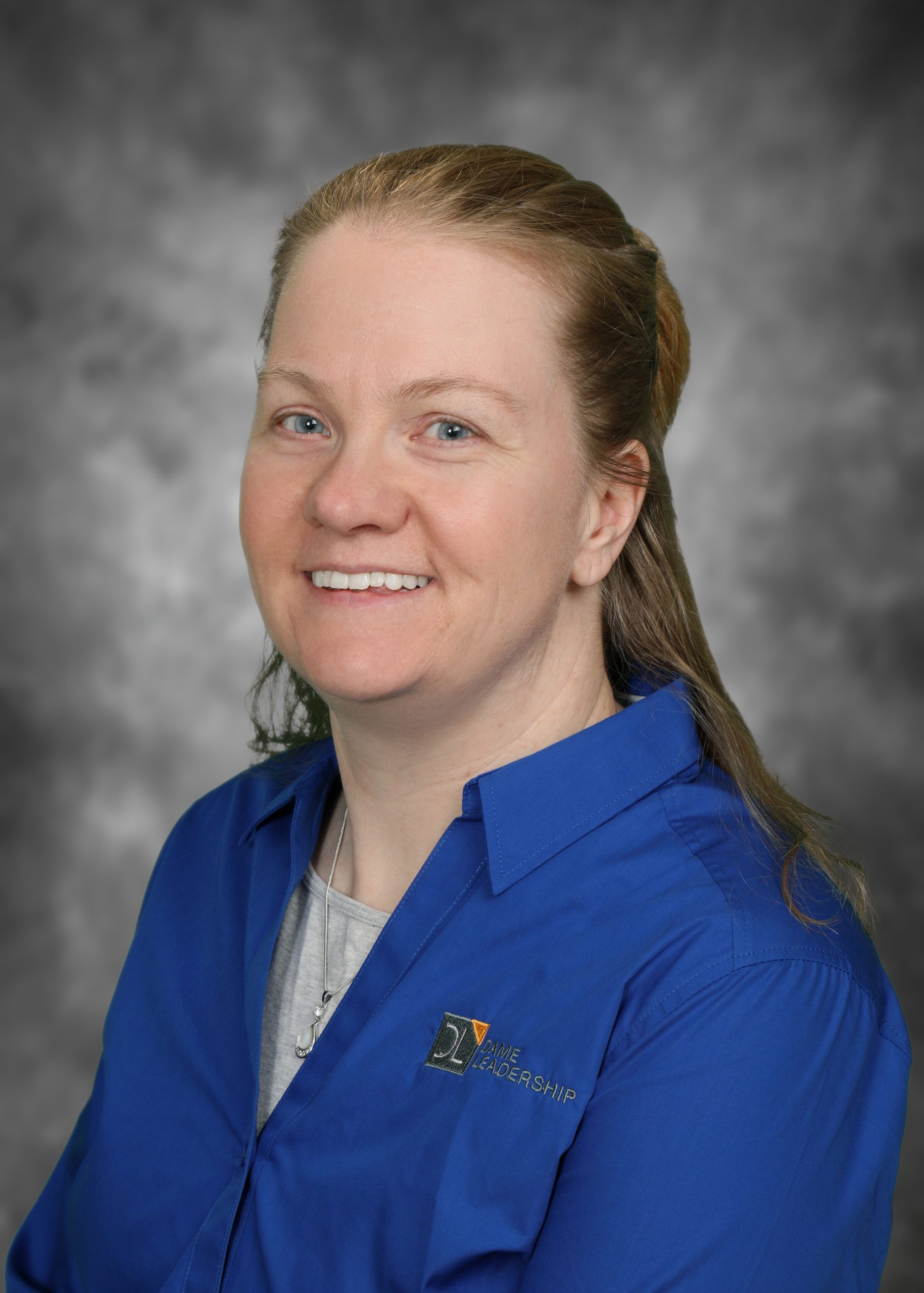 Rhiannon Dame works for Dame Leadership as a project manager assisting with event and project planning, team and facilitator management and client and customer relationships.
Rhiannon attended Penn State University for a liberal arts degree and went on to get her Master's in Education from Marymount University. She is a Pennsylvania certified teacher and administrator and has worked as a teacher of students from preschool to practicing school professionals. She has also held a variety of administrative roles from personnel to curriculum management.
In her spare time, Rhiannon works with Ed to raise their kids and maintain their old farmhouse (built in the 1800s). She also enjoys exercising and traveling to new places.