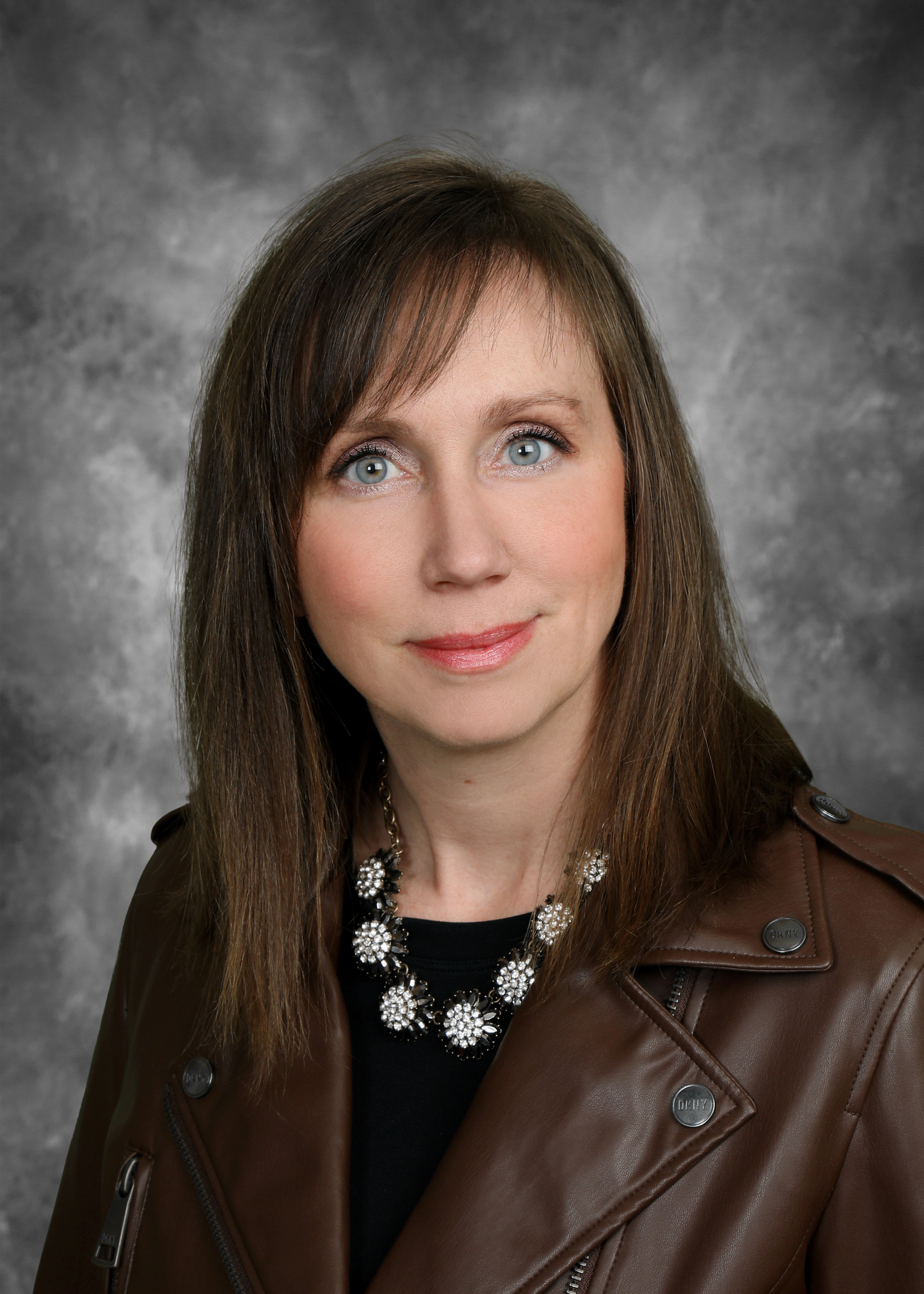 Kirsten is an experienced business executive, licensed clinician, published author, legislative advisor, and management consultant. She works with Dame Leadership as a Leadership Consultant helping leaders and companies improve through executive coaching, peer groups, strategic planning, crisis management, performance improvement and organizational health.
Kirsten, a former personal mentee of John's, has spent over 20 years in various non-profits. As a former C-suite leader and CEO, Kirsten has significant experience bringing together teams, individuals, and stakeholders to create high-performing cultures and outperform expectations. Her experience in the non-profit sector has given Kirsten proficiency in developing strong relationships with Boards, government, community, and stakeholder groups.
Serving on multiple community boards, Kirsten is highly involved in the community. As Vice-President, she provides leadership to a non-profit advocacy and lobbying organization responsible for improving access and quality to highly specialized services. She is the co-author of legislation proposed in the 2018 (HB1900) and 2020 (HB19) legislative sessions.  Kirsten further serves as a board member for Career Professionals Executive Networking Group (CPENG). CPENG offers a variety of networking and other services to support executives in transition and promote 'networking for life.'
Kirsten is vehement about blending and braiding her training and experience to bring about meaningful and lasting change with her clients. She is passionate about creating environments where employees and leaders are productive and excited about coming to work every day. Clients have retained her services to implement performance improvement projects, develop strategic plans, conduct organization assessments, refine processes to improve efficiency and profitability, develop organization-wide systems map, and create healthy leadership teams. Kirsten provides coaching to individuals and leadership teams that improves company communication, culture, and overall performance.
Kirsten holds degrees in Psychology and Applied Behavior Analysis. She further has certifications in Organizational Performance Improvement and is currently continuing her professional development pursuing Acceptance and Commitment Training (ACTr) Certification.