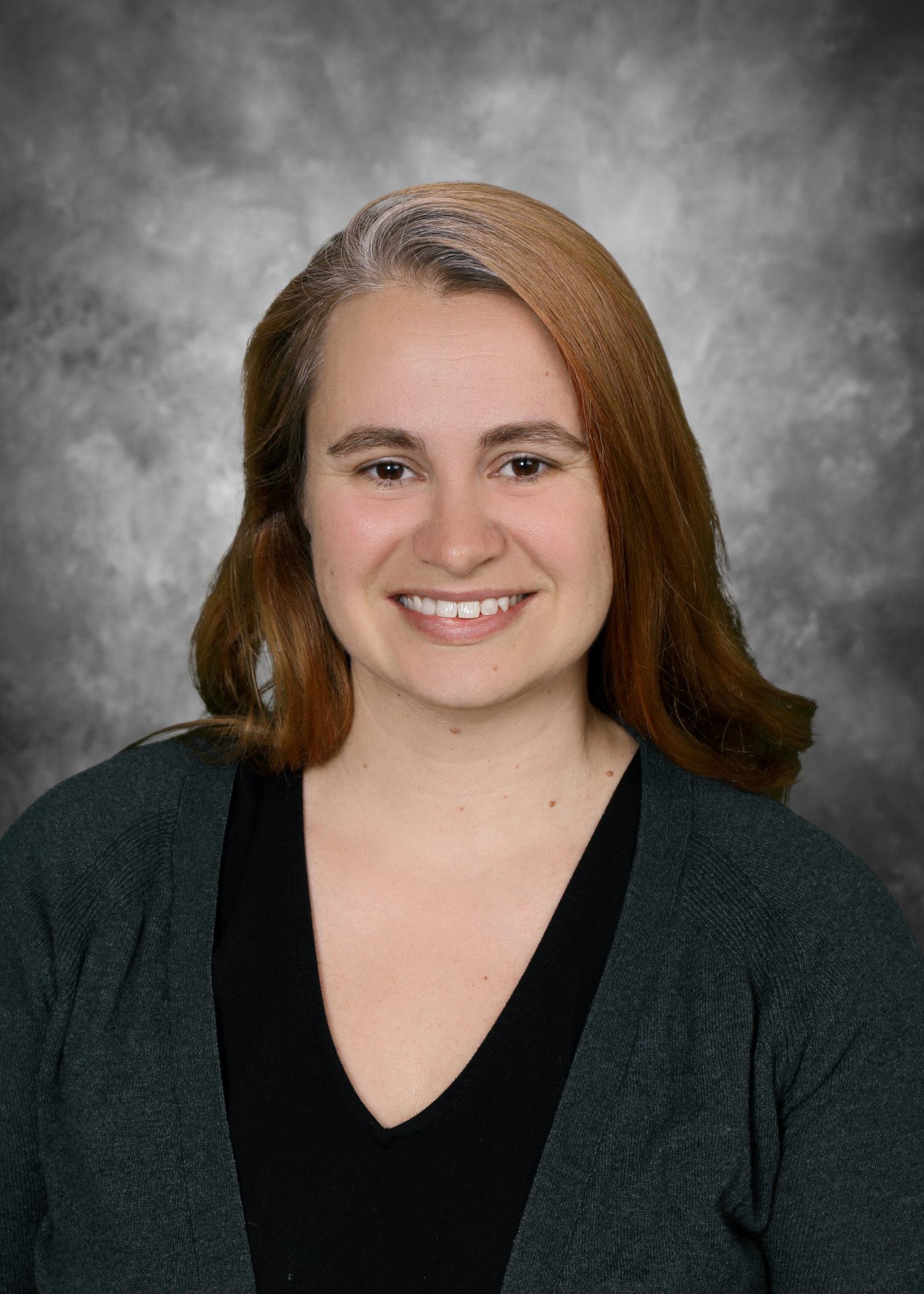 Deb serves as the operations manager for Dame Leadership. Her background working as a nonprofit leader for over a decade instilled a high-priority focus on client relationships while also instilling skills in systems implementation, day-to-day operations management, and planning with a growth mindset. She also has experience working with start-up companies and projects in the areas of social media management, marketing, and team management. As a coordinator of many moving parts, Deb uses all her talents at Dame Leadership to help ensure the best experience for you, the customer, as you benefit from the exceptional services offered by our team.
Deb began her academic career at Harrisburg Area Community College. She graduated Magna Cum Laude from the University of Pennsylvania in 2010 with a B.A. in Jewish Studies and continued her learning adventure at Evangelical Seminary where she graduated with awards in 2017 with an M.Div. She also completed a 5Q leadership cohort in 2020 preparing her to work with churches and individuals in areas of personal gifting, team dynamics, and organizational change.
Besides working with churches and nonprofits in her free time, Deb stays busy with family life with her husband Nic, their four children, and a dog.