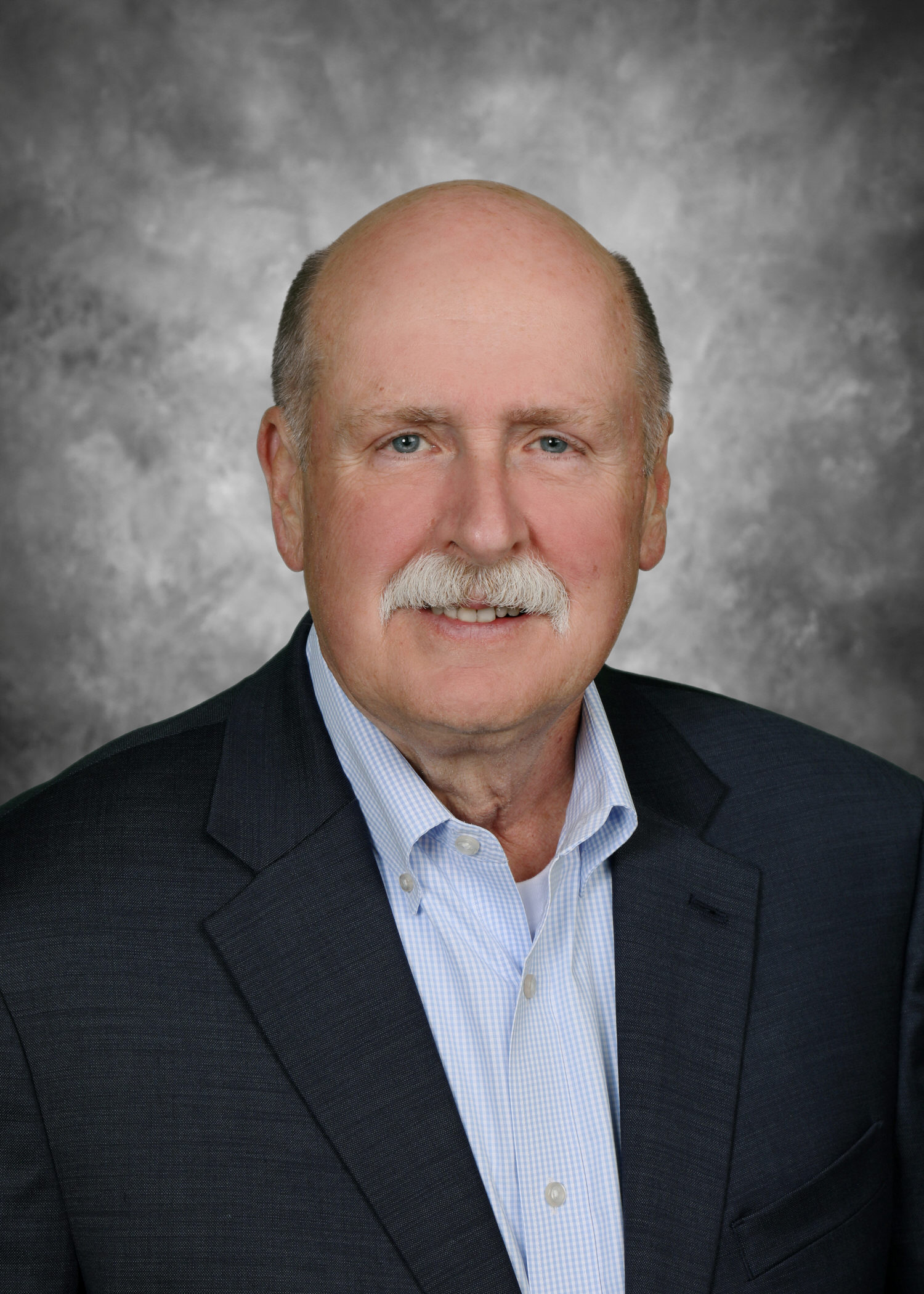 Dave Black brings over 40 years of experience in leadership, not-for profit and government management, strategic planning, economic development, political insight, and navigation skills to Dame Leadership.
Retiring in June of 2021 from the Harrisburg Regional Chamber & CREDC after serving as the organization's President & CEO for 20 years of executing "all other duties and responsibilities as needed," which included economic development projects, managing membership representing over 5,000 employees and inspiring and coordinating with two large Boards, a professional staff, monitoring and weighing in on government policy issues at the Federal, State and Local levels and managing the organization with successful results.
Prior to the Chamber & CREDC, he served with distinction in leadership roles in the administration of Governor Tom Ridge as Deputy Secretary at the Department of Community & Economic Development, Acting Secretary at the former Department of Community Affairs and Chief Operating Officer at Team Pennsylvania.  He served as a Clarion County (PA) Commissioner, as well as a County Row Officer and has work experience in sales and public finance.
Whether serving as a leader in the merging two Departments of State Government, working to create innovative programs in Pennsylvania, reshaping a state-wide not-for-profit to better serve Pennsylvania, guiding and growing a combined Chamber of Commerce/not-for-profit Economic Development Corporation through challenging times while positioning for the future, or helping to bring fresh perspective, technology and best governing practices to a rural Pennsylvania County, Dave's general philosophy over the years has been create a shared vision, to think what opportunities lie ahead, make a positive impact in the present, leaving things better than when he arrived.
Dave has been a client and friend with Dame Leadership over the last nearly 20 years and credits them with helping bring success to organizations he has led or has been involved with, as well as providing him professional guidance to become a better manager and leader.  Dave is a believer in the power of organizational cultures, building, creating, and evolving a positive environment and team spirit to both for-profit and not-for-profit organizations.
Dave is a graduate of Westminster College and nearly completed his Masters in Public Administration from Slippery Rock University. He and his wife Shirley live in the Harrisburg area and are parents to 2 children and proud grandparents of 3 grandchildren.