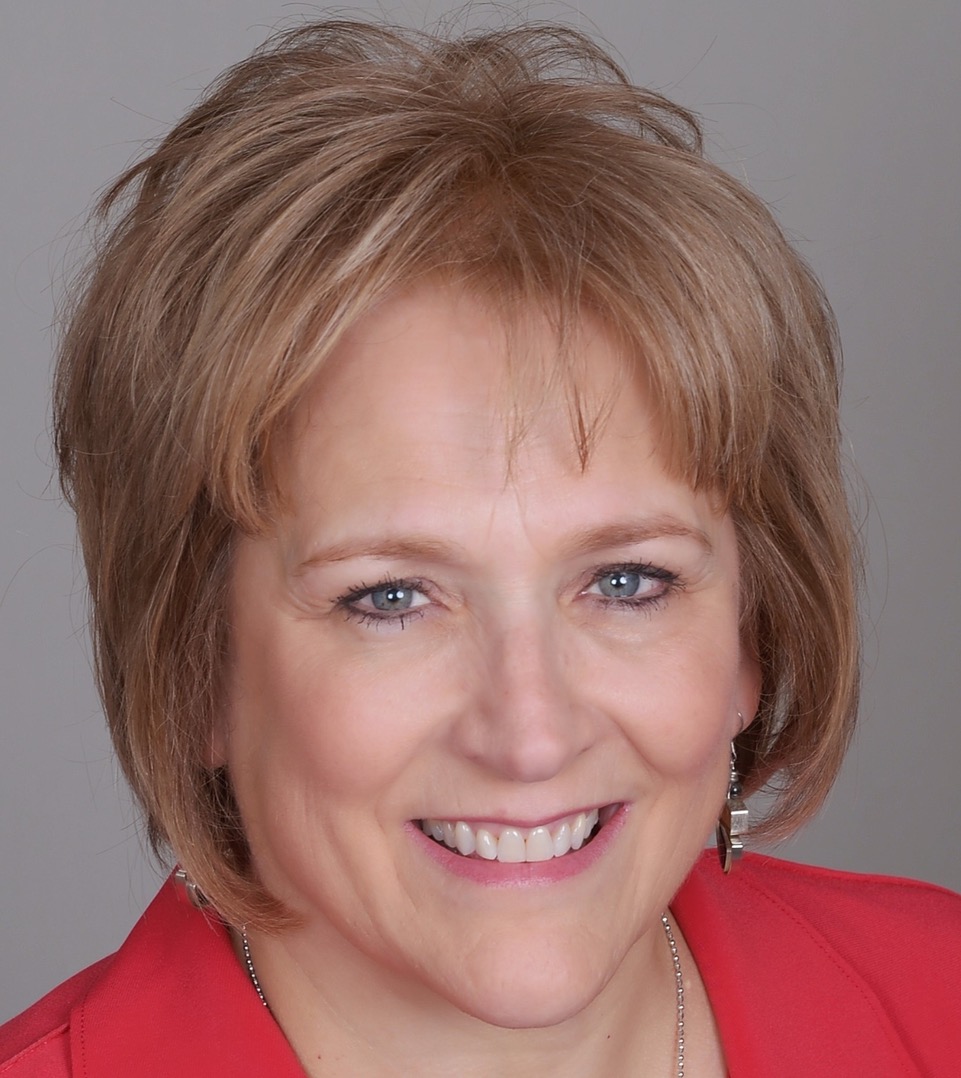 AR is a proven executive with over 30 years of career providing leadership within the mortgage banking and banking industry. In this time, she has held multiple c-suite leadership positions and co-founded two successful lending institutions. Both organizations gained industry recognition for their fast-paced growth and innovative technology solutions that enabled their success.
After accomplishing the build and sell of two mortgage companies, AR went into the consulting arena to lend her expertise to financial institutions, new business start-ups, and high-growth organizations. She provides expertise on the application of workflow management, technology, training, and implementation of mortgage loan technology platforms. Clients have retained her services to lead them through practical and complex solutions as all as the integration of third-party services to allow best practices in implementation, operational efficiencies, compliance, and automation.
AR is passionate about providing strategic and practical solutions to complex situations and challenges. Working in tandem with executive leadership to grow and execute their strategic and business plans by driving systematic change through all levels of an organization. She provides invaluable coaching to individual and leadership teams focusing on profitability optimization.
AR joined Dame Leadership as a strategic partner and launched a Vistage Executive Peer Group in 2020.