Executive Leadership Coaching Services in Harrisburg
Being a great leader requires insight and accountability. You need to navigate a wide range of demands and needs from those around you — and when you're at the top, finding your own support system can feel challenging. When you need trusted support and thought partnership to help you navigate your requirements, CEO leadership coaching can provide the breakthroughs you need to propel your organization forward.
Executive leadership coaching is a tool that empowers you to keep pursuing your goals, hone your vision, and meet your leadership potential. At Dame Leadership, we offer trusted, experienced mentorship. Your coach will be your supporter and confidant as you handle your responsibilities and seek to grow. Let us partner with you to provide the support you need to reach your most extraordinary leadership abilities.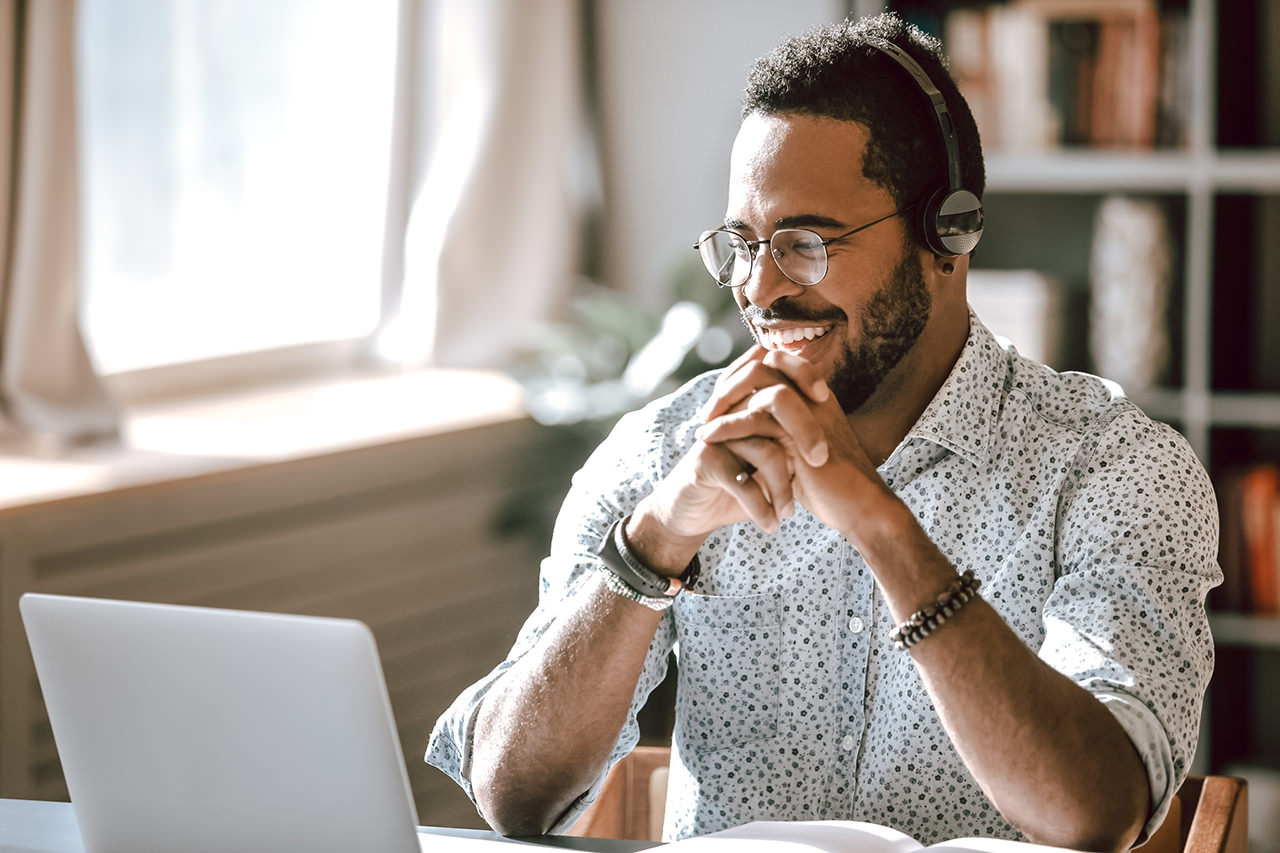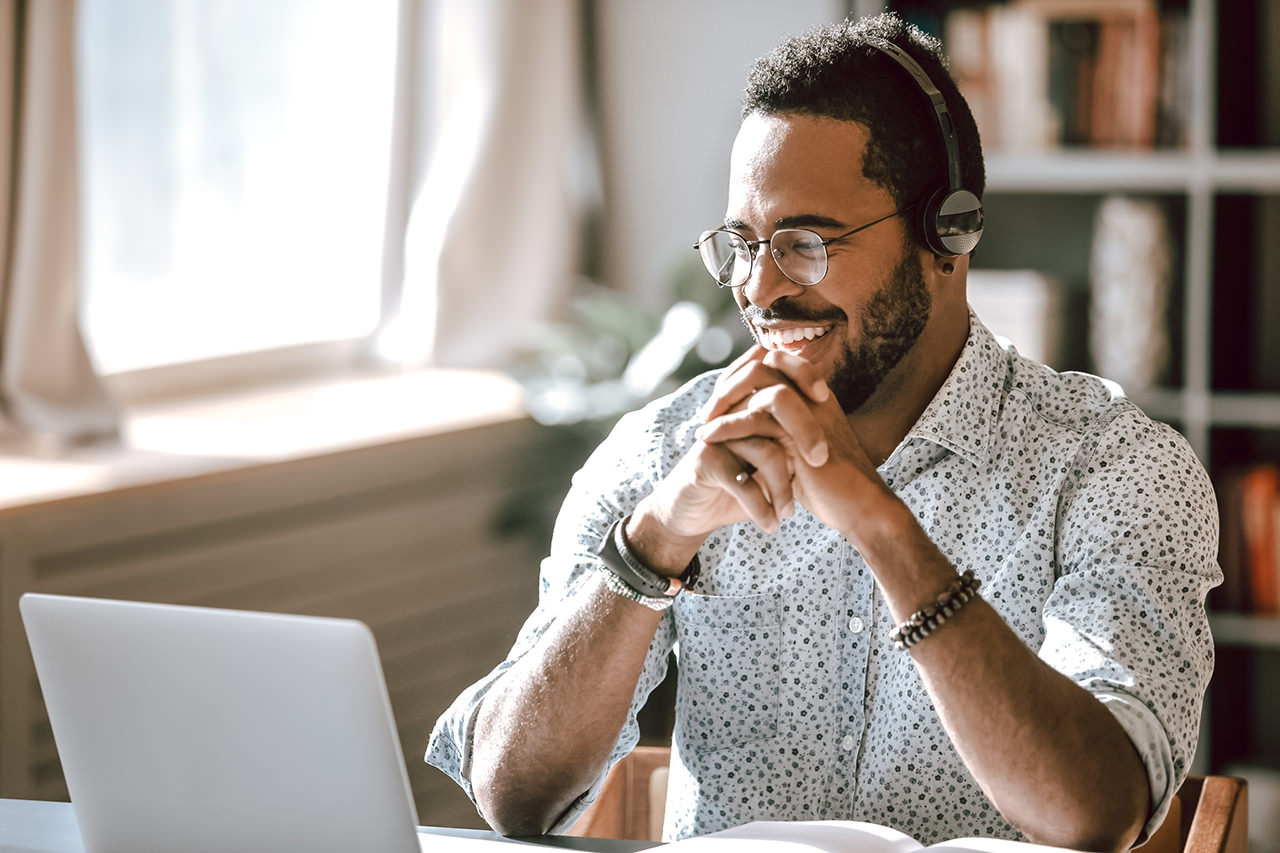 Could Executive Coaching Be Your Solution?
Having a trusted advisor can be just as crucial for CEOs and executives in corporate settings as for those in other positions. Yet mentorship is often hard to find in your unique position at the top of the company. Whether you're a CEO or an executive, you may feel like you're in the weeds of operations more often than you are able to focus on your overarching purpose and vision as a leader.
If you're in a situation where you want more support for your own position, one-on-one leadership coaching is a powerful tool to help you leave your greatest legacy. A coach can allow you to continue to pursue growth and enrich your life while finding balance and purpose in your work. Working with a trusted advisor is a choice that can revolutionize your long-term leadership impact and your day-to-day management on several levels.
CEO Leadership Coaching in Harrisburg
When you work with a thought partner, you're bringing advantages to your team, your company, and yourself as an individual. Executive coaching helps you develop your own leadership, and it also benefits your team as they grow from your direction.
Some of the key benefits you can gain from executive leadership coaching include:
A trusted confidant: As you navigate leadership, your advisor is a trusted person to confide in about your challenges, motivations, and goals. They'll maintain strict confidentiality for anything you choose to share.
New perspectives: With the help of a coach, you can gain a new perspective on an issue or idea to optimize your strategy. You can rely on candor and honest dialogue to challenge and develop your approach.
Increased motivation: A coach can help you stay motivated to pursue objectives and find your purpose.
Heightened self-awareness: Working with a coach can help you better understand yourself, process your decisions and grow as a leader.
Maximize Your Leadership Potential With Dame Leadership

Dame Leadership is your CEO thought partner in central Pennsylvania and through virtual mediums wherever you are. We're dedicated to providing the growth opportunities you need as you pursue success. Whatever your background, industry, or goals, we're ready to provide trusted support. We have decades of experience serving executives like you and helping them engage employees, pursue their purpose and make a change in their community.
If you'd like to learn more about what we have to offer, contact us or sign up for executive leadership coaching.
Also, be sure to check out our Evolution Leadership Conference where you can learn about critical topics in today's business world from some of our executive coaches themselves.

How to Begin? Contact Dame Leadership Today.
Contact Us