10 New Leaders Project
The application period is now closed. Thank you to all the applicants that applied. The judges are reviewing and scoring all applications. The selected 10 New Leaders will be announced on July 26th.
Are you looking for solutions to engage your team, enhance efficiency and purpose across the organization, and leave your greatest legacy? Dame Leadership offers trusted resources and services to provide engagement, inspiration, accountability and thought partnership for your goals. With the 10 New Leaders project, we invest in emerging leaders and equip them to move their organizations forward and grow in their roles.

What Is the 10 New Leaders Project?
Dame Leadership started the 10 New Leaders program over 6 years ago to give back and help the next generation become better leaders and make a positive impact on their world. People don't quit jobs, they quit bad leaders. Through the 10 New Leaders program, we seek to put more great leaders into the world who are aligned with their purpose and hungry improve. The new leaders in the program will receive several vital resources:
Program Schedule
Program Schedule
04/14/23 – Applications Are Live and Open For All To Submit.
06/23/23 – Application Deadline.
07/26/23 – Winners are Announced!
08/16/23 – Kick-off Meet & Greet at

Ever Grain Brewing in Camp Hill, PA

8/30/23 – First Peer Group Meeting held at the Hilton in Harrisburg, PA.
9/22/23 – Second Peer Group Meeting held at the Hilton in Harrisburg, PA.
10/03/23 – Evolution Leadership Conference at Spooky Nook Sports in Manheim, PA.
Two coaching sessions will be scheduled with your coach at a time that works for both calendars.
2023 10 New Leaders
Sydney Kyler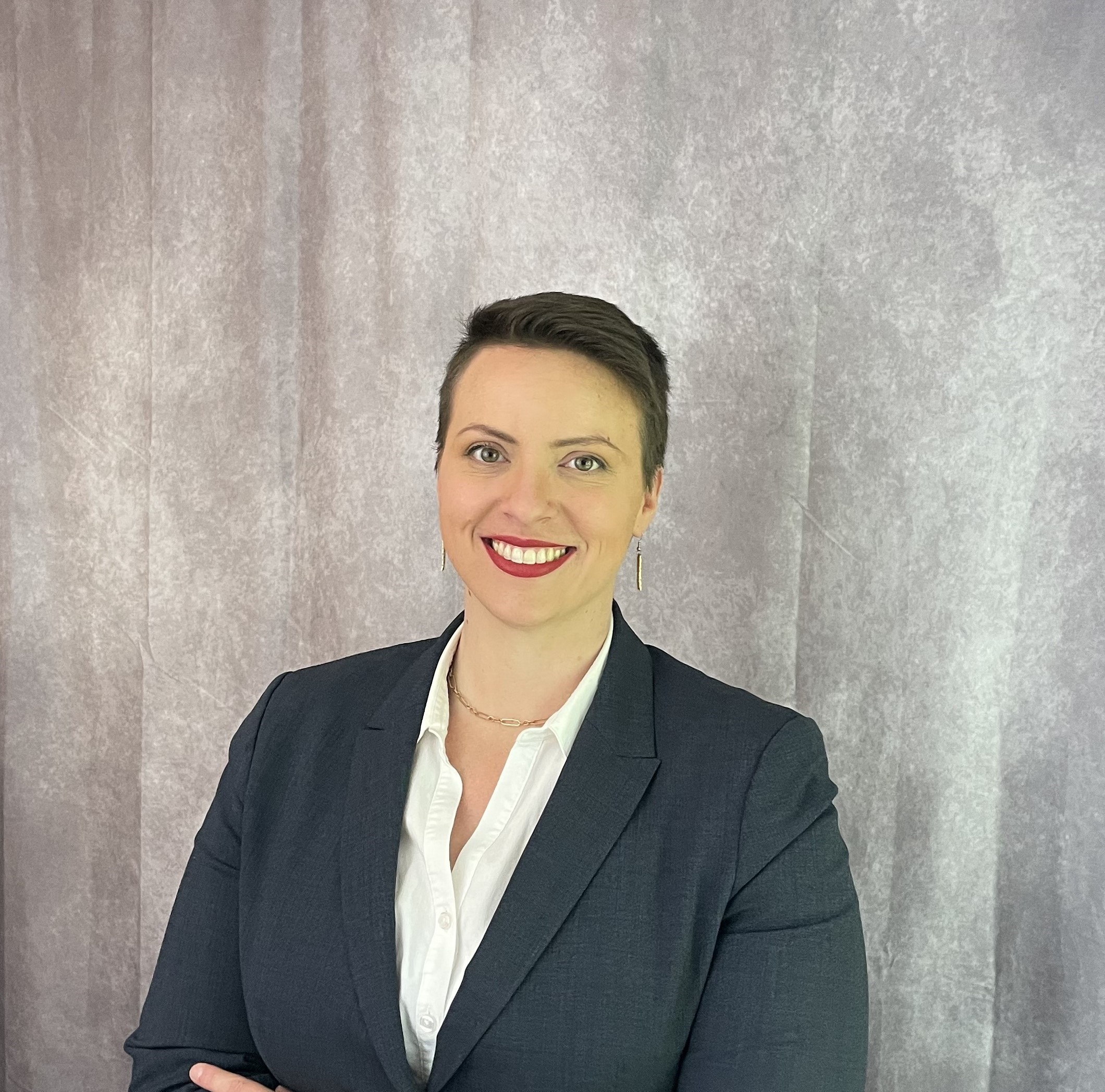 Stephanie Lake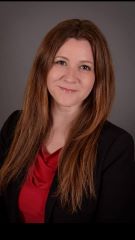 Nicole McCartan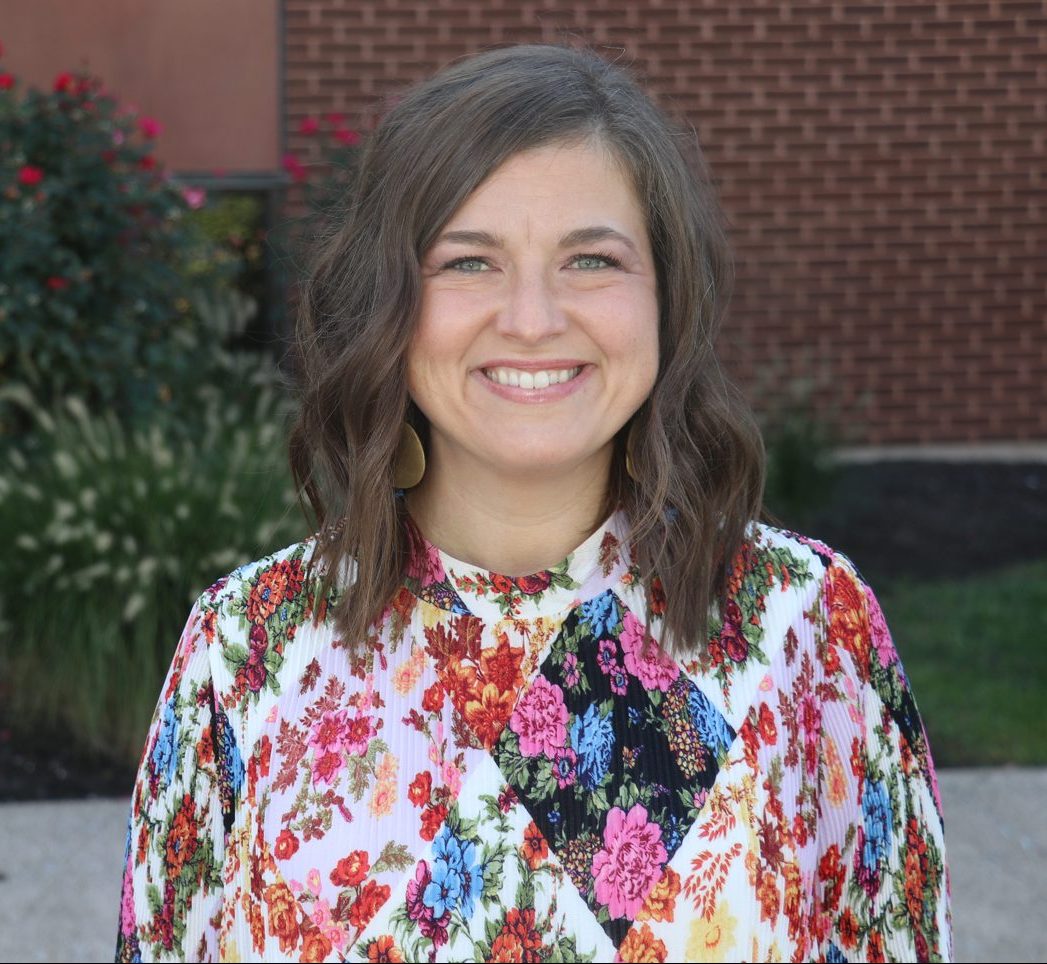 Lindsey Holtzman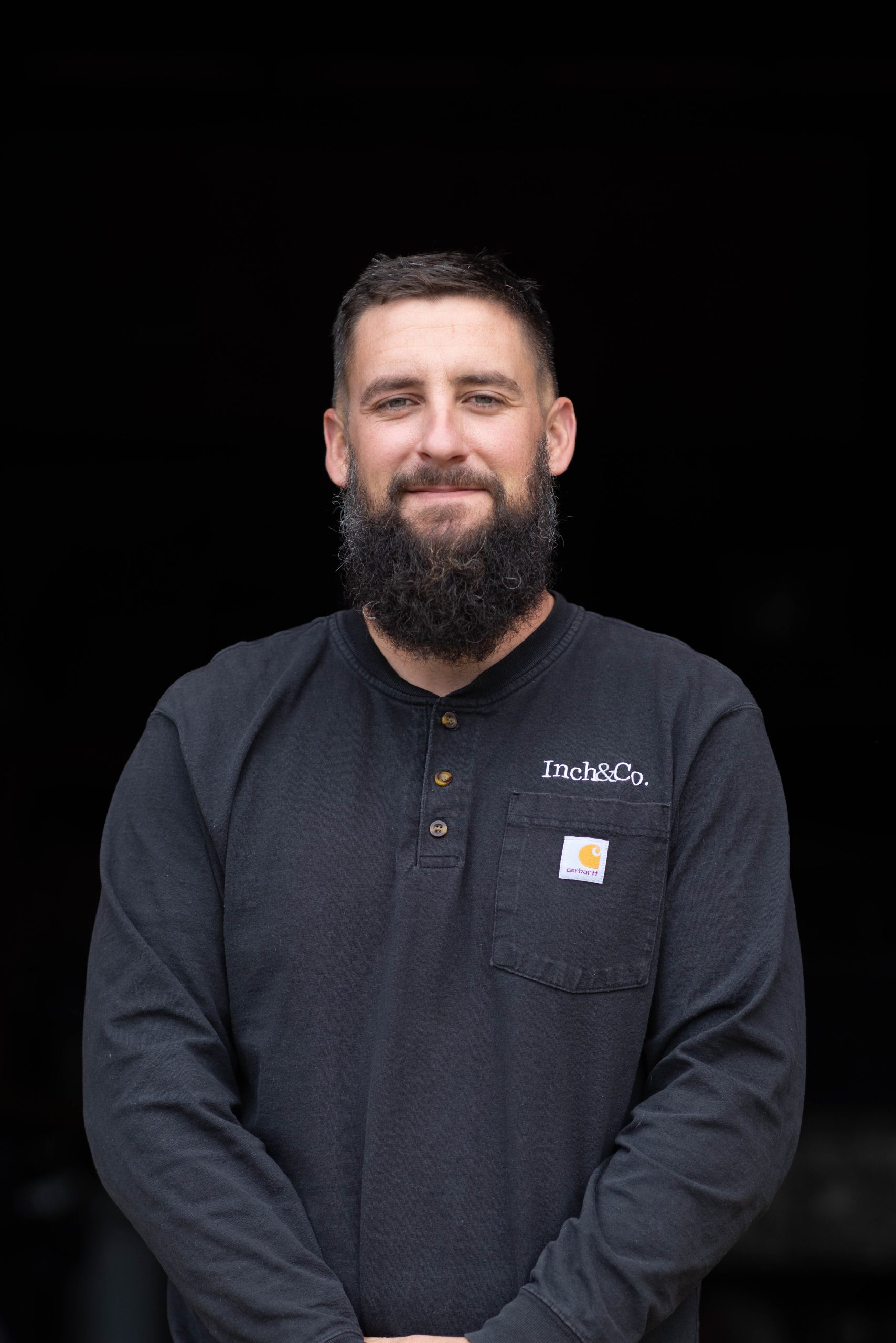 Jon Knepper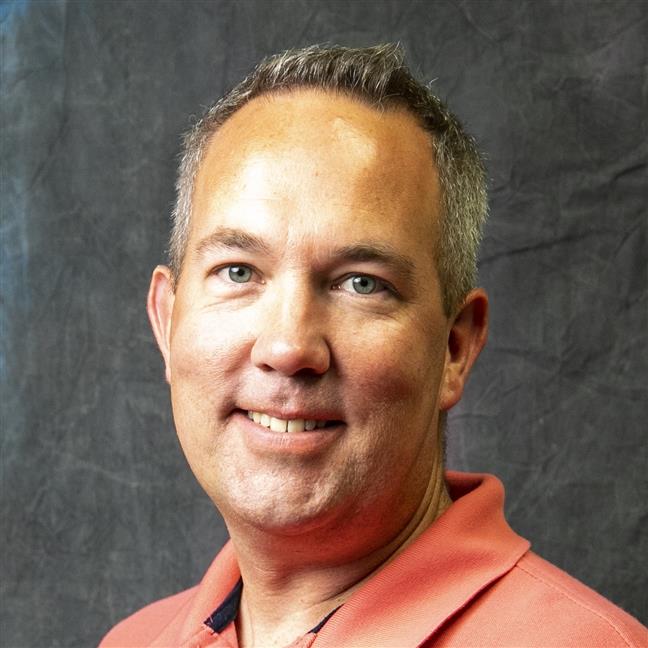 Jesse Mutchler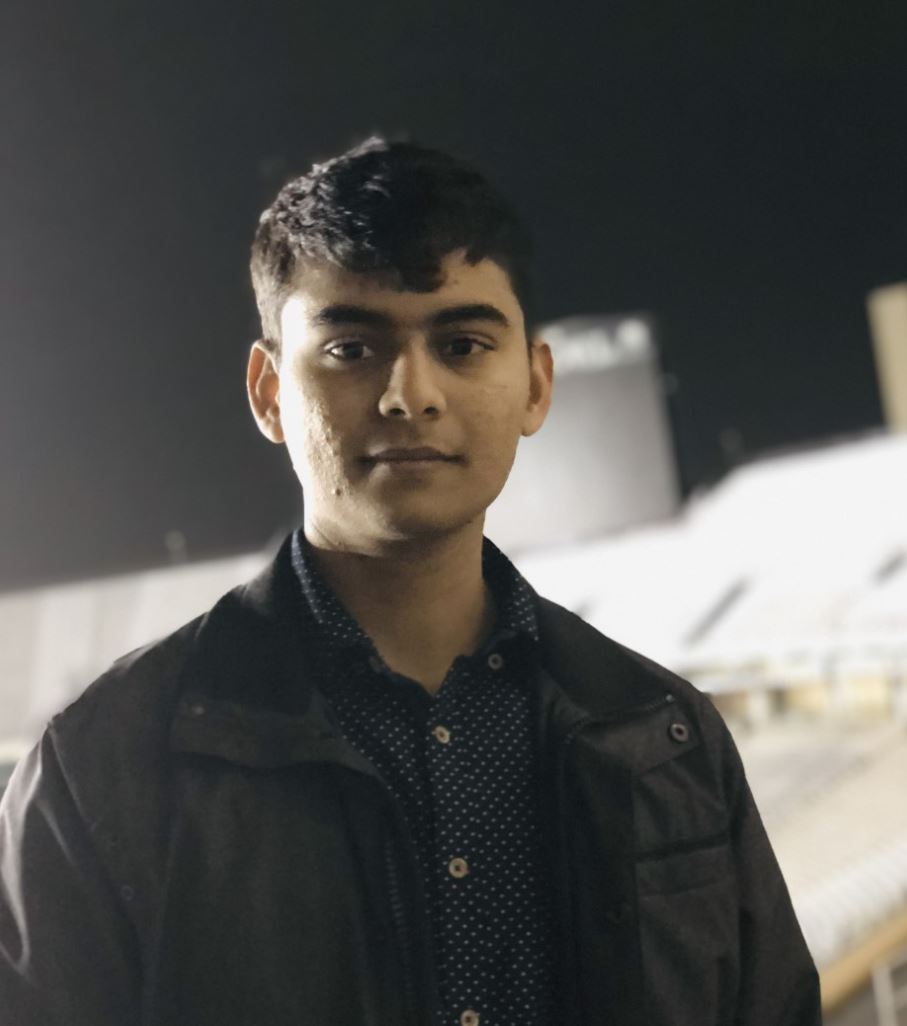 Diwash Subedi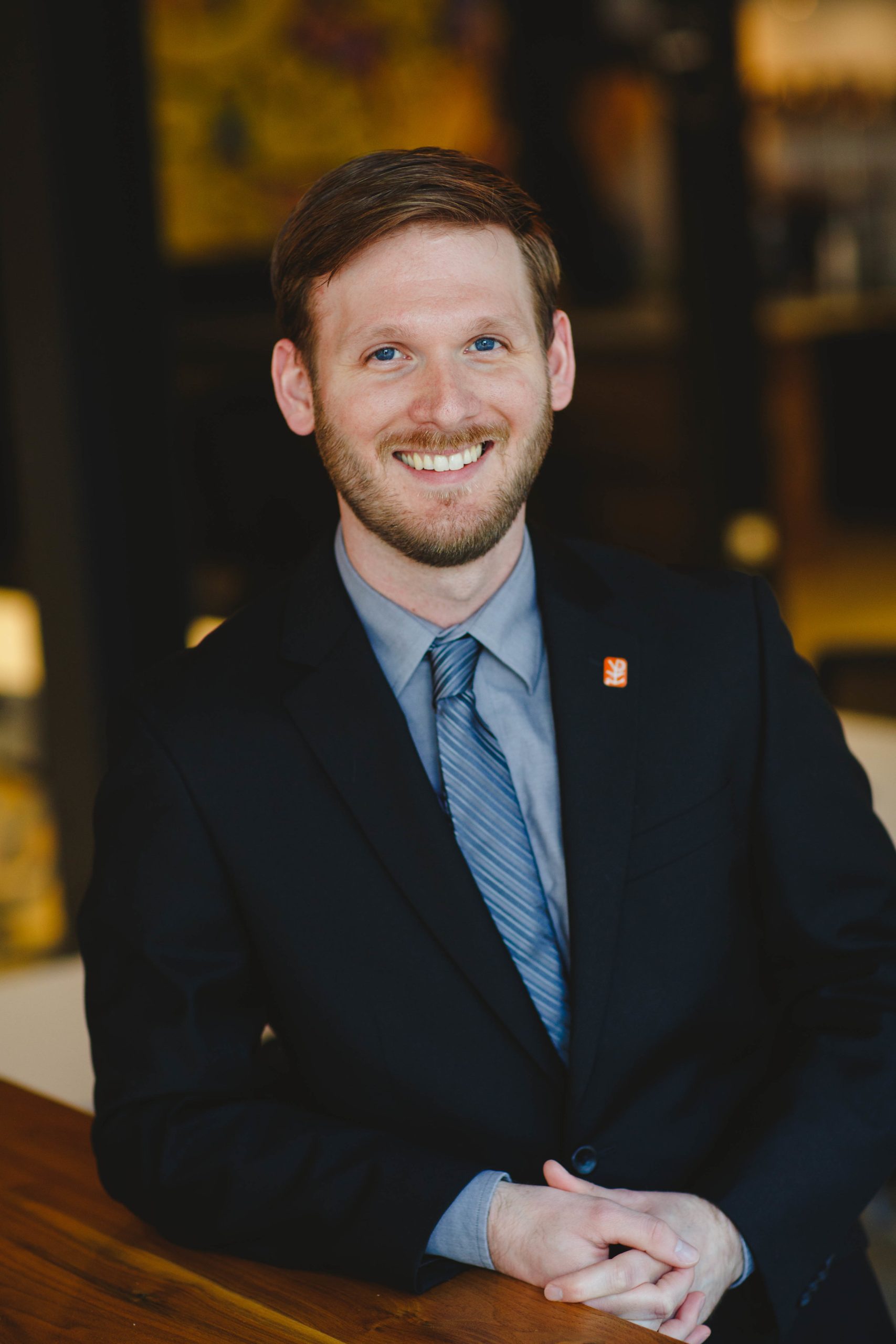 Derek Whitesel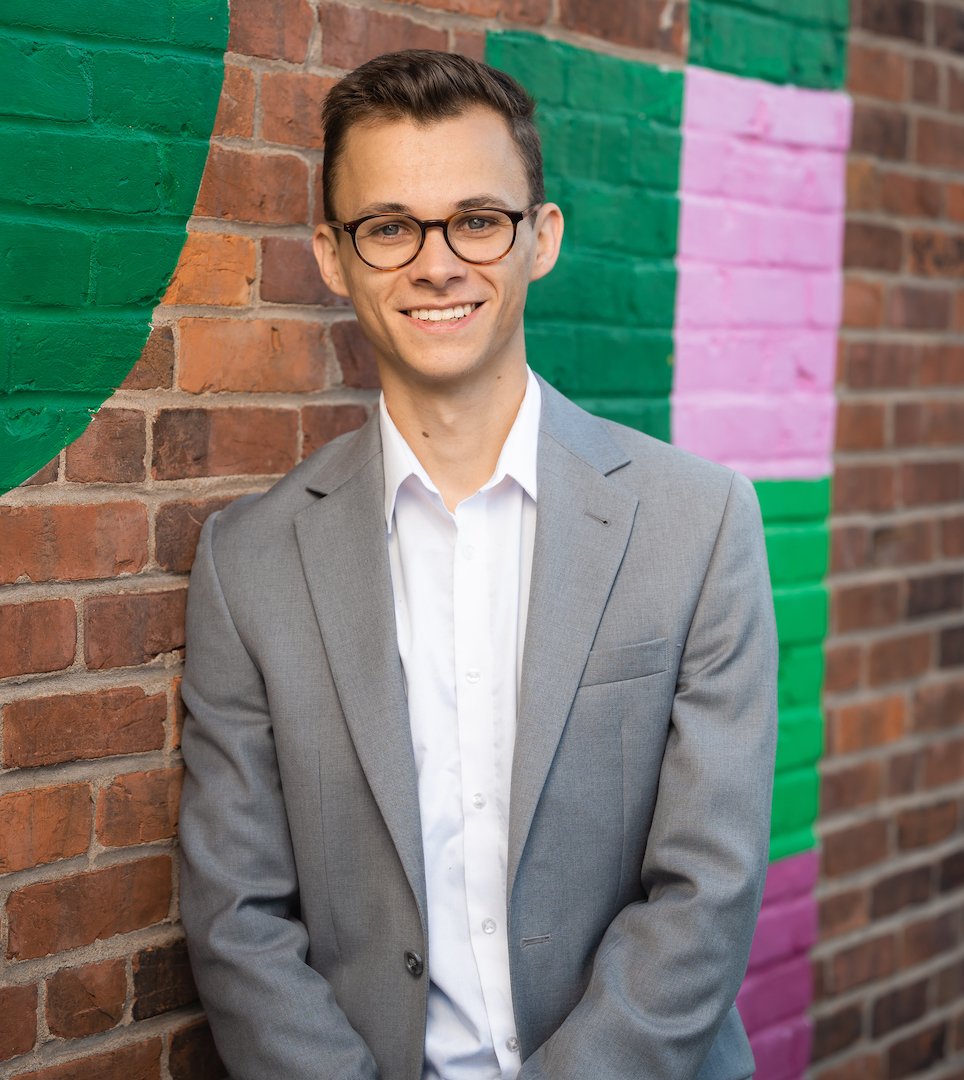 Davis Holliday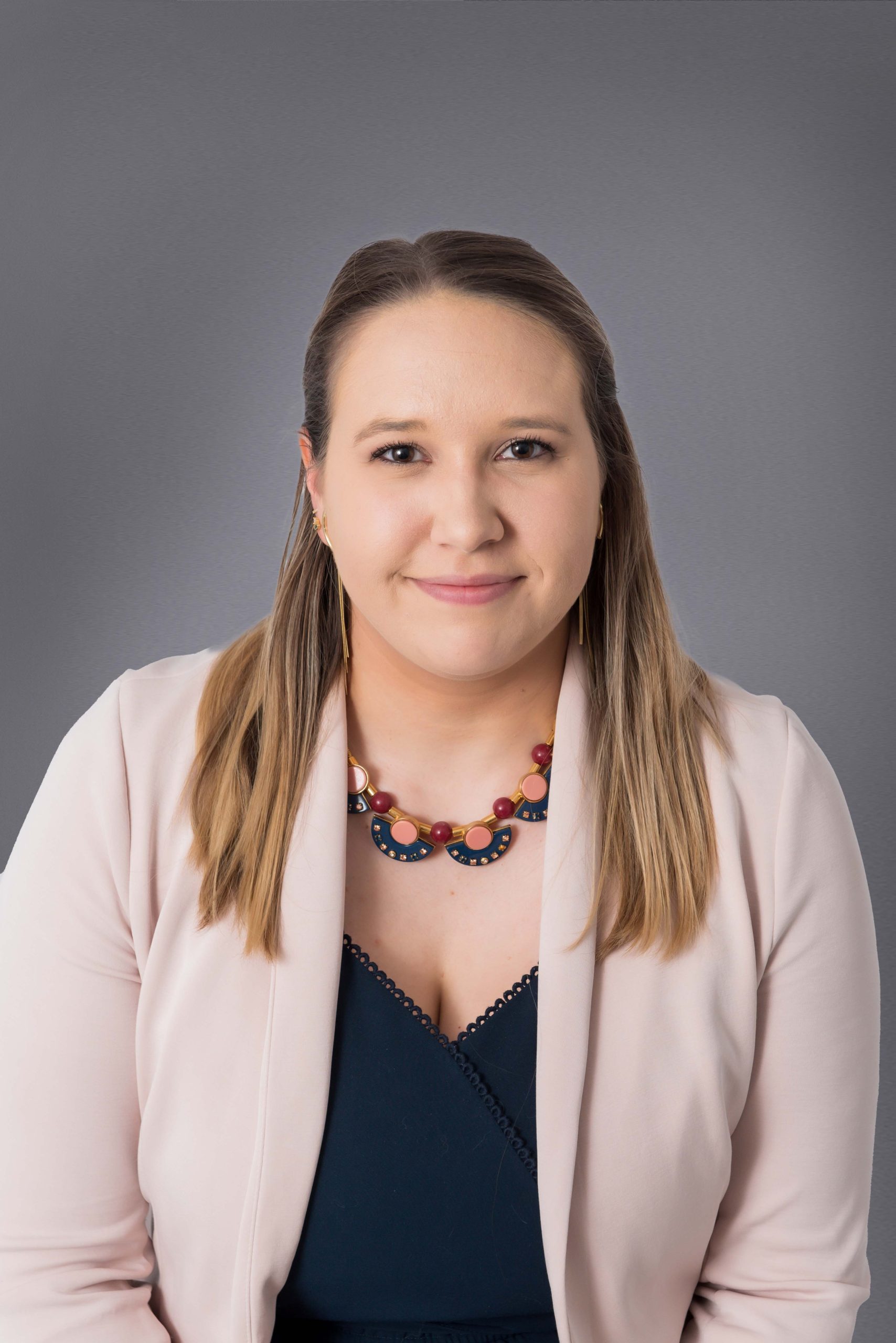 Alycia Paulus
A Special Thank You
to our distinguished judges
Kara Luzik Canale – Harrisburg Regional Chamber and CREDEC
Julie Webb – Mid Penn Bank
Karen Young – HR Resolutions
Hector Ortiz – Penn State Health