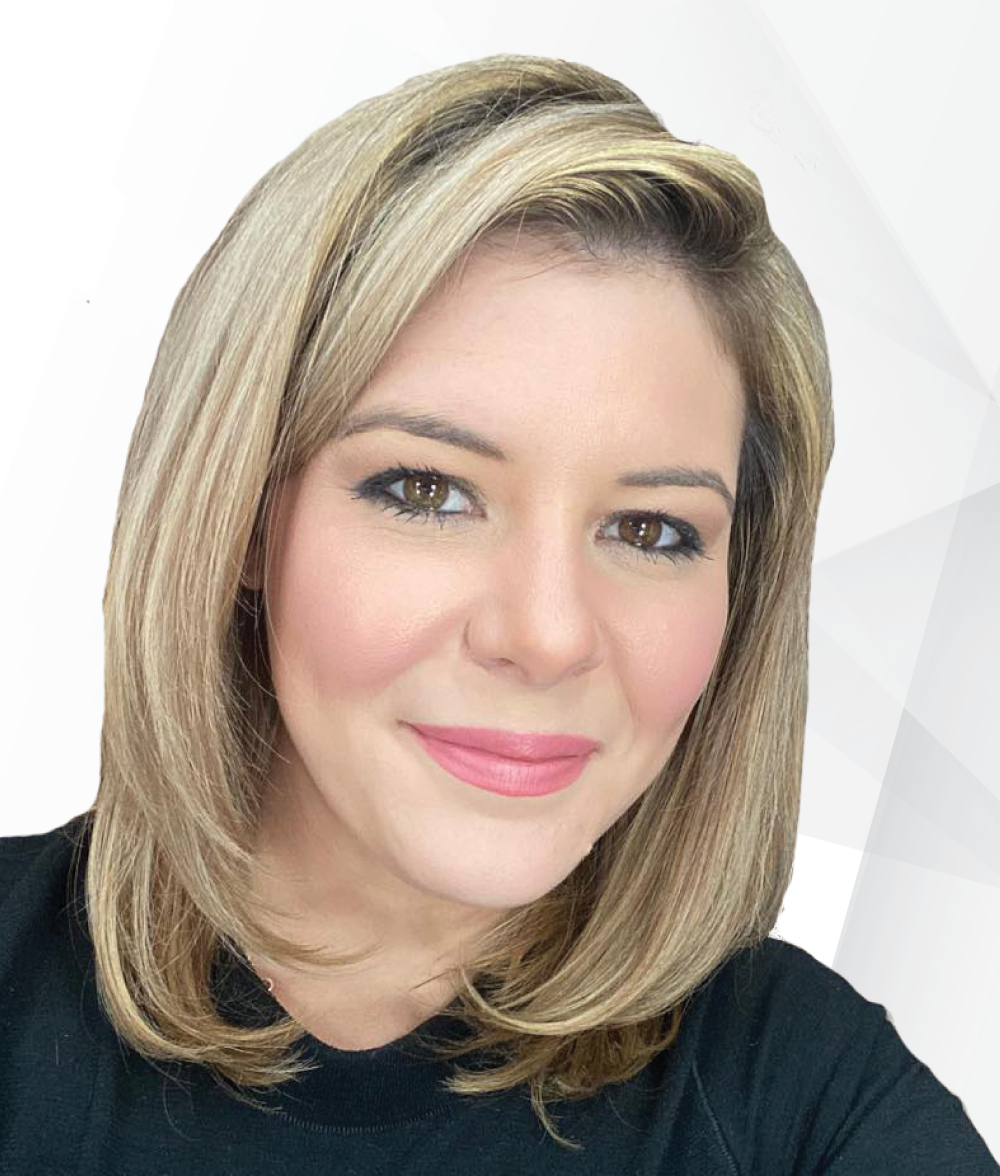 Tiffanie Keck
Director Resource Development & Administration, YWCA Greater Harrisburg
Tiffanie Keck is the Director of Resource Development & Administration at the YWCA Greater Harrisburg where she has served for nearly a decade. She began as a victim advocate in the Violence Intervention and Prevention Department and has worn many hats during her tenure. She holds a Bachelor of Science degree in Corporate Communication from Central Penn College.
A strong believer in the mission of the YWCA Greater Harrisburg, Tiffanie most recently developed two new fundraising campaigns amid the pandemic, designed to engage the community in building more effective racial and social justice habits, in addition to raising awareness about the broad spectrum of violence against people of color, and women and girls.
At work, Tiffanie works to tell the story of the YWCA and its role as a driving force that transforms lives. During the weekends, she likes to spend time with her family and many, many pets. She's happiest when gardening and planting something new.