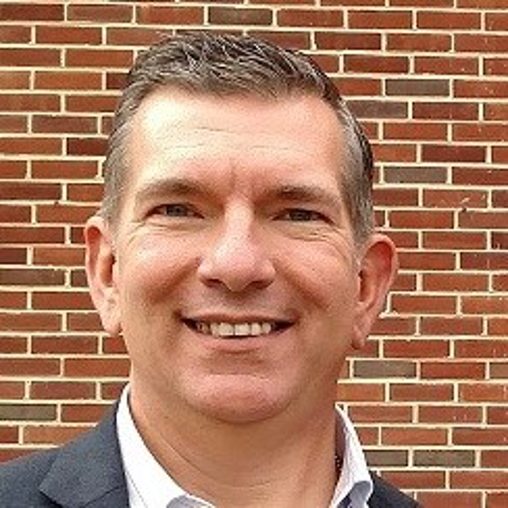 Rick Dishong
Project Executive, Wohlsen Construction Company
At Wohlsen Rick is responsible for Healthcare Construction project teams, specializing in working with healthcare organizations to ensure patient safety and successful completion of their projects; over 35 years of successful project delivery, motivating and challenging teammates to be their best and create raving fan clients for life.
Rick is a strong believer in continuous improvement. "To keep your balance, you must keep moving" – Albert Einstein. He believes life experiences give us the opportunities to learn, grow and develop.
Rick holds a Bachelor of Science Degree in Civil Engineering from The University of Tennessee, is a Certified Healthcare Constructor and Certified Healthcare Construction Manager, and is a 22-year Veteran of the United States Air Force and Pennsylvania Air National Guard.
Rick is an active board member of Leadership Harrisburg Area, ELS Graduate 2021, and is a member of the Pennsylvania Society for Healthcare Facility Engineers, the American Hospital Association, and the American Society of Healthcare Engineers.
Outside of work, Rick enjoys traveling and renovating his forever home. Rick is a resident of Harrisburg City with his wife Lisa, and two dogs Sadie & Freddie.