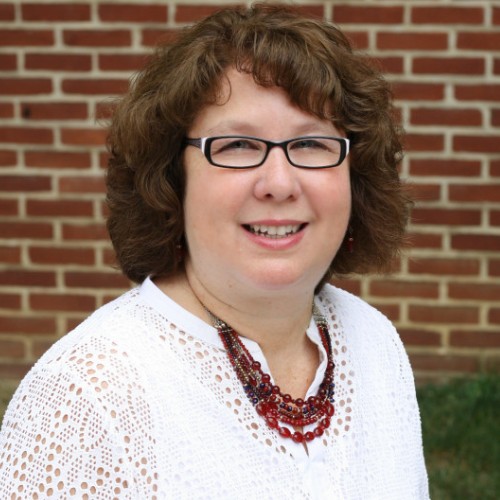 Melissa Hiler
Senior Non-Profit Leader, Seeking New Opportunities
I am currently seeking an opportunity to serve in a leadership role in the non-profit arena. My most recent service, nearly fifteen years, was with Pennsylvania Cable Network as Senior Vice President and Chief Financial Officer. My areas of experience include financial reporting, annual budget preparation, audit management, Human Resources, and Development.
A 1991 graduate of Messiah (College) University earning a Bachelor of Science in Accounting. A member of the Institute of Management Accountants (IMA) and a past President of its Harrisburg Chapter. Additionally, a member of SHRM, Society of Human Resource Management. In 2018 I joined the Mechanicsburg Chamber Board of directors serving as its President in 2020 and now Past President in 2021.  A member of General Federation of Women's Clubs (GFWC) – Mechanicsburg and a 2020 graduate of the Leadership Cumberland Program.
My husband of 27 years, Alan, and I enjoy travelling and collecting and restoring antique automobiles.  Both of us serve the Antique Automobile Club of America (AACA) as Master Senior Judges and Team Captains at car shows across the country. Melissa has served as Treasurer of the Hershey Region AACA since 2019.  We make our home in Mechanicsburg, PA with our three spoiled cats: Sheldon, Penny and Howard. My three favorite characters, from my favorite show!