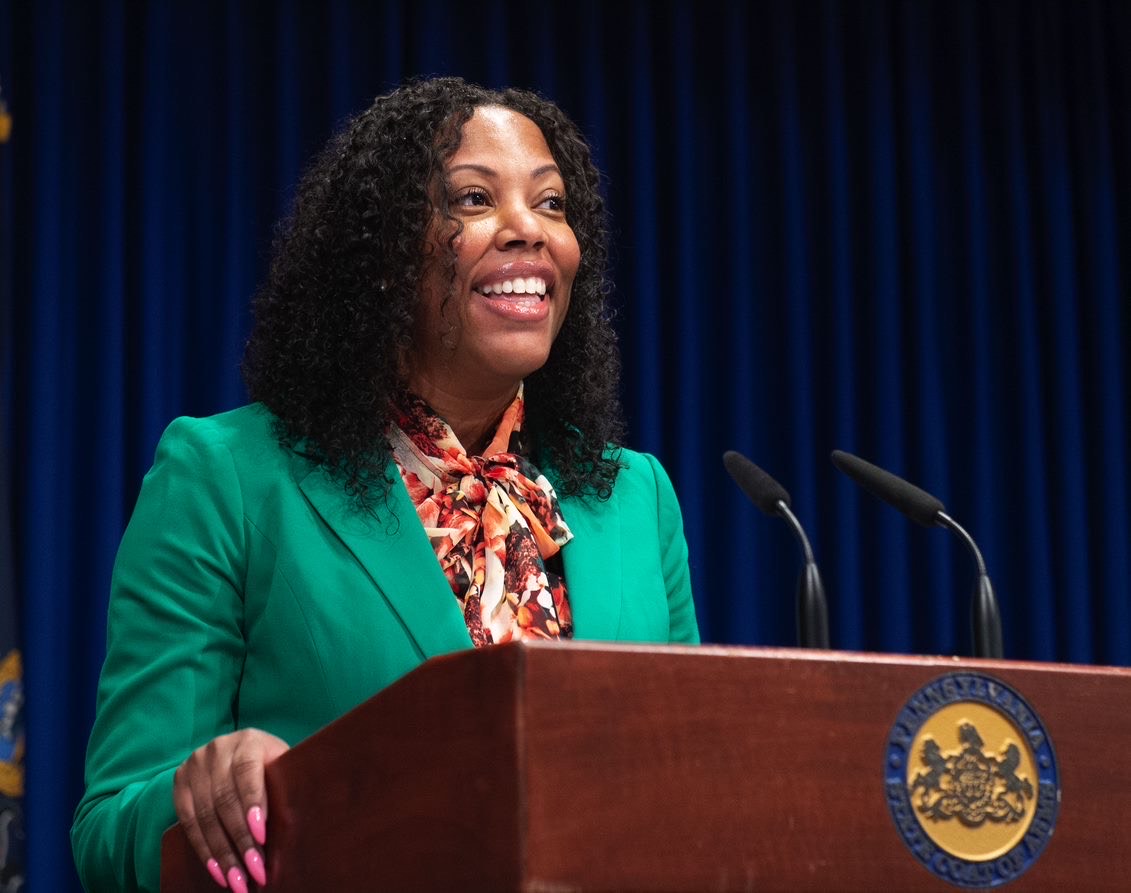 Danielle L. Bowers
Democratic Executive Director of the Rourism and Recreational Development Committee , Pennsylvania House of Representatives
Danielle identifies policy issues that directly impact Pennsylvania's second largest industry, Tourism. Danielle is a 2009 cum laude graduate of Spelman College, where she received a B.A. in English.
Danielle was featured in the Spring 2019 edition of the Spelman Messenger, the official magazine of Spelman College. Danielle was featured alongside Stacey Abrams and other alumnae in 15 states and 30 cities across the nation and abroad. Danielle was named one of, "Spelman's Political Warriors," an influencer in advocacy, government, and public policy.
In 2012, Danielle received her Master's degree in Public Administration from the Pennsylvania State University. Danielle was appointed to Harrisburg City Council in October 2018. Danielle was elected to Harrisburg City Council to serve a four-year term in November 2019. She is the former Building and Housing Committee Chair. Danielle was elected by her peers to serve as President of Harrisburg City Council for the 2022-2023 term. She currently serves as the Administration Committee Chair.
Danielle is a member of Bethel AME Church, the Broad Street Market Alliance Board of Directors, and Alpha Kappa Alpha Sorority, Inc. She is a former member of the YWCA Greater Harrisburg Junior Board, and the Diversity & Inclusion Professionals of Central Pennsylvania. Danielle formerly served as a member of the City of Harrisburg Zoning Hearing Board. Danielle is a 2018 Council of State Governments and University of Pennsylvania Robert J. Thompson Eastern Leadership Academy Fellow.
In her leisure, Danielle enjoys traveling, seasonal baking and live theater.
Danielle's favorite quote is, "I hope the girl I was is proud of the woman I've become."