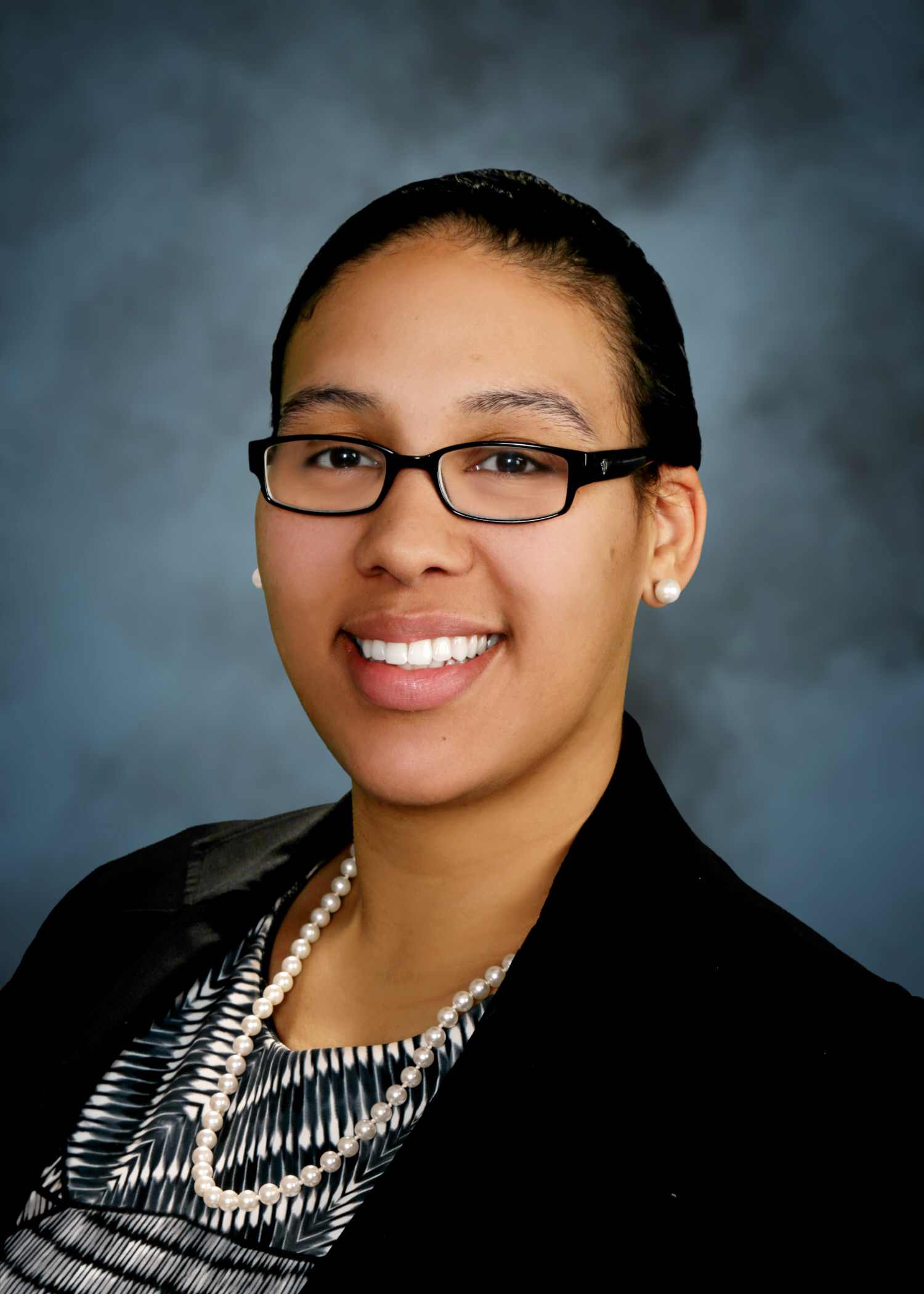 Crystal Brown
Chief Culture and Engagement Officer, Dasher Services, Inc.
I joined the Dasher team because I was inspired by the mission of helping people live healthy and happy lives. As the Chief Culture and Engagement Officer, I am responsible for cultivating Dasher's incredible culture and for leading our employee engagement and development initiatives. I draw upon my experience as a leader to create an environment that brings the best out of team members and builds lasting relationships in the community. I have over 10 years of experience working in the Human Service field. Prior to joining the team at Dasher, I was the Executive Director at Brethren Housing Association, a non-profit in Harrisburg that serves families experiencing homelessness. In addition to my non-profit management experience, I serve on the board of Harristown Enterprises and the Harrisburg Redevelopment Authority. I am also a member of the National Coalition of 100 Black Women, Harrisburg Chapter, a 2017 alumni of Leadership Harrisburg Area, and the 2018 YWCA Tribute to Women of Excellence recipient.
I earned my Bachelor of Social Work from West Chester University and a Masters of Social Work from Temple University with a concentration in Management and Planning.