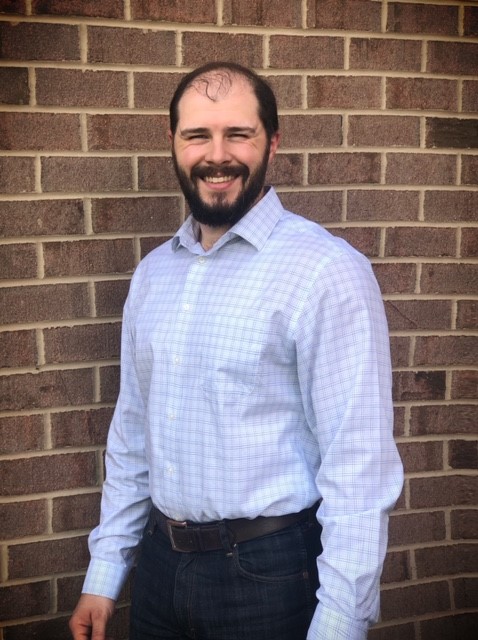 Cody Cogan
Managing Principal, Endeavor Professional Services
Cody C. Cogan, M.S., P.E. is the Managing Principal and co-founder of Endeavor Professional Services, LLC and is responsible for all day to day operations. Mr. Cogan holds a Bachelor of Science Degree in Environmental Resource Management and Master of Science Degree in Agricultural and Biological Engineering from the Pennsylvania State University. He is a registered professional engineer in Pennsylvania, Ohio, and West Virginia. Mr. Cogan has extensive experience in providing all of Endeavor's engineering and related professional services to our client base.
Prior to co-founding Endeavor, Mr. Cogan began his career as a research analyst with the U.S. Environmental Protection Agency based in Washington, D.C. where he assisted in the development of stormwater modeling to determine the fate and transport of pollutants. After his time with the U.S. EPA, Mr. Cogan was retained by Herbert, Rowland, and Grubic, Inc. (HRG) where he oversaw all aspects of the Oil and Gas practice group. Mr. Cogan is a recognized expert in all areas of permitting, engineering, and compliance associated with oil and natural gas development.
Mr. Cogan is avid outdoorsman enjoying the shooting sports and well as archery hunting. He is also a NCAA baseball umpire working assignments throughout western Pennsylvania and southern New York. Mr. Cogan is also very active in the Keystone Elk County Alliance (KECA), a non-profit conservation organization focusing on conservation education and habitat enhancement where he is a founding Chapter Chairman and Endeavor is a Royal Partner. The KECA has very strong partnerships with the oil and natural gas industry and have completed serval mission priorities partnering together.