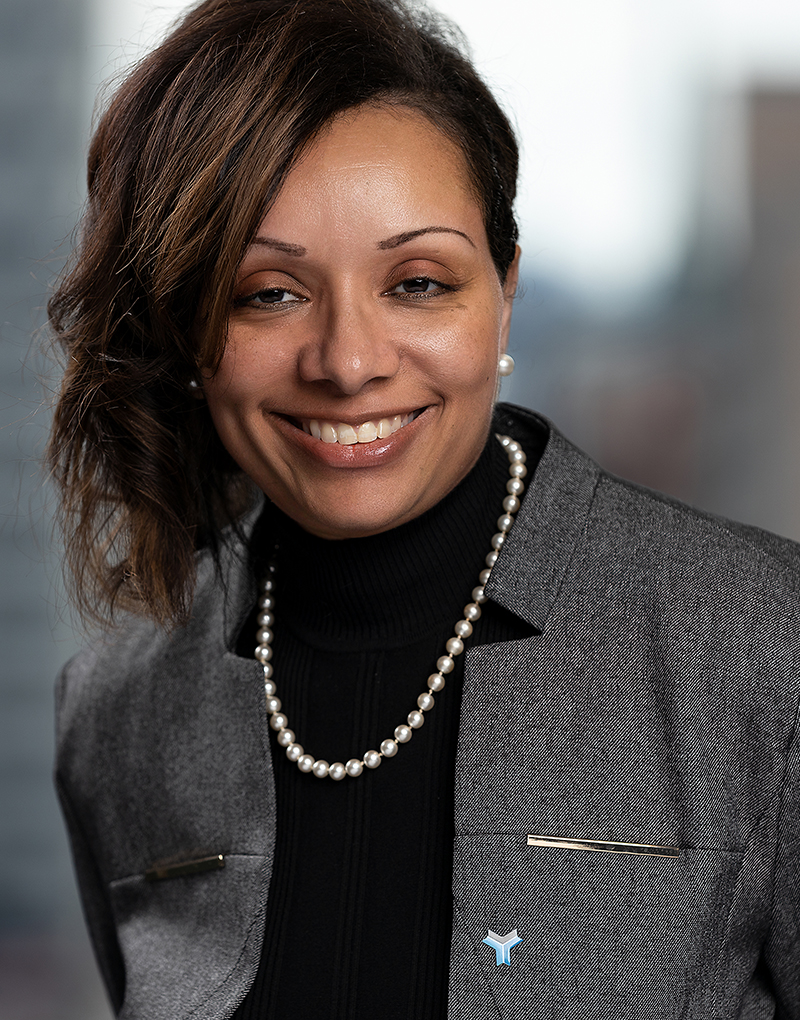 Brandi Hunter-Davenport
Senior Associate, Triad Strategies
Brandi Hunter-Davenport is Senior Associate with Triad Strategies, a bi-partisan public affairs firm. There she works with the firm's association management and public relations practices, assisting clients with event planning, brand marketing and strategy, public relations tactic implementation, volunteer management and the development of overall communications. She is a Harrisburg native with extensive experience in other areas such as partnership building and recruitment, grassroots development, legislative outreach, media relations, training and facilitation, campaign outreach and marketing.
Prior to joining Triad's team, Brandi was the PA Forward Project Manager with the Pennsylvania Library Association. In this capacity, she managed the association's statewide outreach platform, providing training, development, public relations and education resources to the state's libraries. Working in tandem with leadership, Brandi used her skills and expertise to help libraries narrate their stories, helping them signify their relevance and need in communities throughout the state.
Brandi has also served as the director of communications for the state Department of Agriculture, working on communication platforms which focused on areas such as the restoration of the Chesapeake Bay, the potential of the High Path Avian Influenza Virus and racing reform in the commonwealth. She also served as the director of public affairs and education with the Pennsylvania Association of Conservation Districts and handled press, marketing and communications with the state Departments of Environmental Protection and Health and worked as a member of Governor Rendell's press and communications team.
Additionally, Brandi is an adjunct professor in the Communications Department at Messiah University. She's also a member of the Pa Public Relations Society and Delta Sigma Theta Sorority, Inc